RMS managing director Ruth Shearn said the agency was tasked with "getting lots of media coverage", and created the cheese in March.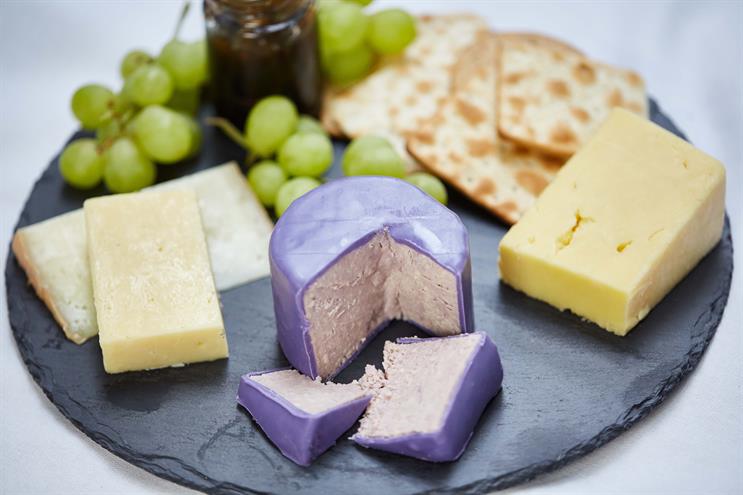 The campaign proved popular and was featured across a wide range of media outlets, including 13 radio interviews and two TV pieces on BBC North West Tonight and Channel 5's The Wright Stuff, reaching an audience of over five million people, according to the agency.
The unusual creation also piqued the interest of Food Review UK, which reviewed the cheese on its YouTube channel.
Originally, the cheese was only available for a limited period through the Swizzels website, but it is now permanently available from The Cheshire Cheese Company, which RMS called on to help produce the cheese.
It is also available through The Cheshire Cheese Company's Cheese & Wine Emporium shops in the North West, and at farmers markets across the region.
According to RMS, more than 3,500 cheeses were sold in the first week of being sold on The Cheshire Cheese Company website.