What are your feelings as you come into work?
I have to commute on a Southern trains route, so murderous most days. That aside, I start my day curious: as to what's going to happen next, what the big stories are going to be. We cover a very fast-moving sector, so there's rarely a dull day.
Why do you do this job?
To feed my curiosity. The thing I've always loved about being a journalist is getting access to hugely knowledgeable people and picking their brains. It's such a privilege. I am learning something new every day.
As a child I wanted to be…
A writer. Aside from a short but serious flirtation with acting, I've always been drawn to writing and journalism. I set up a school newspaper when I was 10 – the bewilderingly named Teens of Jeans (trust me, it sounded great to my young German ears at the time).
When is the worst time to pitch to you?
I commission our comment and opinion section and typically review pitches for that on Mondays and Fridays. Stuff pitched on other days doesn't get lost, but I may not be able to respond immediately. More important than timing is the quality of the pitch. A well-thought-out idea aimed specifically at Grocer readers will always get noticed.
When is the best time to pitch to you?
Monday or Friday – and via email, at least for the initial approach. I don't have time to discuss every pitch on the phone.
What makes a great story for you?
"Did you see THAT piece in The Grocer?" That's the reaction I am looking for: something our readers will want to tell others about. That usually means clear, high stakes. I want to know who stands to win or lose, and why. And if you're looking to be featured in one of our comment and opinion slots, I need to see an actual opinion. No one wants to read 500 words' worth of fence-sitting (or shameless plugs).
What is your view of PR professionals?
An essential (albeit sometimes frustrating) bridge between us and the businesses we cover. Standards vary a lot. Smart, engaged PRs really do stand out and can completely transform relationships.
Do you have a favourite PR person?
No one individual, but there are a few people whom I've worked with a long time, where there's just a different level of trust. I can't value those relationships enough.
What single thing gets in the way of you doing your job?
Delayed trains – transport problems are just so draining. We've got a good set-up for remote working, so I can get work done on a train (or while waiting at the station), but I hate starting off the day running late.
What gives you the biggest sense of job satisfaction?
Making an impact. I'm really proud of our current campaign on food waste, Waste Not Want Not, for example. The response has been fantastic and we've already seen some tangible changes in the way the industry tackles the UK's food-waste problem. We cover a big, important industry that touches everyone's lives, so we feel a huge sense of responsibility to report on it well and properly hold it to account.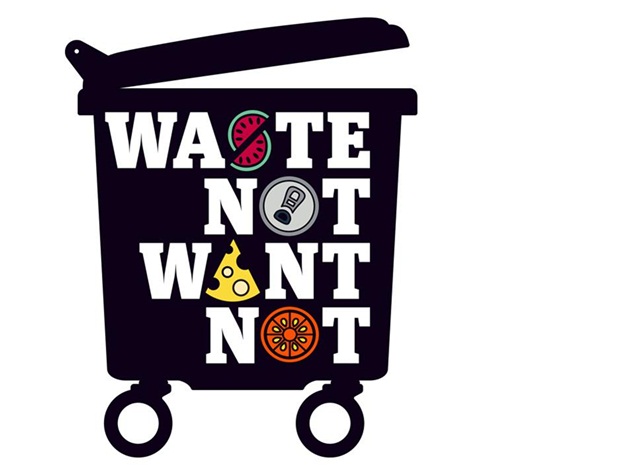 The greatest pressure on me is…
Looking after the people on our team. I always feel I am not spending quite enough time with them. I try to make it a priority, but it can be tough when we're on deadline and time is short.
What's in your lunchbox?
Something homemade. Always these days. I do a big meal prep for the week every Sunday. Plus, some sort of snack, typically nuts or dried fruit. I've learned the hard way that not planning ahead and simply eating all the samples that come into The Grocer office is a delicious, but ultimately ruinous, way of doing things.
Which outlet do you most admire for its news coverage and why?
Channel 4 does a terrific job in a very tough environment and really understands the role of social, too. And I keep coming back to the Financial Times, particularly for its opinion-makers these days.