PALO ALTO, CA: After altering its News Feed earlier this summer, Facebook has some more shocking news for the ad industry.
For the past two years, Facebook has been overestimating the average time users spend watching video ads on its platform, only factoring in video views that lasted more than three seconds. The news was first reported on Thursday by The Wall Street Journal. And according to the article, Facebook told Publicis Media that the metric of average time was overblown by 60% to 80%.
"We recently discovered an error in the way we calculate one of our video metrics," wrote Facebook in a statement to The Wall Street Journal. "This error has been fixed, it did not impact billing, and we have notified our partners both through our product dashboards and via sales and publisher outreach."
Facebook has introduced a revised metric it is calling "Average Watch Time" that will measure all video views. And Facebook is in beta with MOAT, a third-party verification program; no case studies have been released so far.
But does that resolve past misdemeanors? Marketers say that over the past two years, they have trusted the data to judge the performance of their video ads, and consequently spent more ad dollars on the platform. What should happen now?
Campaign US asked, and agency experts replied that Facebook should have a third-party verify the network's metrics.
Emmy Spahr, director of programmatic, Razorfish

Until this announcement, advertisers assumed the "average duration of video viewed" was a proxy for the usual video completion rate metric. Generally, Facebook underperforms on that metric when compared to more traditional digital video formats, like in-stream on full episode players.
Since Facebook is a closed environment, only certain universal tracking and measurement is allowed. Other sites are not getting away with such exceptions. Advertisers need transparent, unbiased tools to measure media effectiveness and user engagement in a uniform manner. Knowing now that the lower-than-average completion rate is, in fact, much lower proves what a challenge their "walled garden" environment continues to be. Facebook sells as a "people-based marketing" company, including their ad server Atlas, but making up your own rules and choosing which of those people are counted, discredits that statement.
Andy Amendola, director of digital strategy, the community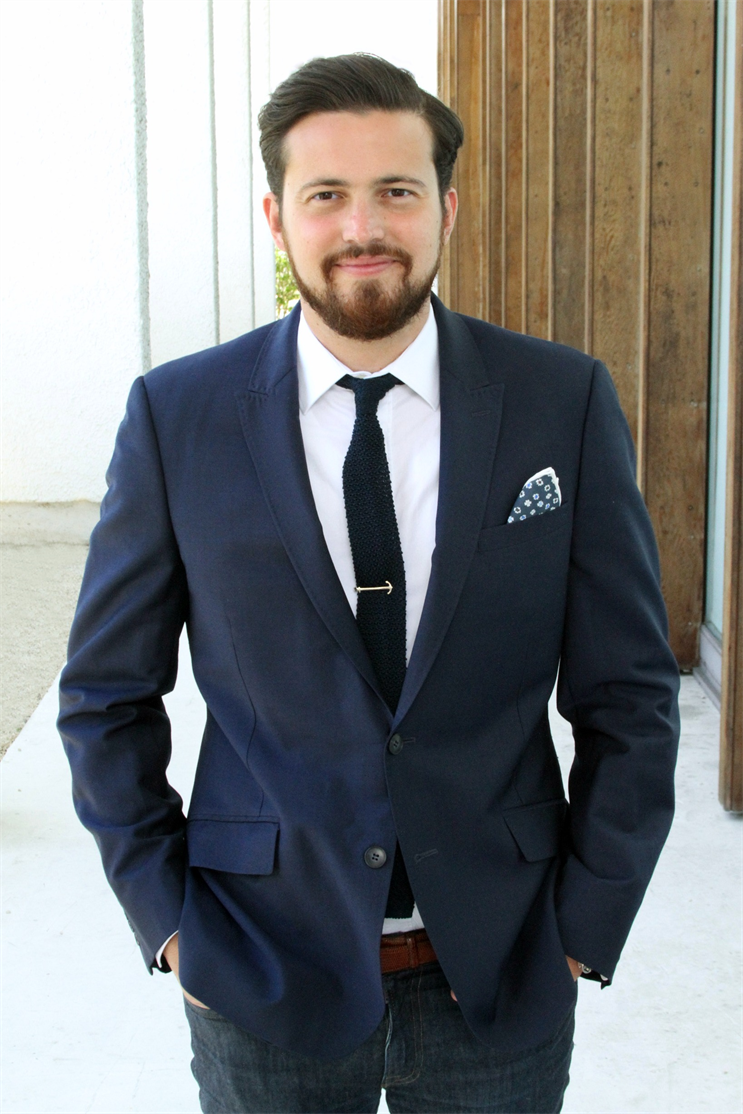 To be honest, I've been somewhat skeptical of the Facebook video from the start. It auto-plays and almost no one watches them with audio. And, if you happen to pause on your feed because you dare to look up at your partner during dinner and three seconds passes, it counts as a paid unit but you probably didn't get the message. That's why we at the community – and many others in the industry would – recommend adding third-party tags to Facebook units to have another measurement back up.
Furthermore, it's important to note that average time spent is a key metric, but it's not solely a media measure – it all depends on good creative. At the community, we've seen good return on investment on our Facebook videos and that is because we use them as an awareness driver – they have that TV-like reach and scale and that hasn't changed. That said, this recent news is a huge oversight on Facebook's behalf that has worked in their favor as their video business grew exponentially. Perhaps it's another example of the 'move fast, break things' mentality, but all I can say is 'can we get some make goods?
Erick Brownstein, partner and chief strategy officer, Shareability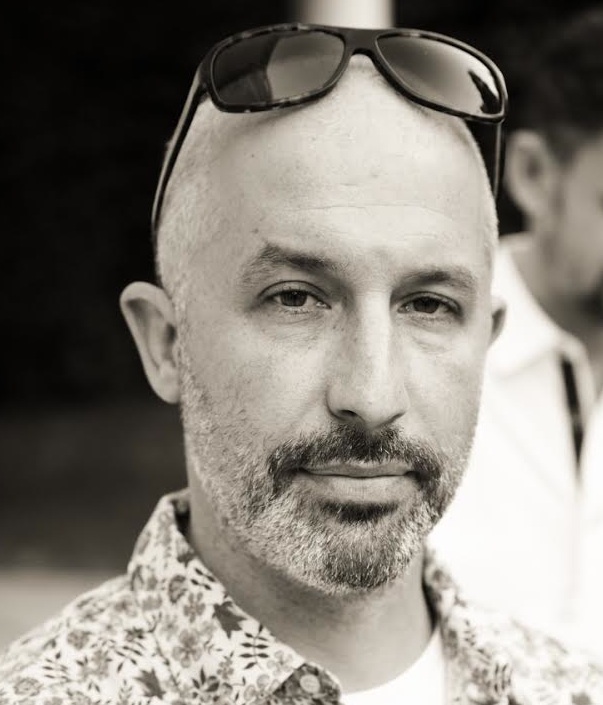 Viewability has become increasingly important for advertisers. There is no doubt that it will continue to influence media planning and strategic decisions and advertisers will and should demand third party verification.
That said, if advertisers continue to depend on interruptive ads that don't bring value, they will always be playing games with different platforms. Not that it doesn't matter, but good advertisers don't rely as heavily on things like veiwability because they focus on bringing people value. When they do that, the metrics that matter are engagements such as liking, commenting, and ultimately sharing. Facebook, regardless of viewability metrics, is a great platform for enabling engagement and will and should continue to be a focus for advertisers.
Jared Folkmann, group strategy director, Critical Mass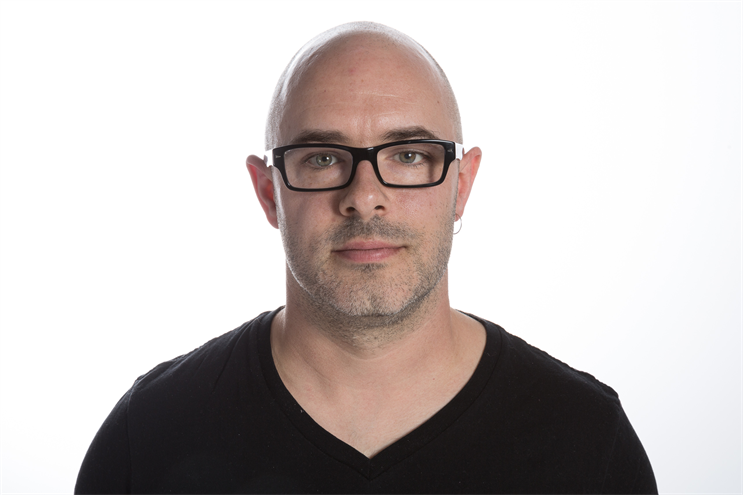 Facebook is still one of the largest platforms to reach consumers, and video as we know will soon surpass text as the most viewed content on Facebook. Therefore, it remains an important channel. However, the recent revelations will only increase demand for accuracy, transparency and insight. The onus, however, is still on the advertiser to create content that the public wants to see.
Absolutely, there needs to be third-party tagging and verification. It's a bit like marking your own homework. Vendor reports generally support the vendor or are vendor centric (not always on purpose). Display ads, vendor and traffic source data from your analytics package are often different – and the truth lies somewhere in the middle.
This story first appeared on campaignlive.com.