Edelman: who next after Michael Stewart's Stexit?
With Edelman Europe CEO Michael Stewart (pictured) set to leave (or, as Flack would have it, Stexit) his role to take a more senior position in the world's largest PR firm, the question of succession arises.
So, who would likely take on that role? The question has set tongues wagging.
One agency CEO suggested that Europe COO Michelle Hutton would be the natural fit. Another senior PR pro suggested that Richard Edelman appeared to have silverware on his mind having been "bitten by the Cannes Lions bug" and so would be likely to go for someone from a more Lions-friendly segment of the marcoms world.
Ed Williams, the UK CEO, would also spring to mind as an obvious candidate, but a recent(ish) Edelman departee argued that with London GM Alex Bigg's recent departure, and another senior colleague currently on parental leave, there might be a preference for keeping Williams in post.
We're not sure Paddy Power will be offering odds on the race any time soon - but expect to see Flack listed as a comedy 5,000/1 outsider if so.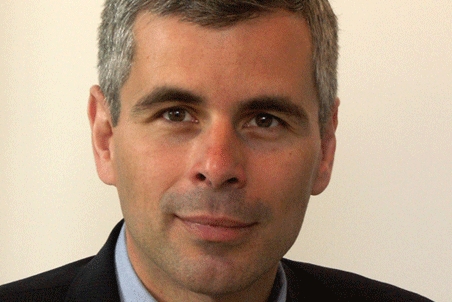 Fire? Fly! (And then get back to work)
Staff at agencies across the land might be forgiven for thinking it was a little hot this week - none more so than Soho Square's Firefly Communications, whose office was literally on fire on Tuesday morning.
PRWeek sister title Campaign confirmed that neighbouring creative agency Mr President was forced to find temporary office space thanks to the smoke damage at the early morning blaze - but Firefly seems to have got off a little more lightly.
"It has been an alarming start to the week," a member of staff told PRWeek. "Thankfully, we Fireflies are comfortable working under 'heated' conditions, so we were back to business as usual by 9.30am. And now we know that our emergency plan works really well."
There are no reports of injuries, Flack is happy to add.
We are all in the gutter, but some of us are looking at the stars
Flack attended the inaugural meeting of the PRCA's LGBT group last night where a panel of experts set the scene for professionals from this diverse community.
Around 40 per cent of lesbian, gay and bisexual people have suffered some form of discrimination in the workplace and that figure is closer to 90 per cent for people who identify as transgender.
The panel member who impressed most was Ori Chandler, of OUTstanding, a professional network for LGBT executives and their straight allies.
Chandler, who speaks to business across a range of sectors, said professional services were, in general, ahead of the curve on the issue of inclusion compared to other industries such as construction.
Flack enquired of Chandler whether there were any PR or comms agencies among OUTstanding's rapidly expanding membership.
Only one, she replied: Cicero. Props to Cicero.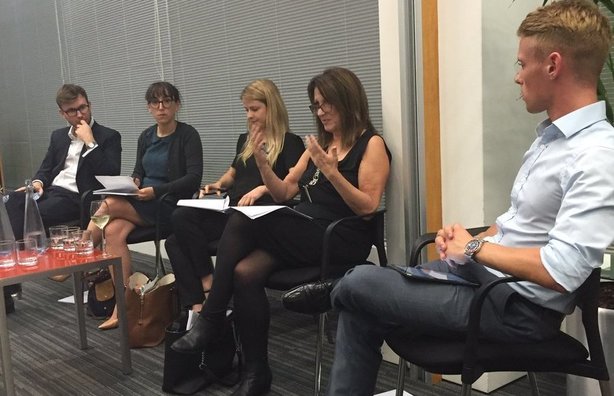 Under the influence
Talking of panels, Flack attended a stimulating discussion on influencer marketing in London this week, hosted by influencer tool Takumi and featuring some social media stars and experts from the agency and in-house world, with PRWeek deputy editor John Harrington as panel chair.
Surprisingly, just one question seemed to stump the panel: how would you define a micro-influencer? A fairly crucial question, one may think, but given the fast-changing nature of the industry, maybe it's to be expected.
Talking of influencers, this is a good time to take a look at PRWeek's essential guide to new influencers if you've not done so already – click here to take a peek.
Puppy power
*Cute animal klaxon* PR shop W moved to its new London office this week, which Flack has learned comes complete with this little bundle of joy: director Sophie Raine's five-month old Dachshund puppy Harley has been adopted as the office animal.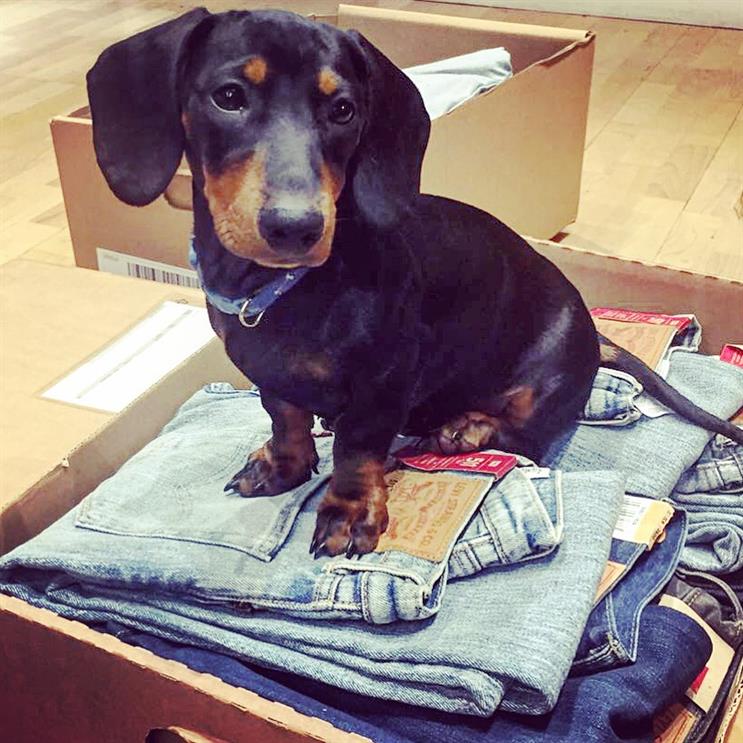 In his dedication to hard-hitting journalism, Flack is launching an (informal) competition to find the cutest or most unusual office pets in the PR industry – so if you think your office dog, cat, or tarantula is a match for Harley's charms, tweet us with a picture to @prweekuknews. The winners will be spotlighted in Flack next week. Meanwhile, their little friends will get a lifetime supply of animal feed*.
*They won't, sorry
Out-of-office of the (PR)Week
With the heat of summer mostly subsiding (even in Soho Square), Flack has enjoyed being able to get in touch with more people than had been the case in much of August.
Not so one high-flying agency boss however, whose out-of-office reads, modestly: "I'm currently at Harvard Business School doing the Advanced Management Programme. In my absence my PA will forward your email to the appropriate person."