Earlier this year Government Communications Service boss Alex Aiken led a review into how the Government hands out contracts for communications and campaigning work to outside agencies.
In response to criticism of the previous system, which was deemed too bureaucratic and inflexible, Aiken told PRWeek's PR360 event earlier this year that a new approach to procurement would encourage more PR companies to be involved and give them a chance to "show off their skills".
Two frameworks, one for campaign solutions and the other for communications services, were announced in July and opened for applications last month. They will be in use by the end of the year, with the agencies named on them then able to bid for lucrative contracts worth hundreds of millions of pounds over the next four years.
The Cabinet Office claims that the change of approach has worked.
While Aiken was not available for comment, a Cabinet Office spokesman told PRWeek: "We want to bring the very best of British creative talent onto our frameworks, and we received a very high level of interest for working on key government campaigns." The spokesman was not, however, able to give a precise figure.
They added: "We simplified our procurement process and allowed for expanded services where we have seen demand – such as regional PR, digital agencies and specialist consultancy services. It looks like this has worked well for the industry."
The Government has set a minimum target of 20 companies joining the campaign solutions framework, with the aim of eight of those having PR expertise. Successful agencies will need to be able to deliver "end-to-end campaigns" in order to join the framework, the deadline for which has now passed.
The total value of campaign solutions contracts over the next four years is estimated by the Goverment to be between £180m and £350m.
On a much smaller scale, the communications services framework, which agencies need to apply for by the end of this month, has 12 lots, ranging from events to digital marketing and data strategy. It has a total estimated value over the next four years of up to £42m.
The Government is seeking 90 companies in total, with 10 firms being sought for the specific PR lot, which is valued at £2m to £3m.
Mixed opinions
Opinion remains divided among PR professionals, with some welcoming the new approach, while others want nothing to do with it.
Asking not to be named, the head of one of PR agency on the government's existing roster, which will be applying to be part of the new framework, said: "There's definitely less administration this time around; it's more streamlined and less bureaucratic."
And Ben Caspersz (pictured below), founder and MD of Claremont Communications and vice chair of the PRCA's public sector group, predicted that most of Britain's biggest agencies will have put in bids, while smaller agencies would combine forces to apply as consortia.
"A lot of people are going for it; there's a lot at stake," he said. "I would be surprised if out of the larger agencies, they are not all going for it."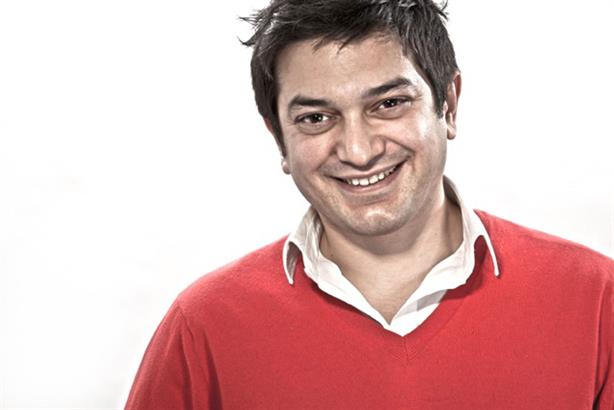 Having one big pot for campaign solutions means that holding company-owned agencies will put in their bid as part of whichever group they belong to, he said. "A lot of the smaller agencies, like us, have joined in consortiums - I know for a fact that at least three other agencies have joined consortiums," Caspersz added.
One of the big changes prompting the move has been that the weighting given in the GCS scoring system to the price of the work has gone down from 40 per cent to 10 per cent, he added.
Caspersz said: "The exact words from David Watson [head of campaigns at the Cabinet Office], who's in charge of the process, in one of the open forum events that they had, were 'we now realise that cheap price can be expensive in the longer run'."
No guarantees
But one PR consultant warned that merely making it onto the roster of preferred providers does not guarantee work.
Nik Govier (pictured below), co-founder of Unity, which resigned from the roster in 2014, told PRWeek she thought the previous roster "was going to be a life-changing opportunity". She said: "Our problem was we started pitching for stuff and it was just impossible, it felt like people had their favourite agencies and would create situations to ensure that they could still work with them – it made a mockery of the system."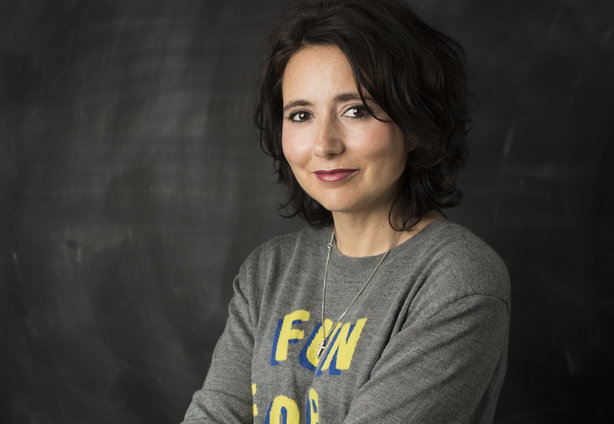 She added: "We ended up resigning because we didn't get a single piece of business. We will never apply to work on government campaigns again because once bitten, twice shy."
And Andy Sawford, managing partner and co-owner of Connect Communications, commented: "We've decided not to seek to be on the framework."
While there have been improvements, including making the process less bureaucratic, the process still favours larger agencies, he said.
Sawford added: "We will apply to frameworks where we see a very good prospect of future work and where the application itself is judged to be worth investing the time in."
In his view, the Government needs to encourage collaboration between those agencies on its rosters and those which aren't, so that they do not restrict themselves to "only accessing one pool of talent in the public relations industry".