Hanbury Strategy, taking its name from the street it is based on, has Vote Leave's Paul Stephenson and ex-Cameron adviser Ameet Gill as its founders. It formally launches today.
After the UK voted to leave the EU in June, Stephenson (below) briefly worked on pro-'leave' Michael Gove's bid for Tory leadership, while Gill remained in the office of the pro-'remain' outgoing Prime Minister until Cameron left office on 13 July.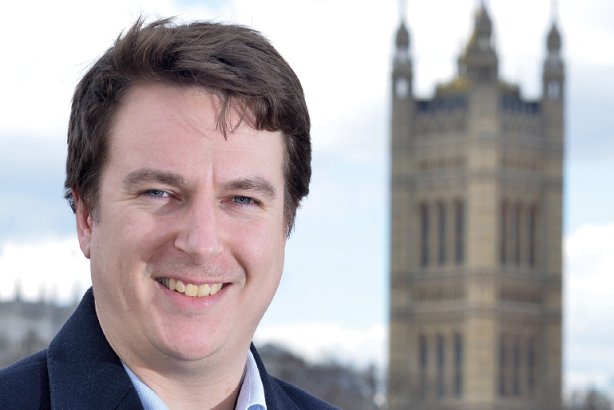 Vote Leave research director Oliver Lewis and comms manager Jonathan Suart are also working for the agency, which will also be bringing in one or two more employees in the coming weeks.
The agency said it could not name clients it had already secured, but the founders said they include a tech start-up based nearby in East London, and a political campaign group.
Gill, who worked with Cameron for 10 years, said the pair provided "a unique perspective on Brexit".
"We'll be doing quite a lot of Brexit intelligence and Brexit insight, a lot of companies are now thinking about developing campaigns in the wake of the referendum result," added Stephenson, who has previously worked for banking industry body the BBA, and former Conservative health minister Andrew Lansley.
Stephenson also said that their experience on both sides of the referendum gave the new agency a "competitive advantage", and that while both had spoken with several established PR agencies since leaving their last roles, that he was more driven by a desire to run his own business.
Asked by PRWeek for the main lesson both had learned in the referendum, Gill said it was "that the age of political theories and hunches are over - you've got to base your strategy on the data".
Stephenson said: "Keep it simple - I think by the end of the referendum people were talking about our simple messages like the £350m a week figure and Turkey joining the EU; we used language people could use in the street or in the pub."