Describe yourself, your site/channels and how you got started
I'm a vlogger and social-media enthusiast who loves to connect and inspire different people all over the wold. Alongside running my own media production company, I have had three YouTube channels since 2012, and I have been uploading a vlog every day since December 2015.
How have you worked with brands or causes?
I have a good relationship with major brands such as Asus, LG and Corsair, with which I have collaborated on many projects across my channels. I also work with lots of brands on my tech-focused channel, TechFlow, where I post weekly reviews.
What kind of collaborations with brands work best for you?
I like working with brands that allow me to retain full creative control over the videos I create. My main priority is to keep my audience happy, so it's great to work with brands that can help make my videos more interesting and enjoyable for my audience. I try to arrange competitions for my audience so they can have a chance of owning the products I am lucky to receive from brands.
---
New influencers: are they changing the face of PR and marketing?
---
What works less well and what would you not do?
I do not work with brands that want me to follow a script word for word. This is not natural for me and is not something my audience like to see –which means it isn't great for the brand either. I make sure I only work with brands that I would be happy to recommend, regardless of my working relationship with them.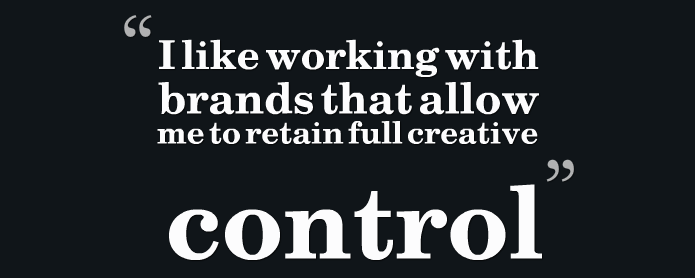 What is your favourite social-media platform and why?
I've been working on a new platform called Qutee recently, which I really like because of the data it can collect about my audience. However, I have to say my favourite social-media platform is Twitter. It's the quickest way for me to contact and engage with my audience.
Where do you see yourself in five years?
I hope I'll be continuing to run my production company, Marz Media, and sharing my journey with my audience on YouTube. Making videos is a real passion.
YouTube page: MarzBarVlogs
See the rest of PRWeek's 50 hot new influencers by clicking here or on the banner below: