The aim was to create influencer-led digital content across locations operated by Elite Island Resorts in the Caribbean.
Tippett was challenged with combating some negative perceptions of Caribbean holidays, such as weddings being too expensive and logistically difficult, and for family travel being expensive, too hot or too far with small children.
Across three customer segments – travel, weddings and parenting – there were partnerships with different influencers including Travel With A Mate, Eat Like A Girl, Girl Tweets World, Bridal Musings, Boho Bride and Britmums.
The idea was to create a "blogathon month" where a steady stream of content would be delivered with influencers travelling a week apart, passing on a branded "insta-baton" or "insta-wedding bouquet" to the new traveller.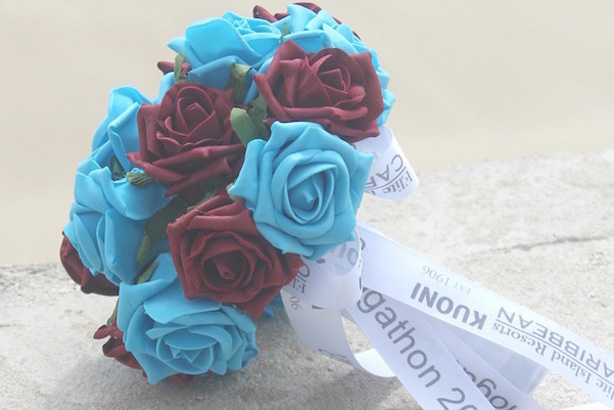 Jayne Gorman from Girl Tweets World said this format appealed to the influencers. "Rather than sending all us bloggers out to the island at exactly the same time to do exactly the same activities, this project enables us to explore the destination in a way we naturally would," she said at the time.
People could follow along using the hashtags such as #EliteHop, #Bridalblogathon and #Eliteislandfamilies.
The targeting of specific customers through carefully chosen influencers paid off. The number of children attending the three resorts targeted grew 8.6 per cent year-on-year, there was 31 million total impressions across the series.
Bridal bouquet image credit: Claire Byrne at Bridal Musings