One of the very best account directors I ever worked with was in his early sixties, smoked a pipe and was definitely not a fan of the mobile phone. But if you needed an expert and calm head in a real crisis, then Ray was the first man on your list.
Later in my career I was part of a team that was responsible for the closure of an agency that had two people on its board who went on to run arguably the most successful agency of the next decade.
It's really not obvious who the best consultants are. Talent comes in many forms and requires different approaches to get the best out of it.
As managers, we often recruit in our own image (not a great habit) and assume that all members of our team have the same ambitions as we do. But my hard-earned experience is that most agency teams split into three broad groups.
Half are happy to work on good brands, get on with the job, enjoy the social life that the agency offers, and have no desire to run the agency. Twenty per cent really don't rate you – no matter what you do; and the other 30 per cent are firmly on your side and are the catalysts for change and growth.
Of course, all of these groups are looking for clear, consistent and fair leadership.
Managing these three disparate groups requires different approaches and an acceptance that one size of career development really does not fit all, despite the additional management time this requires.
It is often easier to manage, motivate and develop those team members with obvious ambition. The career path is clearly identified, and the skills and experience that are required are well documented.
But how to motivate, develop and retain the majority of your team, who have no ambitions to sit at the MD's desk? These are the people who make you the money, delivering that insightful strategy that won you the new client. So making sure they have a career path makes sound commercial sense.
The starting point has to be to understand what motivates them from a career perspective.
What does success look like? Do your agency structure and development processes allow for team members to be promoted through a skills and competency framework, rather than training for a management role? How do you value their contribution if it's not going to be measured in new business wins? What form of bonus scheme is the most appropriate?
The answers to these questions will be different for each agency. Nonetheless, in a sector where talent is in short supply and annual staff churn on the increase, making sure you have career paths available for all is critical.
As for the 20 per cent who aren't on your side, that really is up to you, but I always found an early, direct and honest conversation encouraged focus on the job in hand. Just because they don't like you is no reason to lose talented consultants.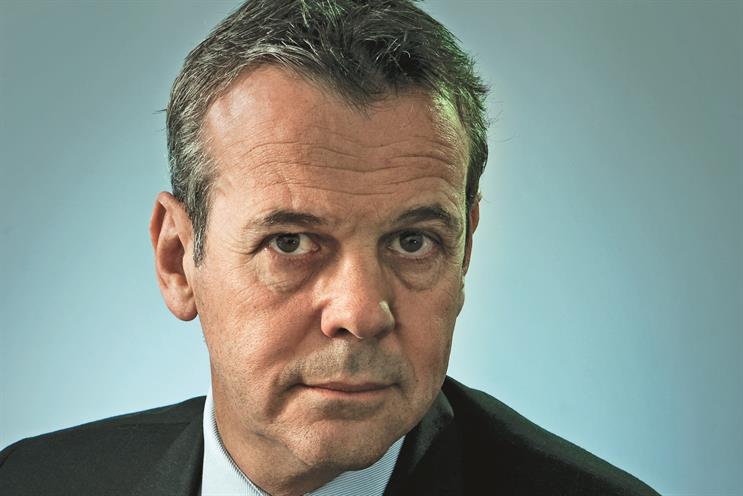 Richard Houghton is a business consultant: richard@agencydoctor.biz