PRWeek is publishing a series of articles on how new influencers are changing the face of PR and marketing, including a number of case studies that showcase how this is happening in practice.
The Weetabix campaign centred on 'life cheats', focusing on the message that Weetabix On The Go will save you time in the morning.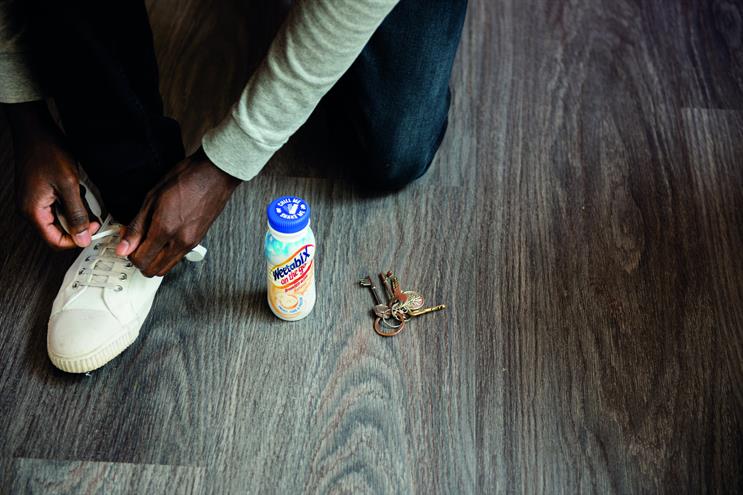 Manc Frank partnered Weetabix On The Go with 'Vine comedian' Ben Phillips to bring his own interpretation of #MorningCheats to life through a series of Facebook and Snapchat videos, showcasing what the agency called the essence of the brand's 'cheeky' nature. The content generated 11 million views and led to an additional 70,000 social interactions.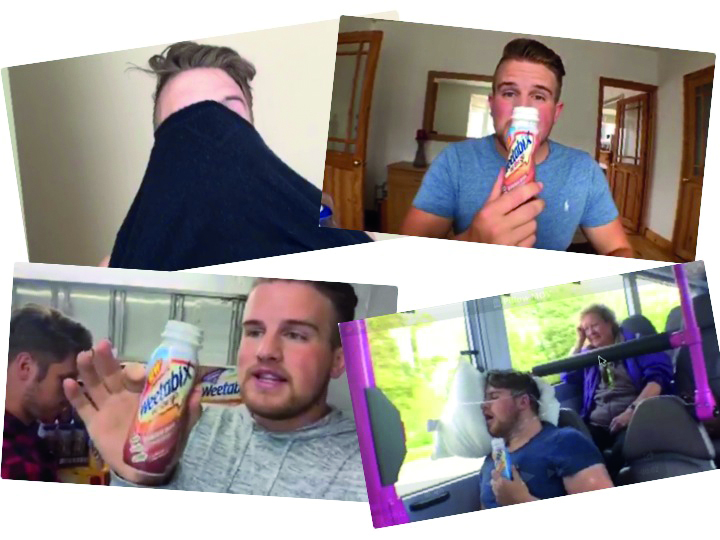 The brand and Phillips also encouraged people to share their own takes on #MorningCheats for the chance to win a trip to New York. The competition was promoted through different channels including Phillips' own social communities, where the best suggestions were transformed into illustrations and videos. Manc Frank said this helped generate an extra 90,000 interactions on the brand's own social channels.

The campaign was also supported by a tie-in with BuzzFeed that saw the creation of a branded Weetabix On The Go BuzzFeed channel featuring two articles that both promoted the New York competition – The Definitive List Of Morning Faces and 18 Signs That You're Not A Morning Person. Collectively they had 356,000 page views and 28,000 interactions.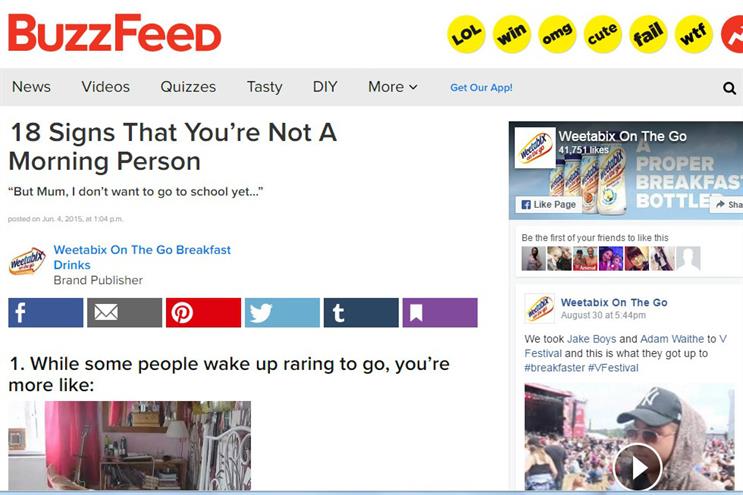 Across all the activity, the campaign generated 16 million views and led to 97,000 interactions, engaging the target 18- to 34-year-old audience. According to Manc Frank, the influencer campaign combined with TV and in-store promotions led to a 75 per cent increase in sales.

Why we like it The inventive and targeted use of humour was a good fit for the brand, creating high engagement with the target audience. It also shows how influencers can be effective within a wider integrated campaign.