A decent proposal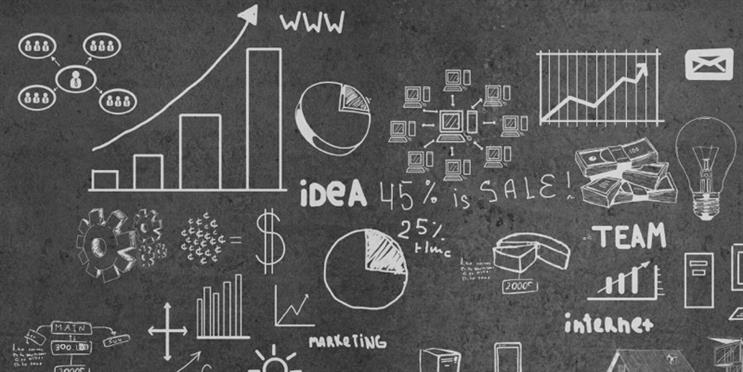 Our pitches seem to be getting more and more complicated. Sadly our ability to win is getting lower. I think the two are related. My boss disagrees, saying we need to show the depth and thoroughness of our thinking and planning. Advice please.
You are right. Most firms spend far too long talking about themselves and previous work. The prospect wants to hear about them, not you… particularly if your presentation is full of platitudes about how creative, integrated and strategic you are. Equally boring is research the prospect already knows, media lists, homilies on the importance of social media and endless tactical detail. A lot of this stuff is the equivalent of a car salesman pointing out that the model he is recommending has wheels and air bags. Great proposals are clear, uncluttered and memorable. If you can't remember the main thrust of your pitch without reference to your slides, what hope has the prospect of remembering it? If you can't summarise the key points of your proposal on one side of A4, it is too complicated. Tell them everything and they remember nothing.
Rude words
Which words would you ban from the PR lexicon?
I don't like total bans so I would introduce rationing. No one in PR would be allowed to use any of the following words more than once a year. Disruptive. Unique. Innovative. Iconic. Passionate. Paradigm. Curated. Ethical. Cutting-edge. Content-creation. Please let me know what words you would ration. You could help create a better, more strategic, integrated and multi-platformed PR world.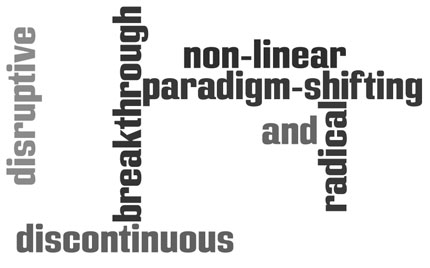 Will Brexit mean exit for EMEA offices?
I work for a major international consultancy in London. Currently it's also the EMEA HQ. Following Brexit, do you think it will be for much longer?
London isn't in the Middle East or Africa, but has still managed to be the HQ for most EMEA outfits. So the UK and London no longer being in Europe doesn't have to be a barrier. As most firms have more business in London than any other European capital I suspect the majority will fudge it and continue to call London their EMEA HQ, but additionally will call their biggest European office their EU HQ. However, I said on this very page I thought 'remain' had the easier comms challenge so I wouldn't bet your life on my prediction.
Does Ab Fab hurt PR?
The recent Absolutely Fabulous film has done more damage to the image of PR. Isn't it time the industry hit back?
Sorry, but what damage has Ab Fab done? All my working life the growth in PR has outperformed the economy… despite its portrayals in Ab Fab, Sex and the City, The Thick of It, Bridget Jones's Diary and many more. When I started work even major organisations often only had a 'press office'. Most had nothing you could call PR. Today, everyone from local authorities through to NGOs and fashion houses to bioscience businesses invests in PR. The PR for PR seems to be working. Popular cultural portrayals of every industry are inevitably exaggerated caricatures; bankers are evil, nurses are saints, accountants are boring. Let's not do an Eddie and overreact.
Trevor Morris is co-author of PR Today and Richmond University's professor of PR