Marcus Gault, MD of insight at Kantar Media, on what UK comms can learn from the be-wigged US politician
"The Donald may be an unlikely inspiration, but his comms team is definitely one to watch as it steamrollers towards the White House"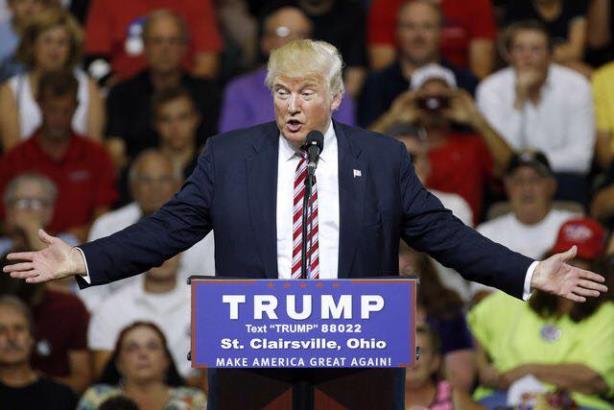 ---
Andrea Leadsom's campaign manager, Tim Loughton, criticises the media's role in the downfall of her Conservative leadership bid
"It is absolutely not the job of media commentators to 'big up' politicians... but neither should it be their compulsion constantly to try to trip them up"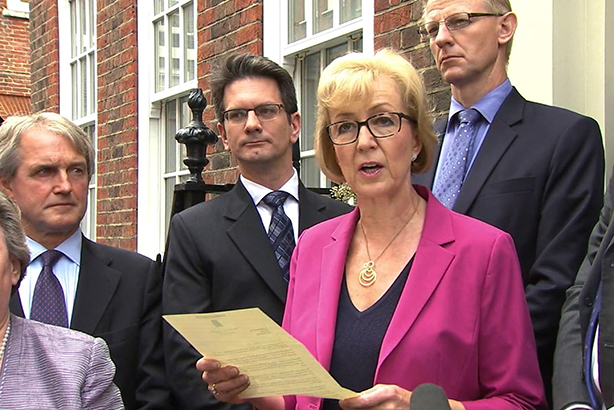 ---
A public affairs professional who shall remain nameless
"If you can't water your garden with the bourgeois tears of a corporation that's being subject to satire, what can you do in this world?"
---

Arcadia boss Sir Philip Green at his Select Committee appearance when asked whether the session had dented his reputation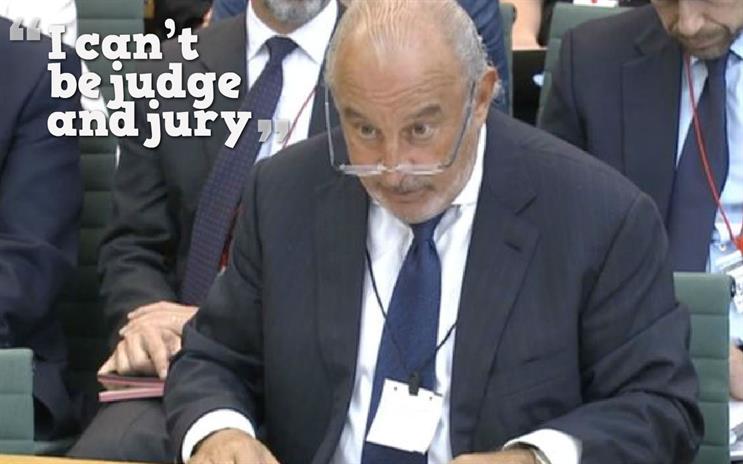 ---
Lynne Franks, the former PR widely seen as the inspiration for Ab Fab's Eddy, says she is living happily ever after
"I've found a different, happier ending"


---
Angela Eagle wonders where all the media are at the launch of her Labour leadership campaign
Angela Eagle: "BBC anyone? No? OK, Robert Peston, where are you? No? Michael Crick?" https://t.co/GKzI5RgXYT pic.twitter.com/wAvDOqix2L

— Guido Fawkes (@GuidoFawkes) July 11, 2016
---

Edelman's John Clinton, PR Lions jury president, has seen enough emojis...
"We had tall emojis, small emojis, big emojis, black emojis, white emojis, gay emojis... we had emoji fatigue"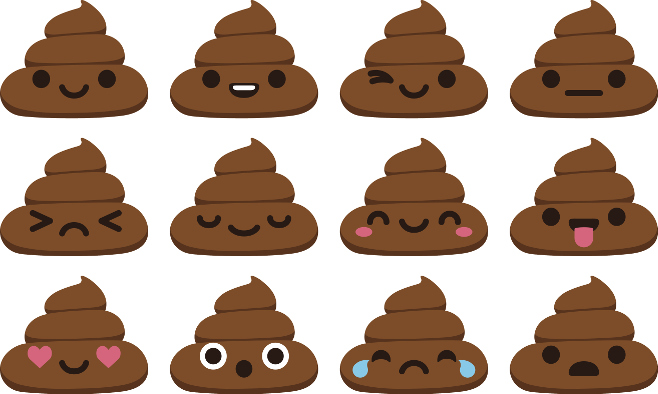 ---
Richard Fogg, CEO of CCgroup, bites the bullet following the EU referendum result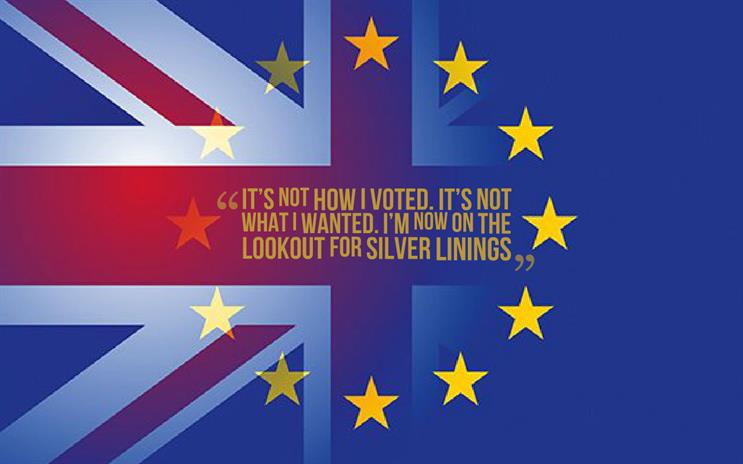 ---
Natalie Luke, founder of Aduro Communications
"Our industry is in a unique position to shape the gender-neutral debate at consumer and client levels – an opportunity and a responsibility we should embrace"


---

Chris Rumfitt, head of Field Consulting, on his goal having been brought in by beleaguered train operator Southern Rail