In its seven years of existence, Uber has ridden out more than a few reputational storms, from concerns over driver background checks to personal safety worries, high-profile missteps from Uber executives and a traffic-stopping protest by black-cab drivers. Its business model – while admired by many – has also come under scrutiny; specifically how it regards its drivers and consequently how they are treated.
This week marks the start of a London employment tribunal case, expected to run for five days, after transport workers' union GMB hired law firm Leigh Day to bring the claim on behalf of UK drivers. The individuals in question feel the firm does not provide them with workers' rights and Leigh Day will claim that Uber is wrongly classifying its drivers as self-employed rather than as workers.
Annie Powell, an employment lawyer at Leigh Day, says, "We will argue that Uber exerts significant control over its drivers in order to provide an on-demand taxi service to the public. If Uber wishes to operate in this way, and to reap the substantial benefits, then it must acknowledge its responsibilities towards those drivers as workers."
'Be your own boss'
Uber's UK regional general manager Jo Bertram, says, "The main reason people choose to partner with Uber is so they can become their own boss, pick their own hours and work completely flexibly. Many partner-drivers have left other lines of work and chosen to partner with Uber for this very reason. In fact two thirds of new partner-drivers joining the Uber platform have been referred by another partner."
Part of the firm's defence is that its European headquarters are in the Netherlands, and that such a case should only be brought in the Dutch courts. Powell tells PRWeek that is "unenforceable". Appeals could well be made afterwards, a process that could take years.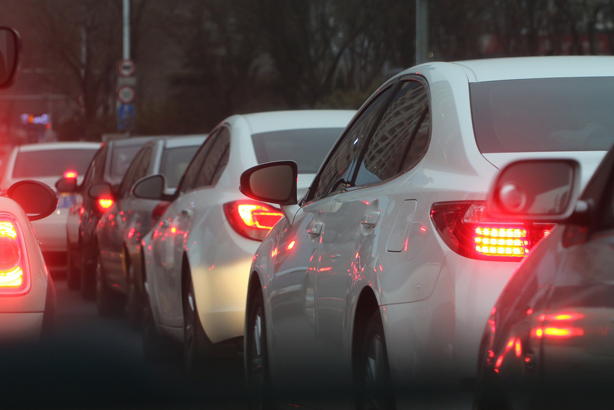 Bertram says Uber has 30,000 drivers in London. This case involves just 19 claimants, but Powell says that a Leigh Day victory in the tribunal could result in many others bringing similar claims.
And while Powell says that a victory would not set a precedent as such, she thinks the case could make other companies involved in a "creeping erosion of employment rights" through the rising gig economy sit up and take notice: "Hopefully, it'll make companies more cautious about labelling workers self-employed when that's not always the case."
Reputational worries
With so many contentious issues being drawn out in this tribunal, what will it mean for Uber's reputation, which was not exactly sparkling to begin with?
Mike Sottak, Europe MD of B2B tech PR firm The Hoffman Agency, tells PRWeek that the cab firm has been "incredibly resilient in the face of all sorts of challenges that could damage its reputation or even its business, mainly because its service generally works well".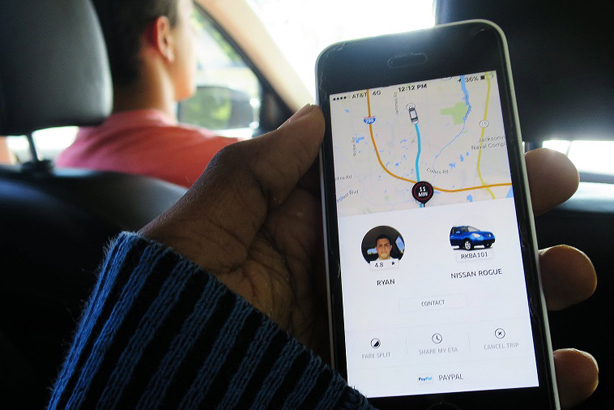 While we often hear consumers are becoming more sensitive to the ethical practices of businesses, it can seem that they are not deterred enough to entirely stop using a company unless it directly affects them. If they need the service and it is dependable, many will still opt to do business with it. "Until there are reliable, cost-effective alternatives, the public will likely continue to dismiss issues like this," Sottak adds.
The taxi firm may have a sky-high valuation (its latest round of funding was thought to value the company at $62.bn) and has just announced two billion trips have been completed through its app – but it is not exactly known for being forthcoming on its financials. So it can be tricky to assess how much of a reputational hit it takes from bad press and to what extent it impacts on business. But Powell notes that should the tribunal find workers have been denied rights, "people won't look favourably on Uber". Whether that will translate into loss of business is another matter.
Manifest founder and CEO Alex Myers thinks bad press will catch up with Uber though. "I don't believe it can remain bulletproof forever unless its effort to post-rationalise a brand purpose somehow bears fruit," he says. "Uber's relentless commercial growth masks a growing frustration and even antipathy in more developed markets. That negativity could become a tinderbox for the constant sparks of negative media coverage that flow from its strategy of shunning all responsibility for both customers and drivers."
Alan VanderMolen, president for APAC and EMEA at WE Communications, points out that, 'Disruptive and innovative companies often move faster than the regulatory environment – Uber illustrates this.' So the narrative surrounding the employment tribunal doesn't have to be wholly negative. 'In this case and in others where there is no precedent, reputation will be determined by the actions taken by the brand,' VanderMolen says.
Competitors in the slow lane
Uber will not be thrilled with drawn-out reputational worries peppering the press, but it would find them considerably more urgent if its competitors stepped on the gas a little. China's Didi Chuxing and Lyft and newer players like Karhoo (using existing taxi infrastructure in an attempt to provide viable competition to the Uber behemoth) are trying to make more of an impact. And it might be the ascent of these options that will mean "Uber will have to be more conscious of its reputation and business practices", according to Sottak.
Until then, it will probably just be business as usual from Uber as long as it keeps proving itself to be an effective business for customers, employment tribunal and all.