FTI Consulting has announced the appointments of Pushpendra Dhansoia and Saurabh Joshi as senior directors in the firm's strategic communications team in India.
Dhansoia joins from Ogilvy PR, where he was vice president leading the west and south India offices, and has close to 20 years' experience in the industry.
He previously worked at Hanmer MSL, where he was also vice president, as well as Vaishnavi Corporate Communications and Business Wire India.
At FTI Consulting, Dhansoia will focus on corporate and financial communications, having handled reputation programmes for several Indian companies including Tata Group, Intel and Infosys.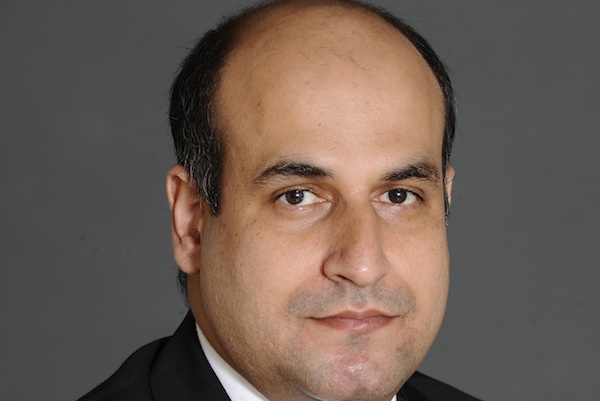 Joshi (pictured) brings 14 years' experience to FTI Consulting. He was previously part of the in-house government relations team at Accenture India, and also worked for Ericsson and Marconi.
He will focus on growing FTI Consulting's public affairs practice in India, having led engagements with several central and state government ministries.
"We are delighted to have talented senior advisors like Pushpendra and Saurabh join us to expand the FTI Consulting franchise in India," said Paul Marriott, Asia chairman of the strategic communications group at FTI Consulting.
"The expansion of the India office reiterates our commitment to the second largest economy in Asia Pacific, which also happens to be one of our fastest growing geographies."