Welcome to PRWeek's annual celebration of the best of young UK PR talent – the 30 Under 30.

With the help of an expert judging panel, PRWeek has identified 30 PR professionals aged under 30 who have already achieved great things or show fantastic promise. To view their achievements, learn about their views on the industry and what makes them tick, click on their individual profiles below:
Robyn Bemment, 29 - account director, WE
Laura Bevan, 26 - account director, Cohn & Wolfe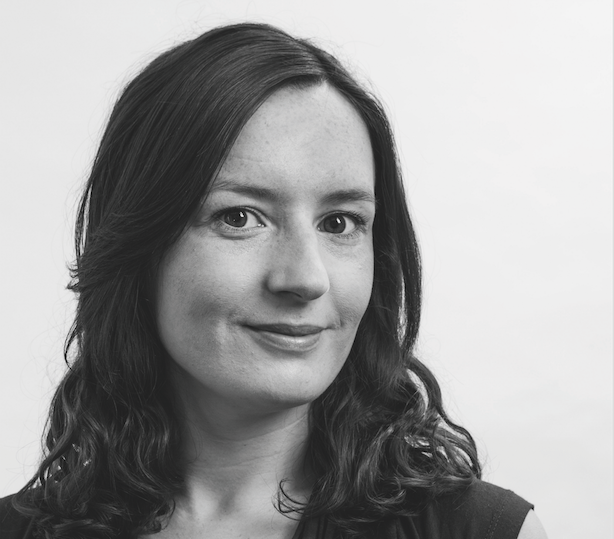 Nick Braund, 28 - account director and head of technology and innovation, PHA Media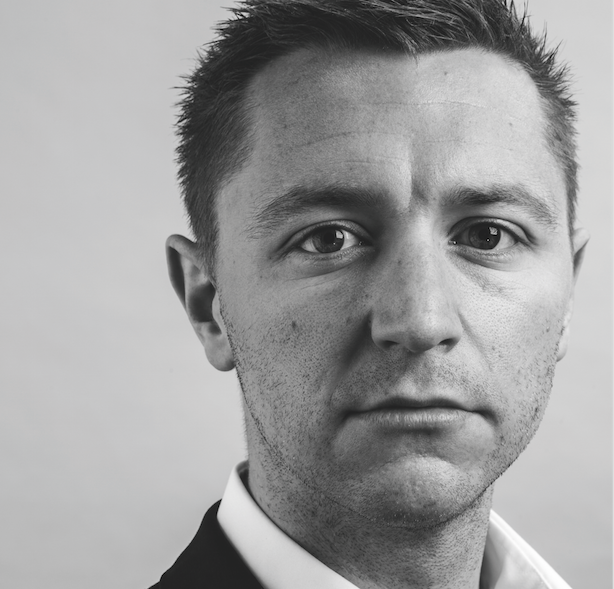 Adele Breen, 29 - director, AxiCom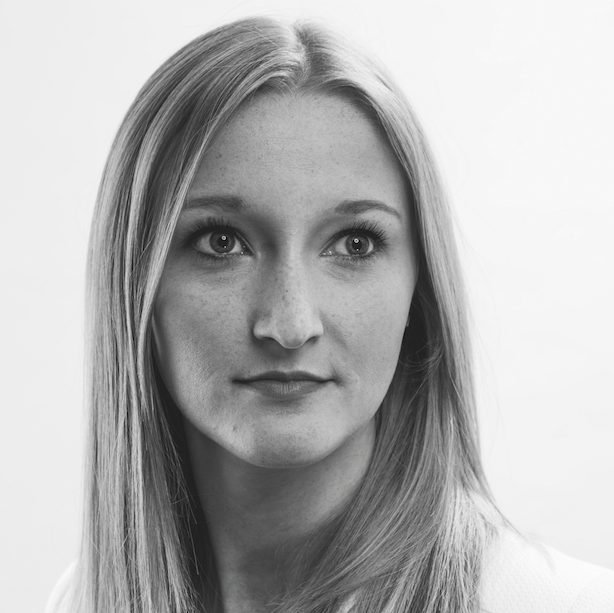 Olivia Calvert, 28 - account director, Edelman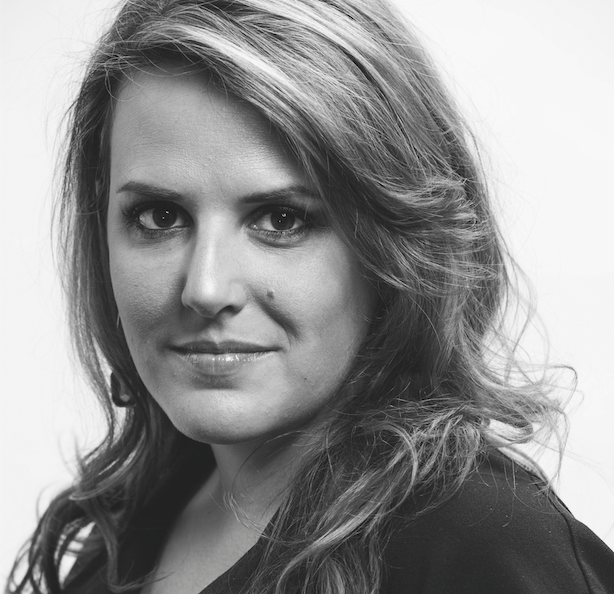 Martha Dalton, 29 - MD, Lodestone Communications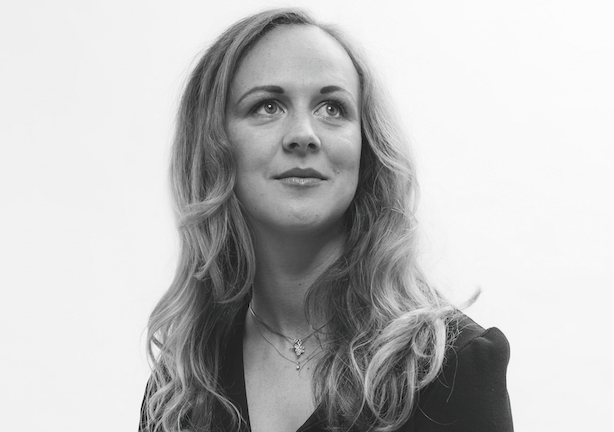 Bobbie Davies, 29 - account director, Grayling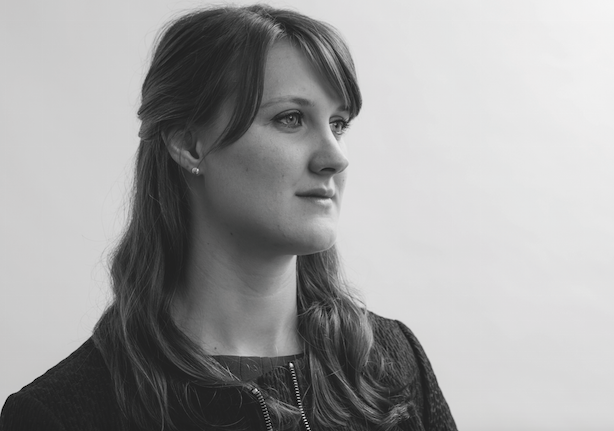 Chloe French, 28 - media relations manager, Direct Line Group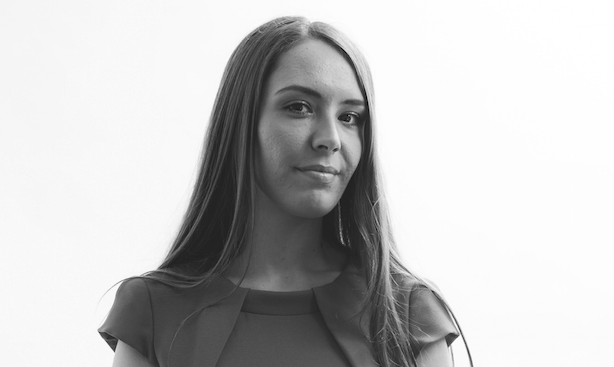 Zoe Gardner, 28 - comms officer, Asylum Aid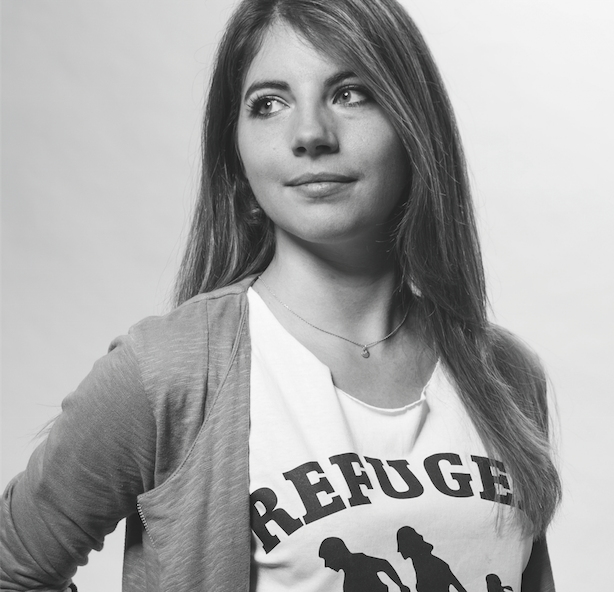 Trine Hansen, 28 - senior programme director, Hotwire

Caroline Holmes, 28 - comms manager, IAM RoadSmart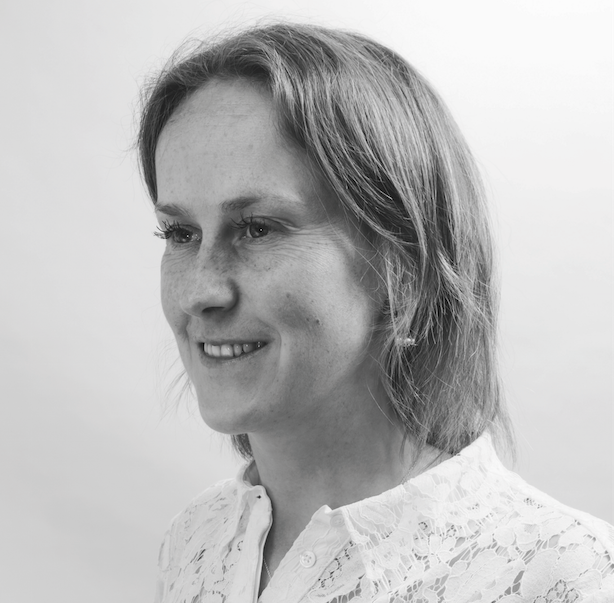 Felicity Hudson, 29 - senior programme director, Hotwire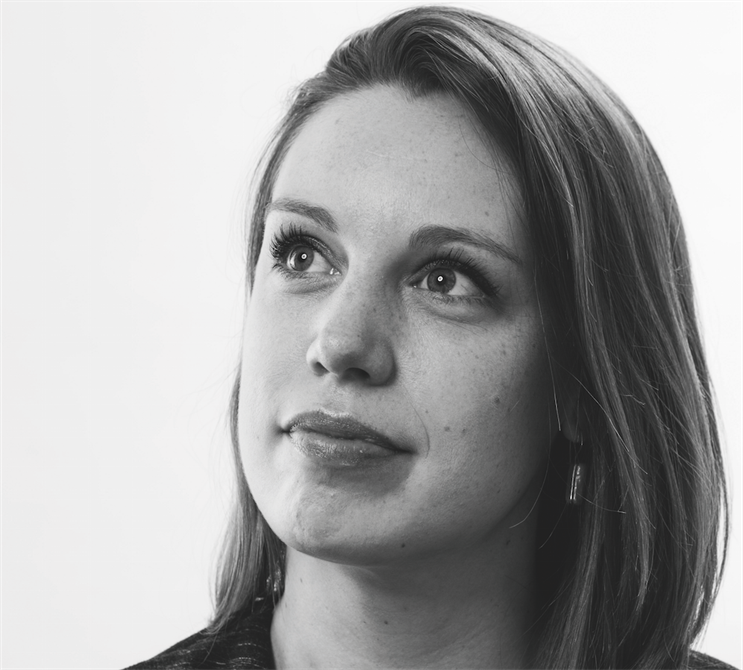 Laura Iley, 29 - head of oil and gas, Aspectus





Ellen Kelly, 28 - director and co-founder, Avant PR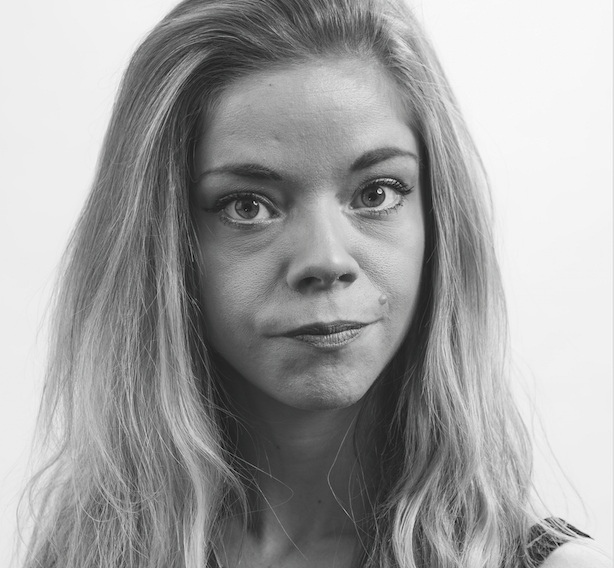 Jessica Kirby, 22 - senior account executive, Cirkle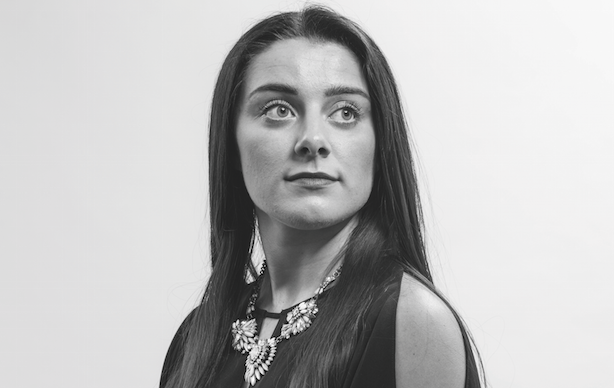 Ben Lyons, 26 - co-director, Intern Aware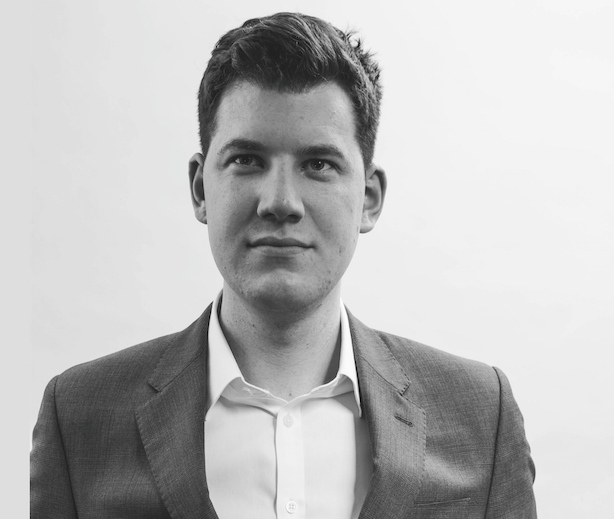 Krupa Parmar, 29 - client director, JPES Partners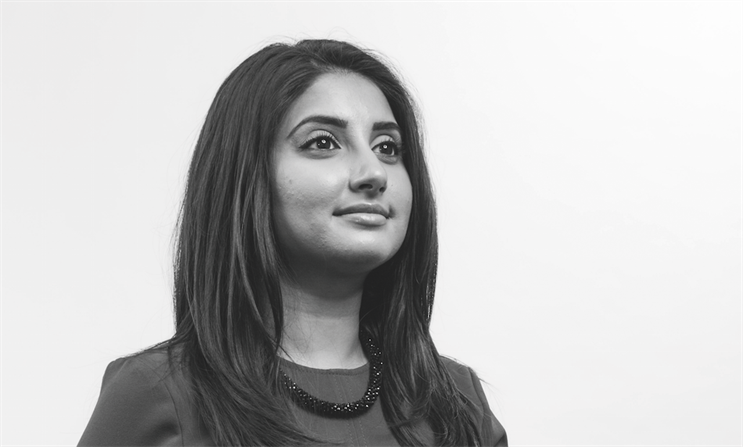 Victoria Partridge, 29 - senior account director, Ogilvy PR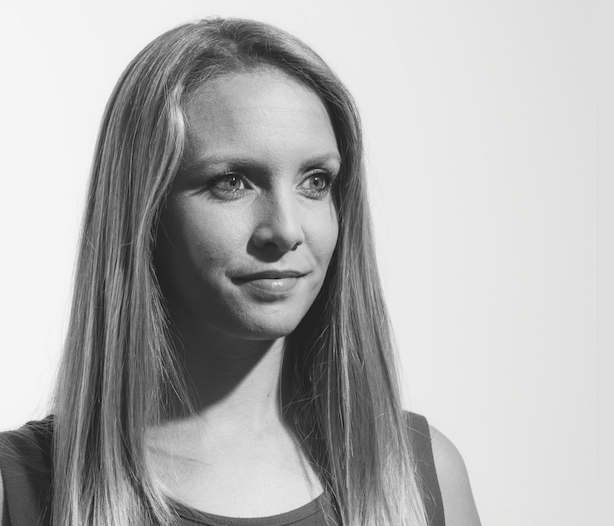 Ottilie Ratcliffe, 27 - creative, The Romans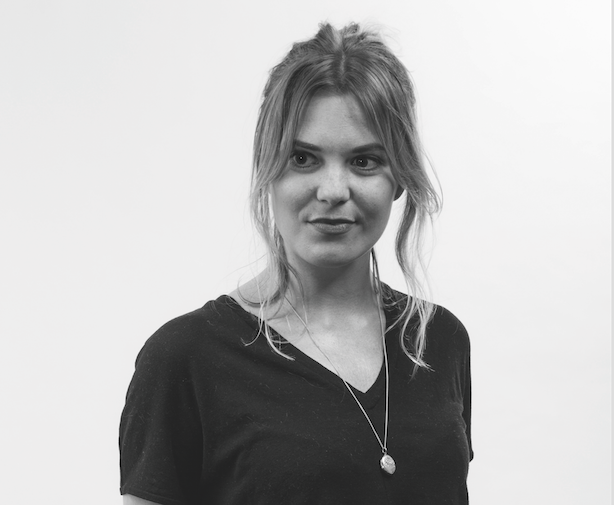 Martyn Rosney, 29 - account director, Edelman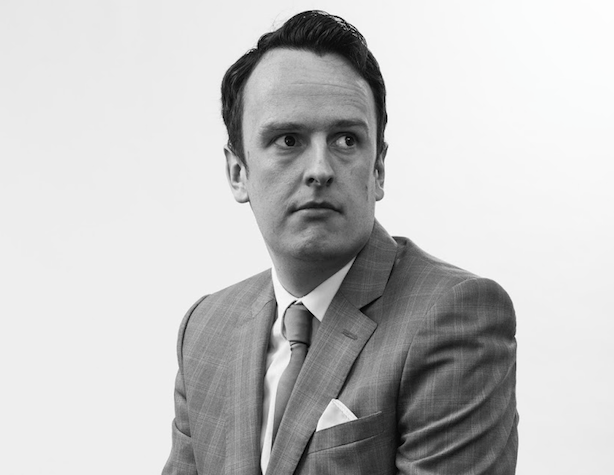 Tom Rouse, 27 - junior creative director, Hotwire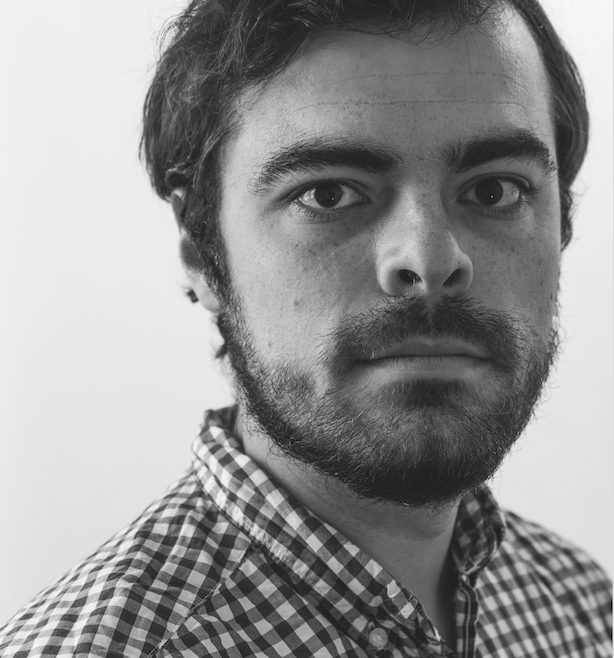 Jenny Runnacles, 29 - account director, Cohn & Wolfe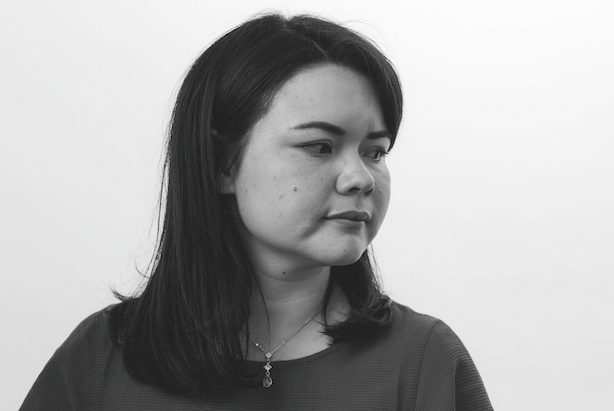 Stewart Russell, 24 - senior comms associate, Twitter UK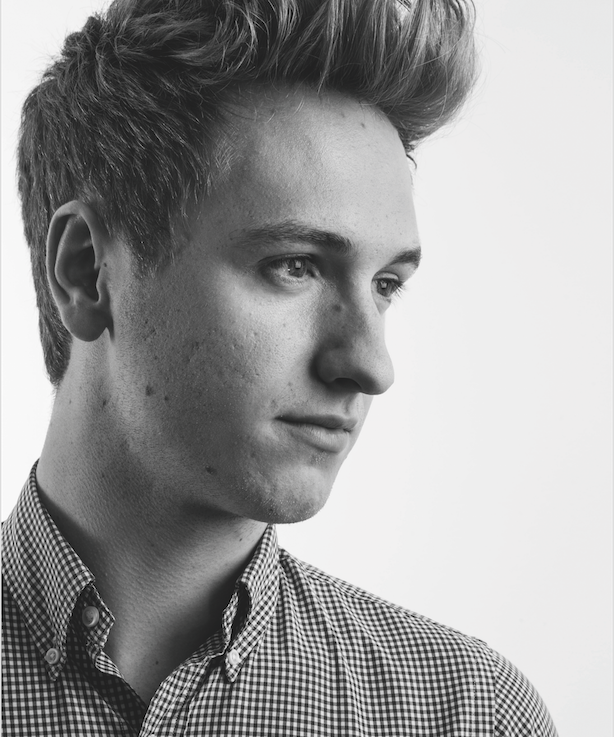 Charlotte Ryder, 26 - account director, Good Relations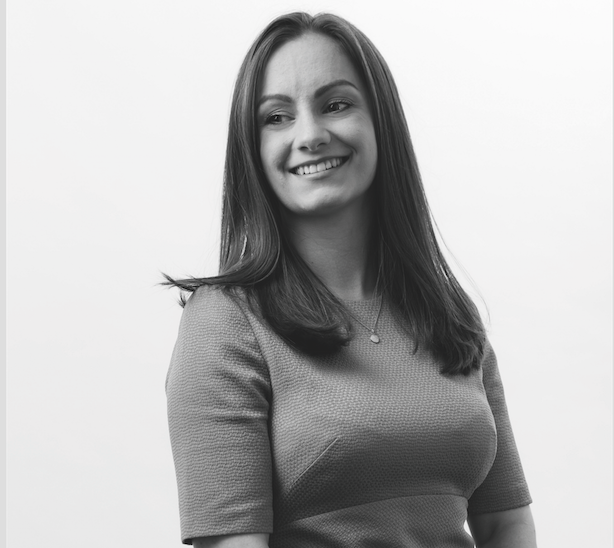 Kara Shadbolt, 28 - PR and comms manager, Shoosmiths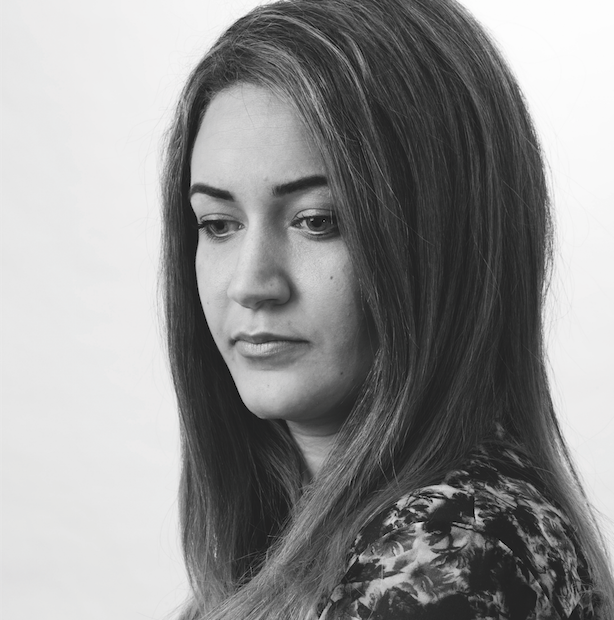 Charandeep Singh, 26 - head of external relations, Scottish Chambers of Commerce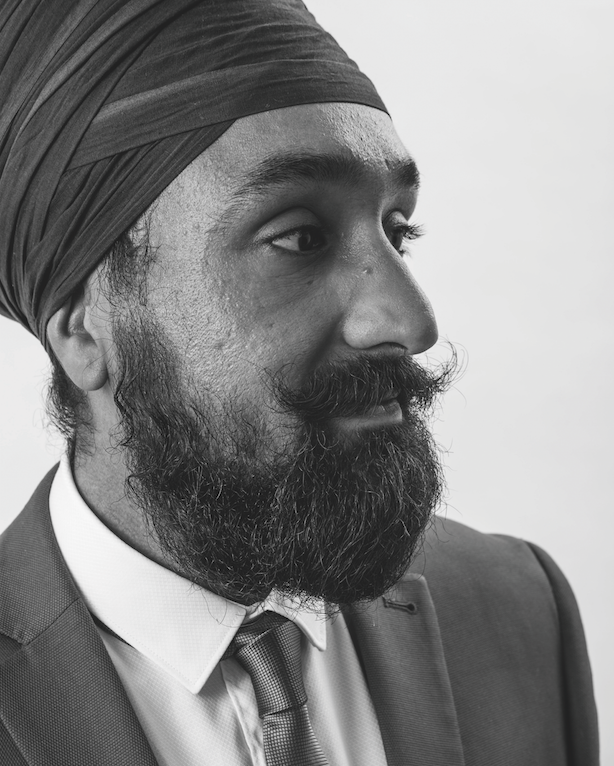 Chloe Staniforth, 20 - account executive, Cream Consultancy





Krishan Turner-Dave, 26 - director, Astute Marketeers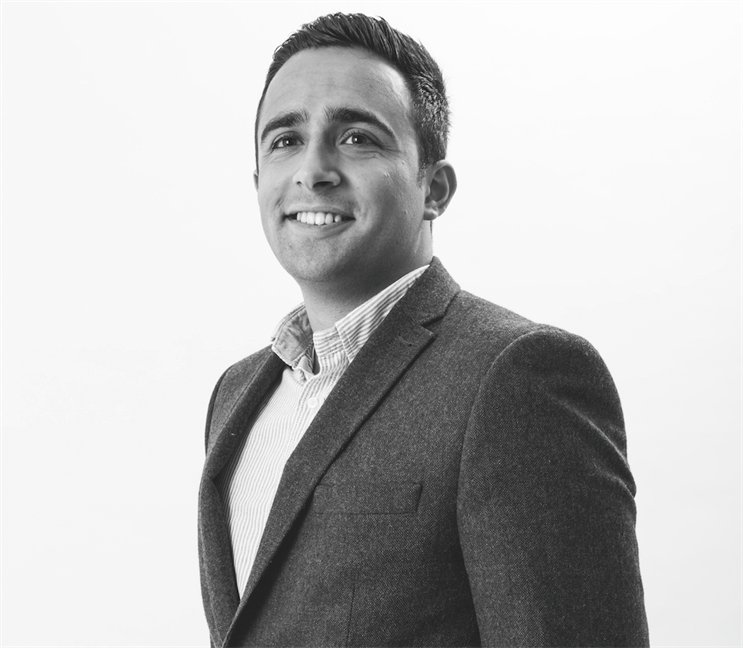 Matt Watson, 29 - programme director, Hotwire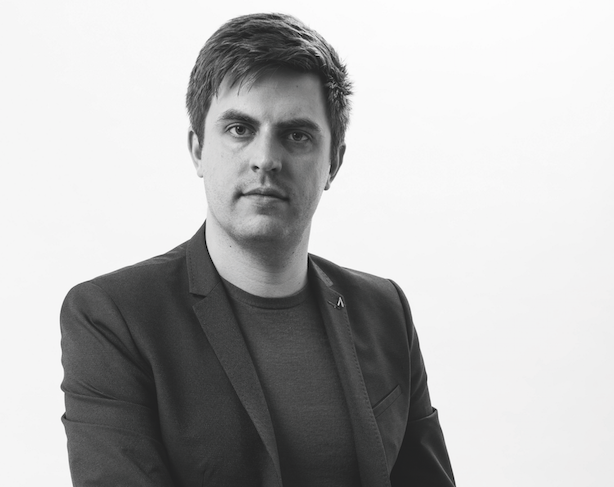 Lucy Wollam, 25 - client manager, Hudson Sandler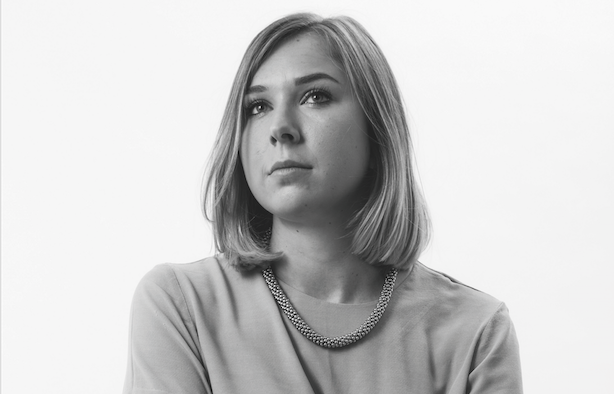 Before the photo shoot, held at the London office of comms agency Hanover, the 30 were asked how much they agreed with four statements on industry issues, and to rank them from one to five (five being strongly agree, one being strongly disagree). Here's what we learned:

1 Growing optimism
Asked if they agreed PR's role within organisations will grow hugely over the coming five years, the average reply was a strong 4.2/5. "PR is being taken more seriously and that's giving us a platform to take a larger role in organisations," says Hotwire programme director Matt Watson. Chloe French, media relations manager at Direct Line Group, says the PR bud­get at her firm has more than doubled "bec­ause of the results we achieve". "Since people started calling out the blurred lines between marketing and PR, PR has done a sterling job of carving out its role in the new world."

2 Taking adland's lunch...
...or just a nibble? Despite the blurring lines, the 30 were split about whether PR is well placed to 'take adland's lunch' – the average score for that question was 3.4. PR is "still not understood widely enough", according to Nick Braund, account director and head of Technology & Innovation at PHA Media, with a "lot more negative connotations" attached to it compared with 'adland'. Ottilie Ratcliffe, creative at The Romans, has a different view: "I recently atten­ded the D&AD Festival, where workshops and seminars on advertising were given by leading industry bigwigs. The message was clear – act more like PR. Experiential, earned media, social conversation – the 'new direction' for a declining industry felt very familiar."

3 To PR or not to PR?
Asked if they believed PR was the "best term to describe this industry and what I do", they were even more divided – the average score was 2.9. Axicom director Adele Breen sees PR as an "outdated term", preferring 'influencer relations': "Unfortunately the 'P' in PR is often misinterpreted as 'press'. That doesn't marry with the world of integrated comms that we are now in." Similarly, IAM RoadSmart's Caroline Holmes believes PR is "only part of the picture": "My role is about communicating to all of our audiences, including members and staff. I'd say it could more accurately be called audience relations, although I'm not sure that'll catch on."

4 Parental recognition
On a lighter note, how often have seasoned PR pros complained their parents haven't the faintest idea what their beloved offspring do? Asked if their parents understood what they did for a living, the average score was a not-overwhelming 3.2. "They had no grasp of what PR meant at first," says French, "but have slowly developed a vague picture." Ogilvy PR's Victoria Partridge says their perception can "range from being a 'promo girl' to just going for cocktails all day every day", and Ratcliffe confirms that her mum "always asks where my byline is on stories in the paper". Zoe Gardner, comms officer at Asylum Aid, gives a convincing four out of five, but adds this caveat: "My parents are exceptionally cool." We don't doubt it.
PRWeek would like to thank the 30 Under 30 judges for all their efforts:
Bibi Hilton, MD, Golin London; Francis Ingham, director general, PRCA; and Andy Silvester, 30 Under 30 2015 alumnus and head of campaigns at the Institute of Directors. Entry was online by nomination. Entrants were ranked out of five by each judge and the 30 with the highest combined scores were chosen. Thanks also to Hanover for hosting the photo shoot and drinks reception.