The agency launched a campaign in November 2015 to engage relevant bloggers, generate coverage and increase engagement with the brand on social media.
The idea behind the campaign was based on a report the agency had commissioned that revealed the kitchen really is the heart of the home and family activity. The team wanted to tap into the nostalgia of home cooking and memories of learning to bake and cook with parents and grandparents.
The agency got food bloggers to encourage people to share their personal stories and memories of their family recipes. It called on TV presenter and interior designer Linda Barker, also Wren's creative director, to share some of her recipes. At the end of the campaign, all of these recipes were put together to create unique recipe books for people to download from the campaign page.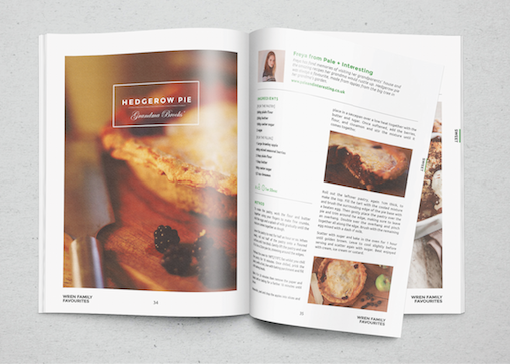 Members of the public were asked to share their family favourites using the hashtag #WrenFamilyFavourites on Instagram as part of a competition to win an AEG food mixer.
Finally, a live event was held at The Nest (Wren Kitchens' head office) where Barker hosted a live cooking demonstration to an audience of local lifestyle bloggers. The event was filmed and shared online.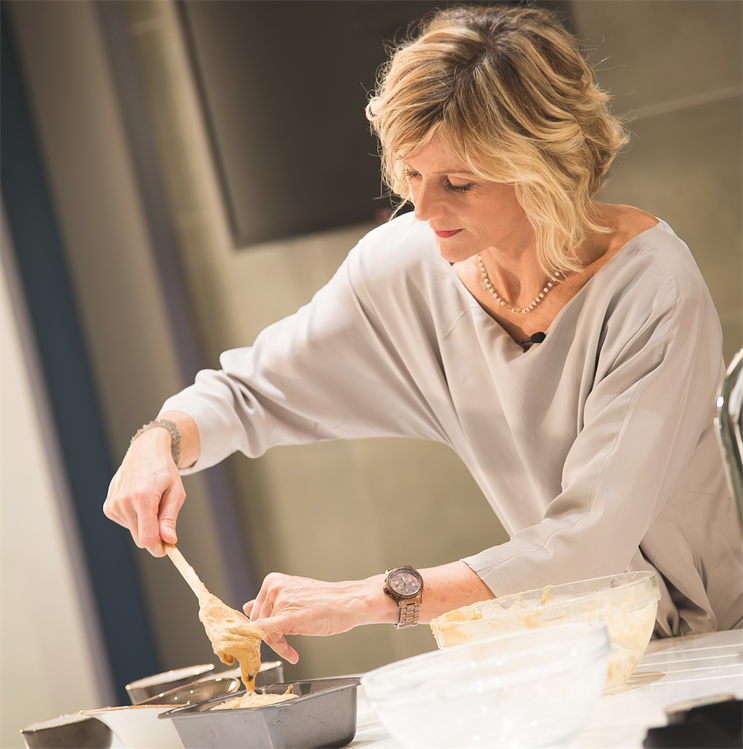 The campaign generated 32 live links from food and lifestyle bloggers. People spent an average of four minutes on the campaign site – double that of an average blog post.
The #WrenFamilyFavourites hashtag was shared across Twitter and Instagram with more than 100 entries, and there was a 100 per cent increase in Wren Kitchens' Instagram followers.