The agency's brief was to develop a PR campaign running from October to December 2015 that would raise awareness about StreetLink on World Homeless Day (10 October 2015) and get people using the StreetLink service.
The target audience for StreetLink is the working professional, those walking past rough sleepers on their commute. Tin Man conducted research that revealed while people want to help the homeless, they don't because they are unsure how to help or feel uncomfortable and intimidated.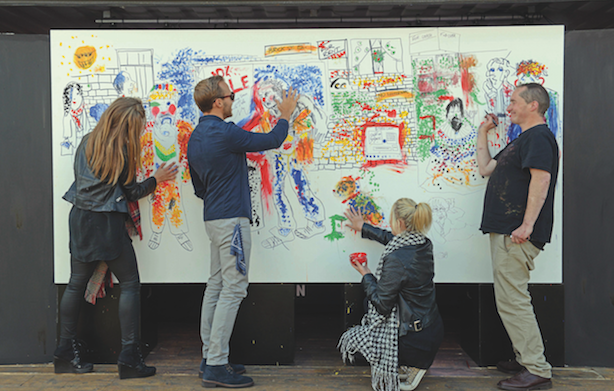 The campaign, At Your Fingertips, was based on the premise that through StreetLink you can help a rough sleeper at the touch of a button.
The agency recruited street artist John Dolan – who slept rough for more than 20 years – to create a giant and interactive mural in Box Park Square, Shoreditch. The passing public added their fingerprints to the mural – a total of 2,700, to symbolise how many people sleep rough in England each year.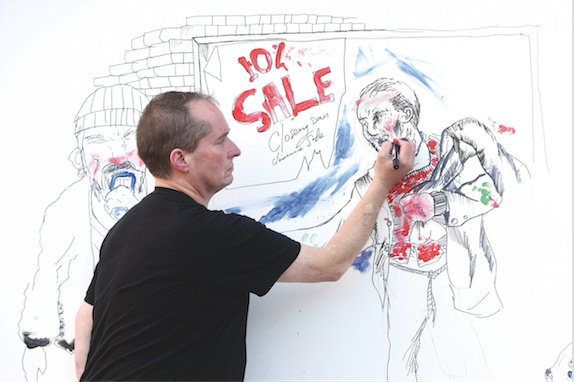 Gradually the portrait of a homeless man called Victor appeared on the canvas, giving an identity to the facelessness of rough sleepers.
Over just one weekend the campaign was covered in The Telegraph, The Independent, London Live and The Big Issue. On social media the campaign generated 256,000 impressions on Twitter and 252 new followers.
During October there were 285 reports of rough sleepers via the mobile app – the most of any month since StreetLink launched and 164 per cent more than average.
A total of 703 rough sleepers were put in touch with support services, 26 per cent more than average, while 1,851 referrals were made through the StreetLink website – 70 per cent more than average.