Domino's driverless delivery
The pizza chain 'launched' a fleet of driverless pizza delivery vehicles last year. The vehicle, which could carry four times as much pizza as traditional delivery bikes, used GPS to track customers' orders and Domi-No-Driver's H.U.N.G.A.R. system (Hunger Detection And Ranging) to detect any obstacles en-route.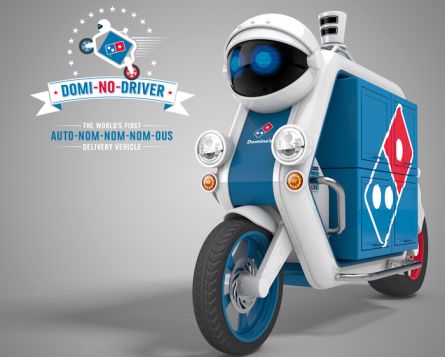 Churchill: The Movie
The insurance company mocked up a film poster for the nodding dog that features in its ads. The film was described as "quintessentially British". Oh yes.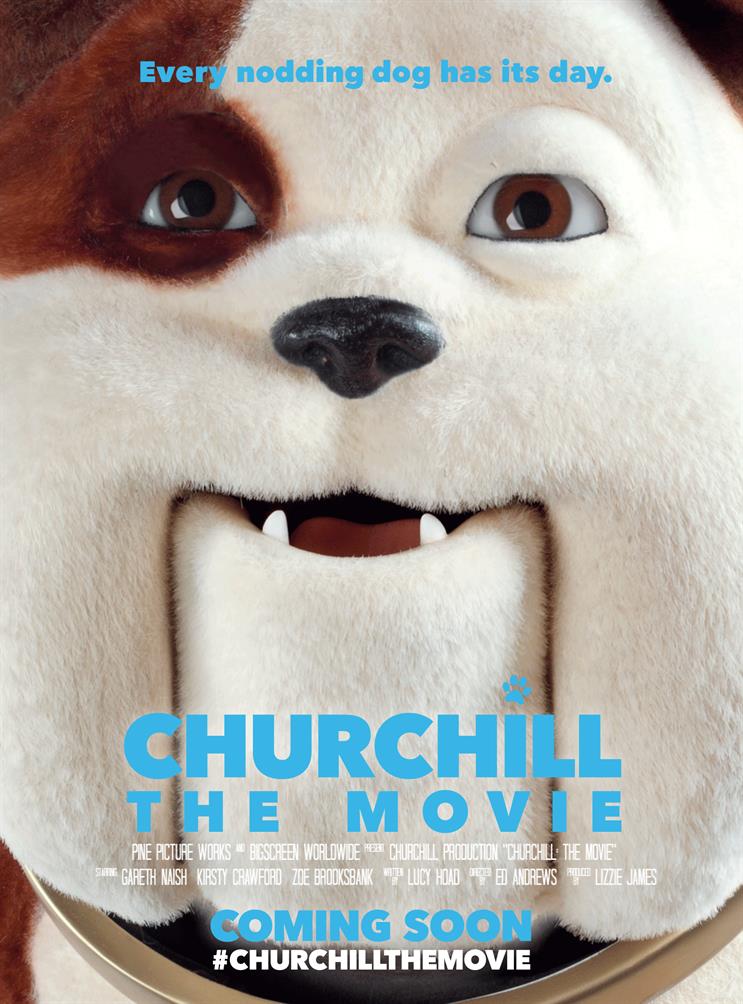 Costa and a kip
The coffee shop chain trailed its coffee and kip service offering customers the chance to have an afternoon nap before drinking their coffee. Pillows were provided and baristas were on hand to wake people up.
Tesco's bouncy aisles
The supermarket introduced bouncy aisles to help customers reach the top shelves more easily. The trampoline-inspired walkways left enough room for trolleys to pass down the aisles. Metro included it among pranks it "wanted to be real".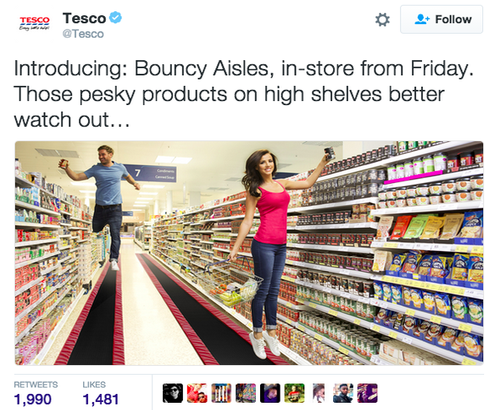 Virgin Trains #fitnesscoach
From 1 April 2015, Virgin Trains announced it was replacing seats with exercise bikes, treadmills and cross-trainers, to create the world's first on-board travelling gym on its fleet of Pendolinos and Super Voyager trains. The 'Fitness Coach' would be packed full of equipment with help from fitness experts at Virgin Active.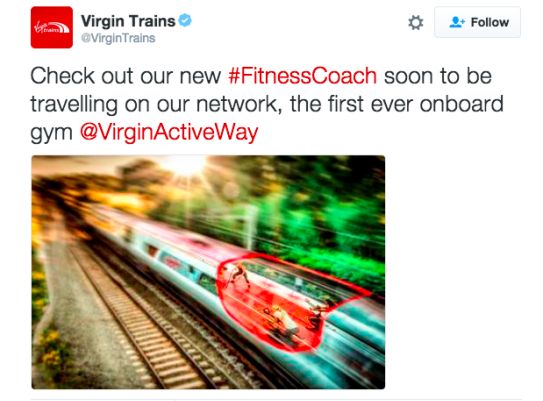 Asos clip-in 'man bun'
Online retailer Asos.com revealed that its clip-in man bun would be coming soon, inspired by the likes of Zayn Malik and Colin Farrell. The website read: "It is a universally acknowledged fact that men with buns are not only more attractive but also more successful." While this was initially a prank, the hairpiece is now a real thing and can be bought through other websites online, so the joke is on Asos really.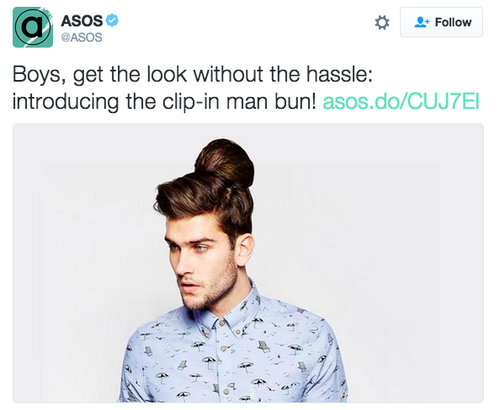 Hailo's 'piggyback' service
Hailo, the taxi booking app, created a piggyback option, offering "trained human piggyback carriers" to take passengers to their chosen destination. Manifest London, the PR agency that came up with the idea, made this video in the hope of the story getting picked up (geddit?).