Simon Kelner, former editor of The Independent (1998-2011):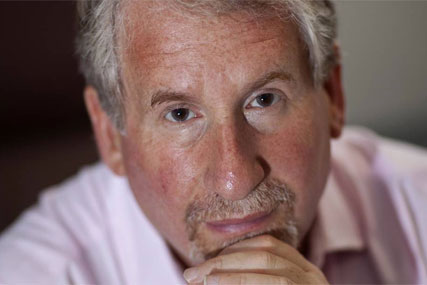 I am less worried about the future of newspapers per se than I am about the future of journalism. I don't think it matters whether journalism appears in a printed product or online.
What matters is the sort of free-thinking, independent, unbiased, quality journalism that has been the hallmark of The Independent throughout its life survives, and as yet there's no guarantee that an online newspaper will generate the sort of revenues that will enable sustain this type of journalism.
I belong to a generation for whom a newspaper was part of our daily routine: I accept that in today's media consumption a newspaper occupies an increasingly small place. The Independent has merely succumbed to the economic realities.
I will miss it like you miss an old friend: editing The Independent was an honour and a privilege, and was certainly the defining - and most enjoyable - period of my career.
But the survival of i is something of which I feel very proud, and I am sure Johnston Press will prove to be very good owners of the title.
Andrew Mullins, former managing director of the London Evening Standard (2006-2014) and Independent Print Limited (2010-2014):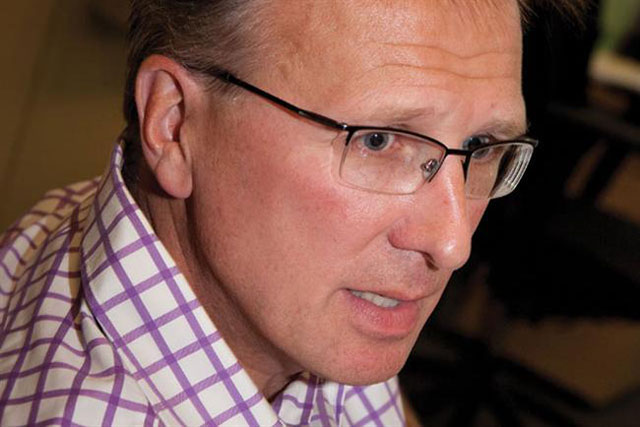 When asked my opinion as to whether the Lebedevs should buy The Independent, I was not a supporter. We had only just managed to get the Evening Standard onto a stable footing and I was concerned that it would be like throwing a millstone to a drowning person. We would be dragged under and all the hard work would all be for nothing.
On top of this, the Independent brand was badly holed below the water line – its circulation was propped up by WHSmith free bottle of water promotions and thousands of bulk copies; crippling and inflexible print contracts; unionised and very highly paid staff; pathetic ad yields (at the mercy of the media agencies); no digital presence of a credibility and so small and insignificant in size so as to have no leverage or clout in a market becoming increasingly dominated by the big beasts of the print jungle. The Independent franchise was under-developed and beyond saving IMHO.
What made things worse for me was that there was no forward plan or strategy. It was all about cost cutting for survival.
Well I was wrong. Looking back on it, this has been one hell of an amazing journey. Financed by the Lebedevs, The Independent brand was saved. We managed to transition from a print only existence to a credible, substantial and influential global digital brand with a future.
Yes there's the little story about a brand (or rubber ring) called the i – which played a critical role in providing much needed scale and significance, injected innovation, bought time and space and ultimately the financing (both over the last 5 years and through the ultimate price that Johnston Press is paying) to build a secure and digital future for The Independent brand. A tale akin to Lazarus.
I unkindly said I believed The Independent was already mummified before the Lebedevs bought it. I was wrong. With the generous financing, the imagination, bravery, belief and an incredible team of hard working, versatile, committed and inspirational journalists then the impossible was made possible.
Amol Rajan, Lisa Markwell and Olly Duff we all praised at this week's Society of Editors' Press Awards and rightfully so. Life and business is about betting on people and in those three Evgeny Lebedev truly had three magicians. It would be unfair however not to also mention Christian Broughton who has been successfully building the Independent digital brand over the last six years while his print brother and sisters have played Rumplestiltsskin.
This story originally appeared on PRWeek sister title Campaign