The agency created a three-day exhibition called The Collection at The Proud Archivist gallery in east London, showcasing some of the most intriguing and unusual collections from across the UK.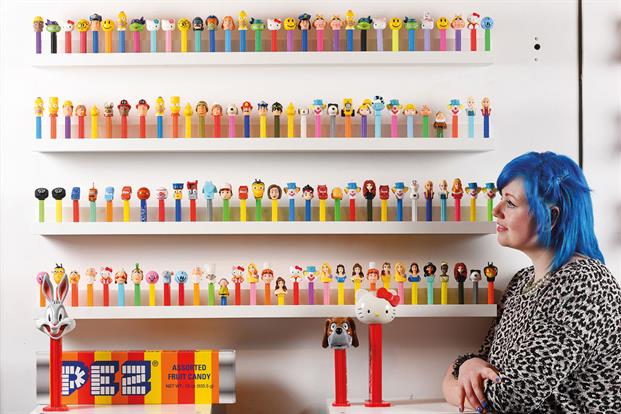 The exhibition brought together 11 of the UK's most passionately obsessive collectors, including Dawn O'Porter and Hunter Davies. Exhibiting everything from magazines to vintage clothes, cameras and Pez dispensers, as well as Star Wars, Beatles and Spice Girls memorabilia, these personal treasures were styled into art form, using IKEA shelves, drawers, cupboards and wardrobes.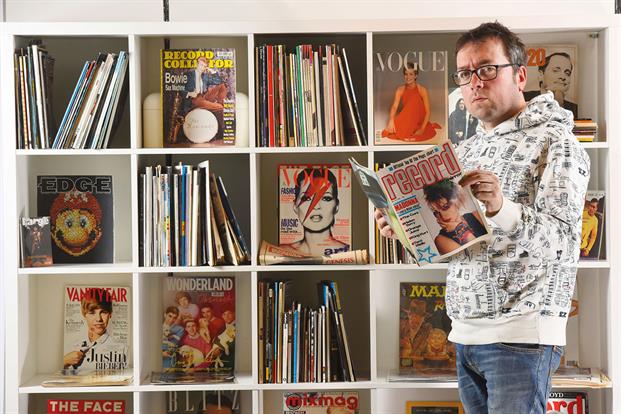 The event attracted nearly 1,000 people and the concept has resulted in almost 100 pieces of media coverage to date. Features across the nationals included The Telegraph, Metro, BBC, Shortlist and London Evening Standard, as well as broadcast interviews with the collectors and IKEA spokespeople on Sky News, London Live and Reuters TV. Video of the exhibition has been viewed and shared close to two million times, driving thousands of new customers to the IKEA website.