Winner
Ketchum and Michelin
Beyond the Driving Test
Car crashes are the top cause of death among American teens. Nearly 300,000 accidents each year are related to totally avoidable tire issues — worn treads, over- or under-inflation, and the like.
Unfortunately, U.S. teens are not getting vital safety information. Michelin sought to tackle this issue and make an unsexy topic interesting to teens.
In partnership with Ketchum, a video series was launched featuring teen YouTube stars such as Alexis Zall and Brent Rivera in which they're encouraged to inject their humor and irreverence. The videos were created to springboard off one of the most important moments in any kid's life — getting a driver's license. Teens tend to study just enough to pass the driving test; these videos, however, would fill the gaps with mini-tutorials on tire safety.
For example, the penny test was highlighted. You simply place a penny into a groove on the tire where the tread appears lowest. If any part of Abraham Lincoln's head is covered by tread, your tires have the legal and safe amount of tread. If not, your tires aren't safe enough.
"A spot-on, authentic campaign to impact a tough-to-impress group," explained one judge.
In addition to teens, parents and state legislators were also crucial audiences. Michelin created a Glove Box Guide on tire safety that parents could share with their kids. Simultaneously, Michelin reached out to all 50 states to encourage the inclusion of tire-safety information in their drivers' education materials by 2020. A six-state commitment was the objective.
The videos drew more than 1 million viewers, with 359,000 social actions taken with the YouTube stars' on-line audiences. The number of states providing adequate tire-safety education rose from two to 13, with eight coming directly from Michelin's campaign.
"This effort fired on all cylinders," explained one judge. "The impact on a policy level was impressive and very likely to make a real difference."
---
Honorable Mention
Spong and H&R Block
H&R Block Budget Challenge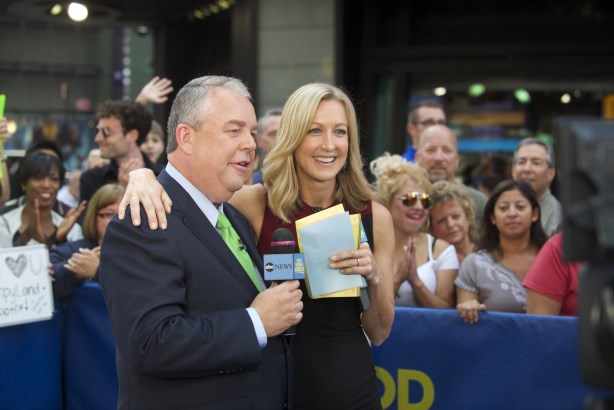 Managing money is a skill most kids lack. Spong-led research revealed 83% of teens don't maintain a budget, while only 28% even understand their paycheck. H&R Block sought to get 100,000 high school students on a course for financial success. The semester-long program would simulate financial life as an adult. More than 500,000 teachers were reached, while 93,980 students in 50 states took part, with 88% reporting greater confidence in their money-managing skills. "The buy-in this campaign achieved was as impressive as the life-long impact it will have," noted one judge.