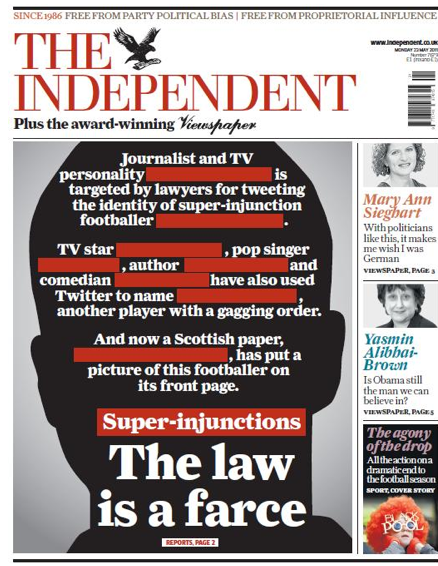 The Independent will become the first national UK newspaper to go digital-only as it aims to focus on growing its online audience of 70 million unique monthly users.
"There will be some redundancies among editorial employees, the number of roles affected will be confirmed following a consultation period," ESI Media said in a statement.
The publisher did announce it will create 25 digital content roles, launch a new subscription mobile app and "continue to invest in quality journalism". Additional editorial bureaux will open in Europe, the Middle East and Asia, and the US operation will be expanded.
The Independent's final print edition will be published on Saturday 26 March, and the last Independent on Sunday is expected to be on 20 March.
Evgeny Lebedev, owner of ESI, said the change was being driven by readers.
"They're showing us that the future is digital. This decision preserves the Independent brand and allows us to continue to invest in the high quality editorial content that is attracting more and more readers to our online platforms," he said.
ESI Media has also confirmed it will sell the i newspaper to Johnston Press, subject to shareholder approval.