Lucy Kellaway wrote a column for the FT at the end of January entitled: 'Bonehead aphorisms from Davos's windy summit' – in which she labelled HPE CEO Meg Whitman's statement in a speech that "you can always go faster than you think you can" as "nonsense", as well as critiquing HPE's recent purchase of the company Autonomy.


Kellaway received a letter from Henry Gomez, HPE's head of comms, which accused her of "mischaracterising" Whitman's remarks and went on to criticise the "snide" dig at Whitman's predecessor's purchase of Autonomy.


Gomez signed off his complaint by saying the FT was "free to write" about what it wanted and that he respected her right to poke fun at management before adding: "But you still have an obligation to get it right. And FT management should consider the impact of unacceptable biases on its relationships with advertisers."


She wrote: "It is my editor's steadfast refusal to consider the impact of stories on advertisers that makes us the decent newspaper we are. It is why I want to go on working here. It is why the FT goes on paying me."


Kellaway went on to say that it would be crazy of HPE, and Gomez, to change its advertising policy "based on pique".


However, HPE stuck to its guns and defended Gomez this week by releasing the full text of his email to Kellaway and adding: "No reporter or news media outlet should be above hearing honest feedback from readers or advertisers."


So is invoking the company's advertising spend with a media outlet an intolerable threat to editorial independence or is it a legitimate line of attack for comms chiefs to use when defending their organisation against criticism? PRWeek asked four experts with careers that span both sides of the media divide for their take.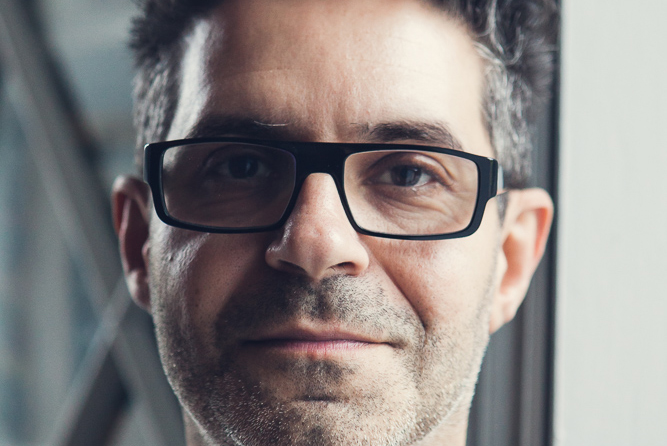 Adam Leigh (pictured above), strategy director, W and former deputy editor of The Independent
Editorial independence, like democracy, is a relative concept that rarely exists in quite the way most of us imagine. Every newspaper or broadcast outlet – with the possible exception of the BBC – is reliant to some extent on advertising, so it's only to be expected that there will be a degree of tension between the editorial and commercial mindsets. The columnist Peter Oborne prompted much soul searching among colleagues at The Telegraph last year when he resigned, accusing his paper of suppressing negative stories about HSBC, because of the alleged threat (strongly denied) that the company might pull its advertising. Yet the reality for today's media companies is that few, if any, journalists enjoy the luxury of saying whatever they like, about whoever they like, without regard for the consequences. Editing a newspaper or news programme always involves an element of risk mitigation: "If I publish this damaging content about company X, will the public interest outweigh or justify the blowback?" In a harsh world, it can be a tough question to answer. Bluntly, any editor will always weigh the potential cost of his 'independence' before publishing content that disparages a significant advertiser, in the same way as they would before taking on a powerful public or political figure, so let's not pretend otherwise.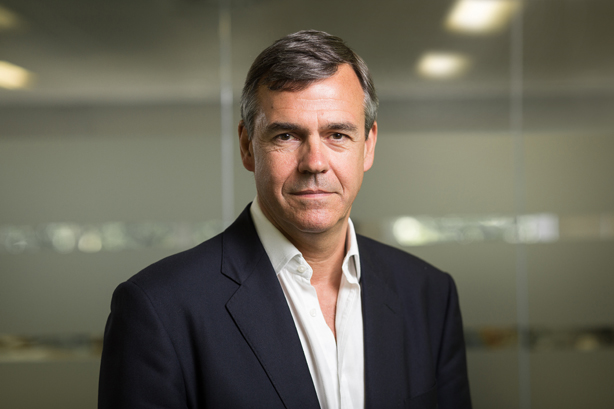 Charles Lewington (pictured above), managing director, Hanover and former political editor of the Sunday Express
There is no doubt that the lines between commercial and editorial are becoming increasingly blurred as papers are forced to look to alternative sources of revenue. This changing landscape means we are often working with an evolving or even as yet unknown set of rules. Where there was once a very clear distinction between departments, which usually involved at least a set of stairs, commercial teams now sit alongside editorial staff. Monetisation, hits, views, shares and revenue are now as important as the scoop. Knowing this, integrated marketing and communications teams often use media spend to leverage greater levels of editorial coverage. We must respect and maintain the close, if on occasion symbiotic, relationships between PRs and journalists. Thus, I would counsel great caution to any client wanting to use the ad spend to compromise journalistic integrity. As a former journalist who runs a PR agency, I expect the approach of my team to be highly ethical, and for me that means optimising the close relationship that has been forged with editorial and commercial teams for the benefit of our clients, but not exploiting it.



Rishi Bhattacharya
Rishi Bhattacharya (pictured above), managing partner, corporate, Instinctif Partners and former ITV Granada political correspondent
It is the age-old separation of Church and State. At some publications, especially online, there has been a blurring between editorial and advertising. But I suspect the FT will be one of the last bastions of this divide. You have to be very careful about using the advertising threat with a journalist. It is not that it threatens editorial independence. I remember when it happened to me when I was a journalist, it is just very annoying and actually makes you more determined to stick the metaphorical two fingers up at those making the threat, a la Kellaway. So here's the gamekeeper's take. Think carefully about what you want to achieve and all available tools, from the lawyers to lunch. I think as this sits in the comment pages, a silk glove may be better than an iron fist. But if you do want to go down the iron fist route, go straight to management rather than the hack – especially the ones who look over Church and State and have to balance the interests of both. Though in this case I think the management would still have backed the reporter's right to comment. If you are going to make a threat make sure you can follow it through. And finally, don't become the story.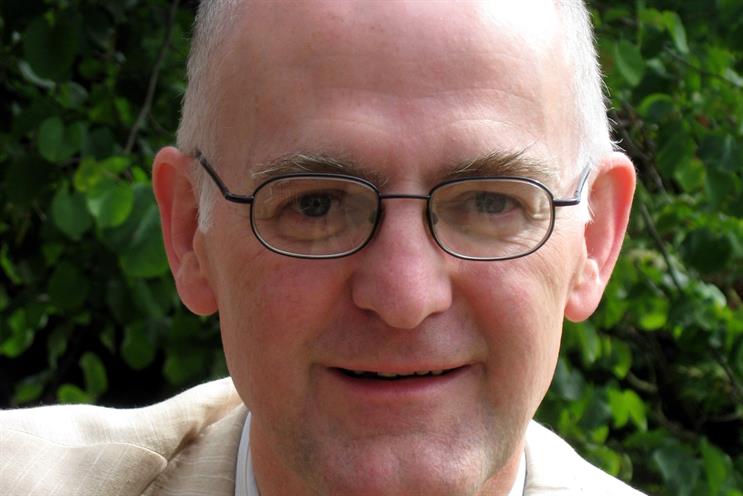 Phil Morcom (pictured above), head of the NUJ's PR and comms council and member of the CIPR's professional standards panel
The dust-up between the FT's Lucy Kellaway and HPE's Henry Gomez serves to highlight how easily the relationships between PR and media can go wrong. In my experience threatening journalists and publications doesn't tend to end well. The NUJ code of conduct makes clear reporters should be fair and balanced, opinion pieces should be clearly that and they should resist threats or any other inducements to influence, distort or suppress information. The NUJ ethical guidelines for PR say PRs should "defend the freedom of the press and the right of journalists to seek balanced and accurate information on behalf of the public". This echoes the CIPR's code of conduct saying practitioners should " deal honestly and fairly in business with employers, employees, clients, fellow professionals, other professions and the public." So should a PR threaten removal of advertising? The NUJ assuredly couldn't back attempts to undermine independent journalism. Any business will think twice about spending their marketing budget with a publication that regularly ridicules them. But occasional differences of opinion or minor criticism shouldn't be a problem. Sadly organisational bullying of media is more likely to be a CEO to CEO phone call, rather than PR to reporter. This bullying may work where editors feel free to ride roughshod over staff and is why the ethical standards of PR and journalism are so important.