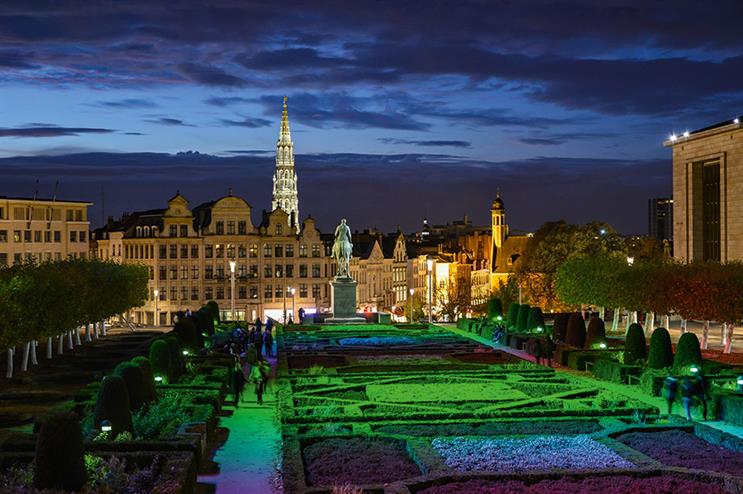 Hanover (Christian Hierholzer, managing director)
When did you open in Brussels?
April 2010.
Why did you open there?
The agency's rationale for opening there was client demand. An increasing amount of our UK clients required support with the complex EU legislation in Brussels and expressed an interest in working with us over there. We saw it as an opportunity to provide further expertise for our current clients and as an obvious way of expanding our client base across Europe.
Describe your operation
In five years, the Brussels team has increased from two to ten staff and continues to grow. As in London, it works with clients across a variety of industry sectors, including Nike, BlackBerry and Siemens and it specialises in healthcare, trade and competition, among other disciplines. Growth is determined by the Brussels team, rather than London, and referrals between both are roughly equal. About 80 per cent of our client base has been engaged by our team in the Brussels market. Ten per cent are referrals from our UK colleagues and about ten per cent are clients shared with our Hanover London office.
What have been the biggest challenges?
The initial challenge was to be perceived not simply as a satellite office of the London operation, but as a business in its own right. To counter this, I was hired from Germany, rather than parachuting someone in from the UK. We have set about building an international team from the Brussels market, only one of whom is British. Another challenge was to establish the Hanover brand – little known outside the UK – in a competitive and mature market at a time when the golden days of agencies seemed to be over in Brussels.
What has surprised you most about working in Brussels?
I have spent my entire professional career working in Brussels, and a large part of it in consultancy, so nothing came as much of a surprise to me when opening the office in Brussels. However, I think from a company perspective the high employment costs in Brussels certainly came as a surprise to my UK colleagues.
Are you happy with your performance?
Breaking into the mature Brussels market has taken slightly longer than we anticipated it would but is now paying dividends. The business grew by nearly 50 per cent in 2015. The broader range of expertise in the team will enable us to work on more joint global clients in the future.
Any more global expansion plans?
Hanover has its sights on extending its existing network of independent agencies across the EMEA region, which it calls the 'Ecosystem', to the Middle East and Asia. It is also considering new offices in Dublin, New York and Dubai, in 2016.
---
This article comes from the February edition of PRWeek UK.
Click to read the full range of features, analysis and opinion on international expansion, along with the case studies on nine agencies' expansion plans.