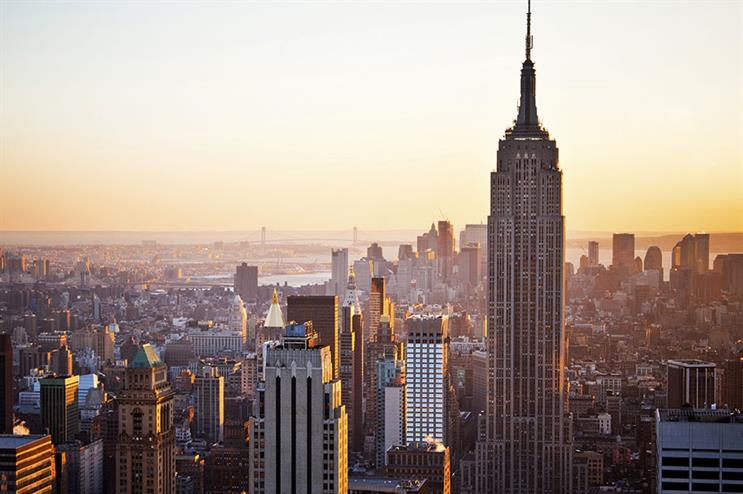 John Doe (Rana Reeves, founder)


When did you open in the US?
We announced the launch of the New York agency in 2012 and I committed to the NY office starting full time in October 2014.
Describe your operation there
Number of staff: 14. Main clients: Beats/Apple, H&M, Cos, Equinox, General Motors – GMC and Buick, W Hotels, G-RO, Kodak. PR makes up 25 per cent of the business.
Why did you open there?
We marry brands to culture and we were already commissioning a lot of content via US creatives. A lot of our clients are US HQ based so it made sense to take this to the US and offer our clients transatlantic content and campaigns. Also the market is a lot bigger so the budgets are better and this has really allowed us to think big. Finally, due to social media all campaigns are global so we needed to be able to generate campaigns that spoke to specific domestic markets and global markets simultaneously within fashion, music, film. A lot of the English-speaking talent is based in the US so we needed to be present here.
What have been the biggest challenges?
From a personal perspective, learning a new culture and new cultural references. We built an offering from the ground up based on our particular style of work. We found that London has more of a culture of hiring the 'new guy'.
What has surprised you most about working in the US?
How traditional and silo'd the PR industry here still is.
Are you happy with your performance?
Yes, very much so. We have grown year-on-year by 148 per cent and have an enviable client list. We converted existing UK clients W Hotels, General Motors, Equinox and Beats by Dre into the US business.
Any more global expansion plans?
Yes, but I'm not announcing them in this format.
---
This article comes from the February edition of PRWeek UK.
Click to read the full range of features, analysis and opinion on international expansion, along with the case studies on nine agencies' expansion plans.