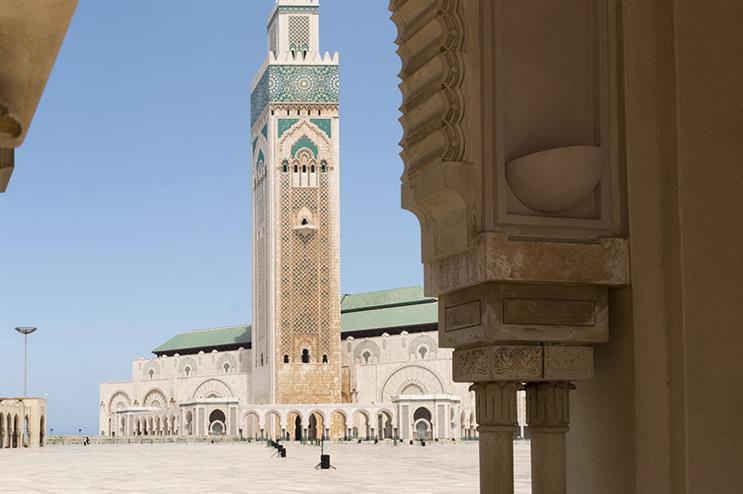 Fourth Day (Cindy Mouchard, senior PR consultant)
When did you open in Casablanca?
November 2015.
Describe your operation
The venture is very much in the early stages, therefore we currently have two members from the Fourth Day group managing the operation and clients. I am managing the project and leading the French communications, supported by Flo Levy in London, who will focus on the English communications. The operation already has its first client [Casablanca tech business support hub] TechnoPark.
Why did you open there?
Casablanca is one of the most technically advanced cities in Africa. We noticed that Casablanca was home to a lot of interesting and innovative start-ups in technology, the sharing economy, sustainability and the automotive industry. Many of these businesses plan to expand into Africa and Europe – starting with France. Our operation in Casablanca supports the PR activity of Moroccan organisations that are entering Europe, as well as serving French and UK organisations that are looking to raise the profile of their operations in Africa. Furthermore, we noticed a significant lack of boutique PR agencies in Morocco.
What have been the biggest challenges?
It is a very time-consuming project. From the initial idea to signing the final contracts has taken nearly two years.
What has surprised you most about working in Casablanca?
Everyone we have spoken to about this project has been extremely enthusiastic and supportive. The reaction that we have seen so far in Casablanca from businesses is very encouraging for the success of the project; many people have introduced us to their contacts and all of them have been very open to meeting with us to discuss the project and share their knowledge with us.
Any more global expansion plans?
We would like to expand into other African countries. This would be a natural move for us now we have started to dip our toe into the continent. We are also strengthening our capabilities for serving clients further across Europe and in the US, where we work with a network of partners.
---
This article comes from the February edition of PRWeek UK.
Click to read the full range of features, analysis and opinion on international expansion, along with the case studies on nine agencies' expansion plans.