Just three chief executives of the top 20 PR agencies in the UK are over the age of 50, and the average age of chief executives across the top 20 is 44.


The research, carried out by Paul Afshar, associate director, corporate and sustainability, for FleishmanHillard Fishburn, to look at the problem of 'brain drain' across the industry, goes on to compare the age profile of chief executives in the US with the UK.


Afshar found that 40 per cent of US chief executives are aged between 60 and 90 while only four per cent of UK agency PRs fall into this category, although this rises to 10 per cent for senior in-house practitioners.


The research chimes with the findings of the most recent CIPR State of the Profession report, published in February 2015, which shows that more than 70 per cent of UK agency PRs are under the age of 44.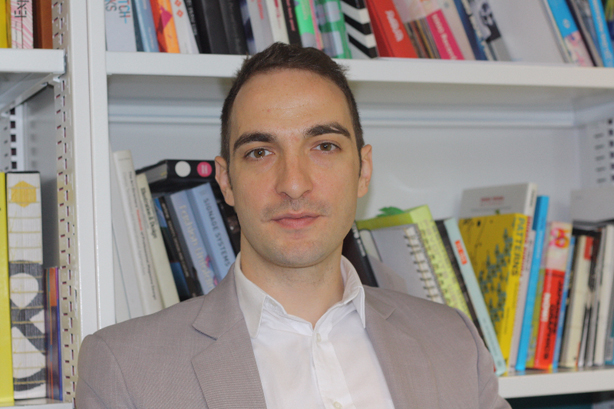 Afshar (pictured above) believes the findings reveal a worrying trend and that the agency industry in the UK is haemorrhaging experienced people, reinforcing the notion that agency life is a young person's game.


He says: "There is a perceptible age gap between the leaders of PR agencies and businesses as a whole. This matters for two reasons. First, we have a seemingly colossal brain drain out of the sector post-40 years old. Where the business success of companies in other industries is tied to their retention of seasoned professionals, their perceptible absence in PR agencies is stark. Second, it paints a simple yet sour message for young ambitious professionals in the industry: there's nowhere for you to go after your forties."


So are experienced people slipping through the hands of UK agencies and does ageism exist in agency land? PRWeek spoke to specialist recruiters to get their take on the research.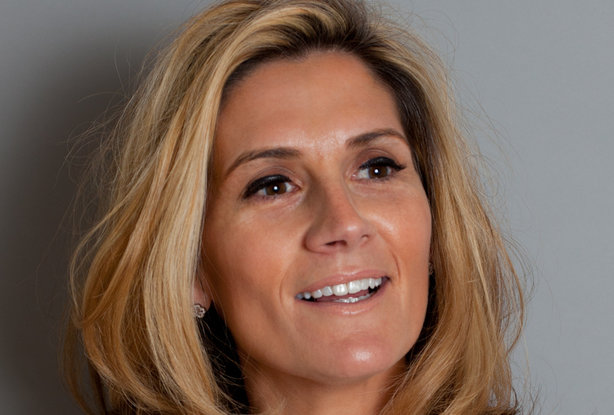 Colette Brown (pictured above), co-founder of Prospect Resourcing, is in no doubt that ageism exists in the UK PR industry.


She says: "It is both subtle and overt and there is a massive vacuum of opportunity. If you aren't in a leadership role by 50-plus, finding a role in an agency is very difficult. How many 50-year-old account directors do you know? So the career path is in-house or 'consultancy'."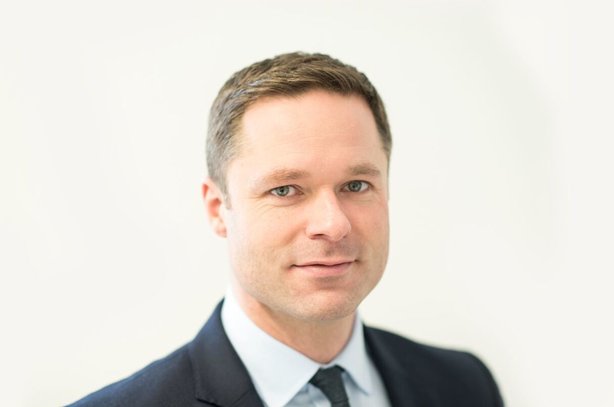 Gavin Ellwood (pictured above), director of associations and foundations at Ellwood Atfield, agrees.


He says: "I think age is one of the biggest discriminatory factors in the PR industry. How many agencies would hire an account manager in their late forties? But they are potentially ignoring someone who would have been a very good account manager."


There is broad consensus among specialist recruiters that the PR industry is historically bad at retaining talent – for a number of reasons.


According to Sarah Leembruggen, managing director of The Works Search, the UK's in-house teams seem to be the major beneficiaries of the available senior talent as they move away from agencies.


She says: "Agencies lose their senior talent to in-house as 90 per cent of the senior people we speak to want to move in-house as there is a 'grass is greener' syndrome."


One reason for this, says Leembruggen, is the lack of flexible working arrangements offered by agencies compared with other professional services businesses such as management consultancy.


This point is taken up by Karen Mattison, joint chief executive of Timewise, which carried out research last year showing that only two per cent of PR jobs were offered with flexible working in the advert.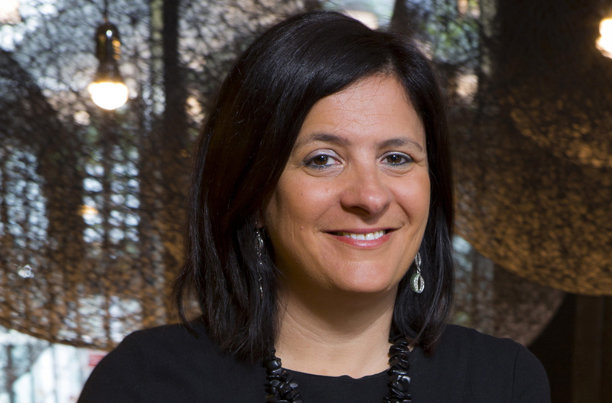 Mattison (pictured above) says: "Many PR professionals over the age of 50 are looking for flexible work. Their reasons vary – children, looking after older relatives, simply looking for jobs that allow more 'life' in their week. For many that flexibility is their deal-breaker. The lack of flexible hiring is a real crisis for PR in 2016. We must unblock the jobs market for experienced, senior-level PR professionals – without their contribution the industry loses key knowledge, skills and talent."


The lack of older people in agencies, among senior staff as well as leadership, has left younger practitioners crying out for mentors.


Brown says: "So many people coming to see us are genuinely fed up with making it up as they go along, teaching account executives what they know, but having few role models. They crave a mentor."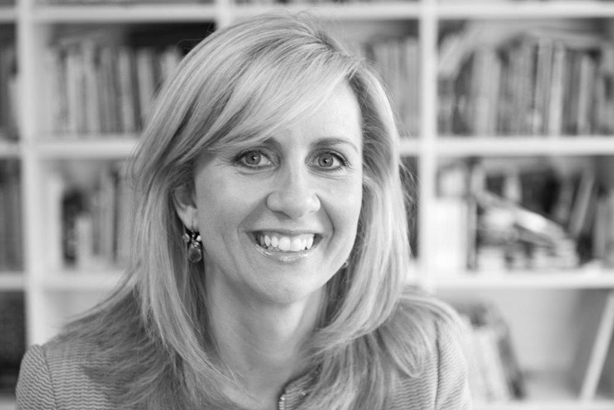 However, Leembruggen (pictured above) disagrees with the idea that there is no senior talent at the top – it is just that they are, perhaps, more often found in some disciplines rather than others.


She says: "We are awash with senior talent. There are plenty of 50-plus partners or MDs in the industry – just look at the corporate and financial agencies where there are a huge amount of well-respected wise owls."