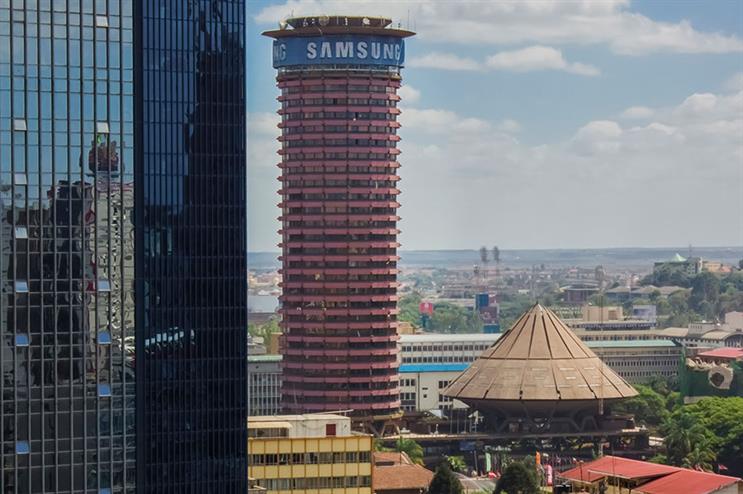 Grayling (Christopher Genasi, MD, Grayling Kenya)

When did you open in Kenya?
April 2015.
Describe your operation there
We have a team of nine people in Nairobi providing a full range of consultancy services, including strategic comms consultancy, reputation management, media relations, corporate comms, monitoring and research. Our clients in Kenya include the Ministry of Tourism, Hilton Worldwide and Kenyan law firm, Anjarwalla & Khanna.
Why did you open there?
Kenya is the fastest growing economy in East Africa. Many multinational firms have their regional headquarters here and there is major investment coming into the country from the Gulf, Europe, China and the US. Kenya has a diversified economy, which means its fortunes are not tied to commodity prices as is the case with many other growing African economies. This, along with a stable political environment, makes Kenya an attractive place to do business.
What have been the biggest challenges?
No big issues really. The quality of local suppliers for items such as printing and production can be variable. Road congestion can make travel times to meetings pretty unpredictable.
What has surprised you most about working in Kenya?
The quality of PR talent in Kenya was very pleasant to discover. There are so many well-qualified, energetic and creative people working in public relations and use of digital and social media is world class.
Are you happy with your performance?
Very. The business has experienced strong growth from the outset. We are carrying out high-level consultancy for major clients in both the public and private sectors. It is still early days for us in Kenya but we are set to achieve revenues of $1m plus in 2016 and that's not bad for a start-up.
Any more global expansion plans?
In terms of Africa we are keen to grow Nairobi as our hub for business in the East Africa markets including Rwanda, Tanzania and Uganda. We have a number of options on the table for West Africa and our next priority is to cement our plans there. For North and South Africa we are well served by excellent affiliates.
---
This article comes from the February edition of PRWeek UK.
Click to read the full range of features, analysis and opinion on international expansion, along with the case studies on nine agencies' expansion plans.