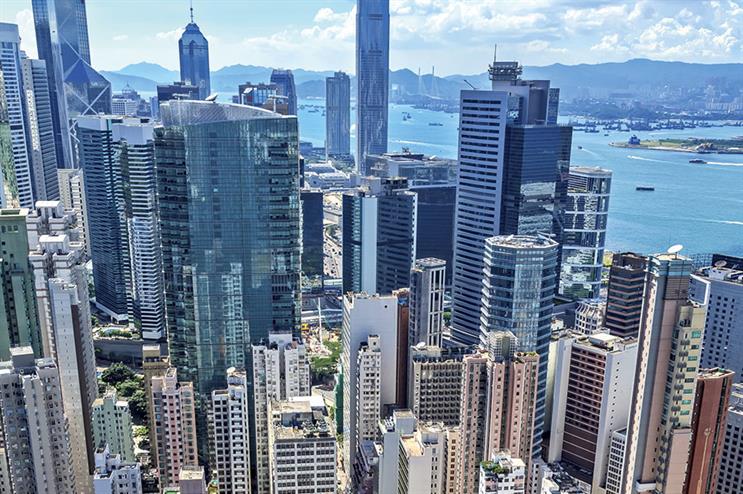 Hudson Sandler (Andrew Hayes, CEO)
When did you open in Hong Kong?
January 2015.
Describe your operation there
We've got a very specialist offer in Hong Kong, to support an important part of our business: looking after Russian corporates on international comms. There's more focus on Russian corporates in Asia PAC than there was two or three years ago. It's very competitive.
What have been the biggest challenges?
It's a very different regulatory environment. Fundraising and IPOs are done in a different way to how they are in London or New York. It's a very different comms proposition from what you'd find in here or in North America. We're looking for people who are both English speaking, local speaking and who speak Russian.
What has surprised you most about working in Hong Kong?
It's less capital markets focused than we thought. It's more infrastructure focused, more joint-venture focused, more project finance focused. You haven't seen a stream of Russian companies listing in China, in Hong Kong.
Are you happy with your performance?
Very much so. We are ahead of where we expected to be. But it's a different sort of work. It's more about project finance, setting up funds and gross capital markets.
Any more global expansion plans?
No, we have a good partnership with an agency in New York, KCSA. We think that with this Hong Kong office, that is the sort of thing we need for what we deliver.
This article comes from the February edition of PRWeek UK.
Click to read the full range of features, analysis and opinion on international expansion, along with the case studies on nine agencies' expansion plans.