Fast facts
Population: 127 million
Urban population: 94 percent
GDP: US$4.6 trillion
GDP per capita: US$37,500
Unemployment: 3.6 percent of population (2014)
Life expectancy: 85
Poverty ratio: 16.1 percent
Language: Japanese
Capital city: Tokyo
Ruling party: Democratic Party of Japan
Currency: Yen
Economic performance
Japan, the world's third-largest economy, has been in recession four times since the global financial crisis but latest GDP figures, released in December, signal a more positive future for the Land of the Rising Sun.
Growth in the third quarter of 2015 was revised from an annualised fall of 0.8 per cent (according to preliminary GDP figures released in November) to an annualised rise of 1 per cent.
While Japan's overall economic outlook still remains challenging, the latest GDP figure suggests that its economy is back on a recovery track, with growth boosted by consumer spending and business investment.
The forthcoming 2020 Summer Olympics, to be held in Tokyo, is also expected to give the economy a much-needed lift, according to recent research from the Bank of Japan.
The research said the Games would likely boost Japan's economy by 0.2-0.3 of a per cent each year between 2015 and 2018, with investment in the construction and tourism sectors expected to support growth, offsetting some of the impact of a sales tax increase scheduled for 2017.
Media landscape
While the overall circulation of traditional media such as newspapers has declined over the years due to the proliferation of smart devices, print media still holds an influential position in Japan among consumers.
The Digital News Report 2015 from Reuters Institute for the Study of Journalism shows that Japan's newspaper industry continues to buck trends with around 45 million copies still printed daily – delivering to more than eight in 10 households.
Dissatisfaction with television is at an all-time high among Japanese viewers, however, according to 2015 findings from Japanese market research firm Sugata Research. Viewer rates, it says, are at a historic low, with, 'the perception that content is repetitive, of poor quality and uninteresting'.
Social savvy
According to research released last year from We Are Social, Japan has a very high internet penetration – at 86 percent, it is the fourth-largest internet population in the world after China, USA and India.
Mobile penetration is 122 percent, which means on average, people own more than one mobile device. Surprisingly, in light of these statistics, users in Japan claim to spend less than 20 minutes per day on social media activities.
Expert analysis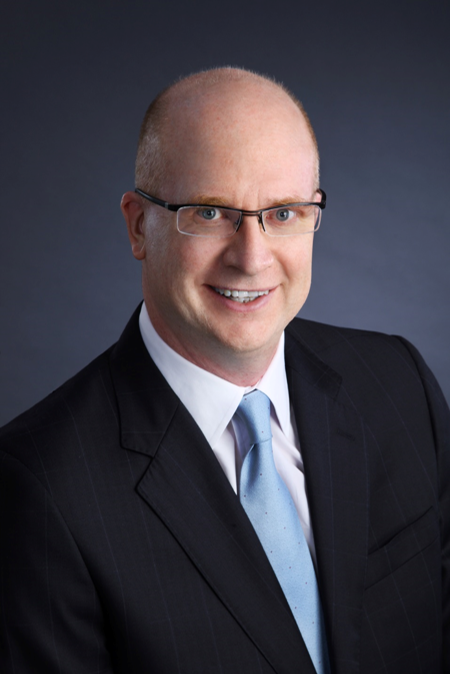 John Morgan is president and CEO of Asia and Japan at Hill+Knowlton Strategies. He believes the PR industry in the country is steadily evolving as economic conditions improve and the business imperative to look for growth internationally becomes more critical.
He adds, however, that the incumbent domestic giants retain a tight foothold on the majority of the country's PR business.
"This is an unfortunate reality that often deprives Japan's communications industry of bold, creative, innovative thinking and instead delivers what is often formulaic PR 101 strategies piggy-backing on advertising buys," Morgan (pictured) says.
"However, the forward-thinking Japanese companies are looking towards international PR agencies for best-in-class services."
This is resulting, he believes, in the more daring PR leaders in Japan pulling in international agencies that will offer both core PR services as well as the latest in creative, data, social, and content – and deliver it across their key international markets.
PR professionals, he adds, are becoming bold enough to integrate the paid, earned, shared, and owned space, which they have largely been blocked from doing.
"The traditional, hierarchal Japanese world of communications simply didn't permit it because ad people did this and PR people did that," says Morgan.
"But today, as elsewhere throughout the world, the channels in which we communicate are changing and converging, and it's increasingly becoming a more open playing field."
Morgan anticipates opportunity for growth in PR fundamentals as Japanese companies expand abroad.
"Communicating domestically is profoundly different than communicating outside Japan, particularly in China, the Americas, Europe, Middle East and elsewhere," he says.
"This is where international firms will have the upper hand on the Japanese behemoths who often lack the skill set and international network to speak to non-Japanese stakeholders, whether they be media, potential customers, special interest groups or even foreign governments."
Looking further ahead, there will be opportunities for PR professionals to bring Japan's high profile sporting events to life, most notably the 2019 Rugby World Cup and the 2020 Summer Olympics.
Morgan believes that Japan's sports bodies "desperately" need international comms talent to effectively position these events to a global audience.
"Tokyo has the opportunity to usher in a new era of the Olympic Games in 2020," he says. "This requires sound organising decisions and internationally-gifted communicators to garner support for Tokyo 2020 around the world."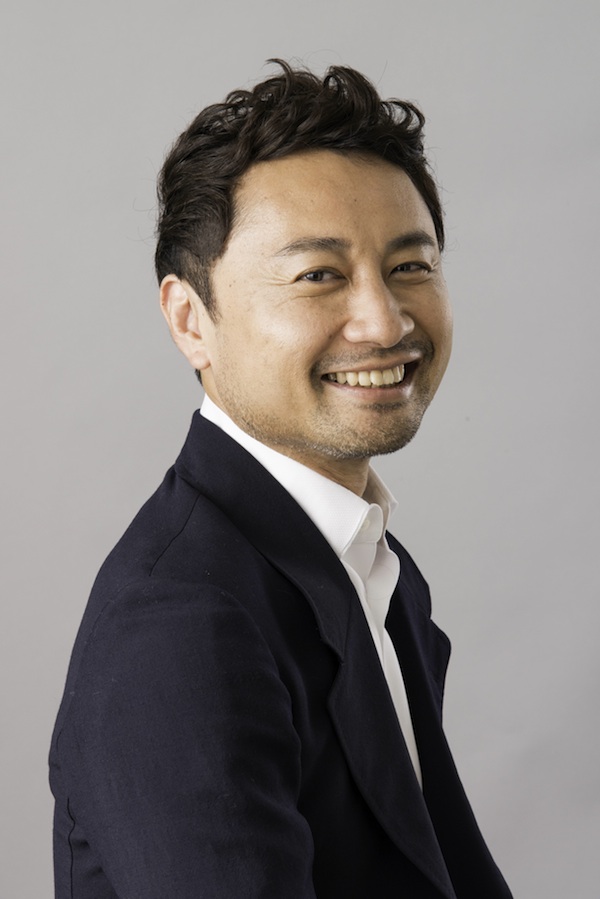 Tetsuya Honda is founder and managing director at BlueCurrent Group Japan, which has worked with brands including camera maker GoPro and childcare product maker Pigeon Corporation.
For the latter, it devised an integrated PR-led campaign in 2014 to promote Pigeon's strollers, increasing its share of the high-priced stroller market from 0.2 percent to 12.6 percent.
Honda (pictured) says the PR industry in Japan continues to grow, with further investment expected in the next five years in the run-up to the 2020 Summer Olympics.
He believes there are opportunities in the Japanese PR market for more strategic counsel in communications strategy and in product/service development, with more involvement from clients based in marketing and business units rather than PR divisions.
Honda also sees increased opportunities in content development, with a focus on content marketing and brand journalism, digital and social engagement and outbound opportunities with Japanese-based companies.
He believes that most PR agencies are struggling when it comes to securing talent, with a big gap between supply and demand in the Japanese PR market.
"PR needs are wildly increasing, however there is not such an educated and experienced level of PR expertise [in Japan] as the market has not developed like Western countries," he says.
"It will take another five years or so to have more people in the industry. More recently, a greater number of undergraduates are choosing PR rather than advertising and even ad people are transferring their career to PR. This is good but it takes time to ensure they are all well educated."
With the forthcoming 2020 Summer Olympics, Honda too sees opportunities in sports-related areas and also in the health care sector.