"I have never bought a pint for a journalist, and a journalist has never bought me one," says JD Wetherspoon chairman Tim Martin, surprisingly. He adds with a laugh: "That mutual disrespect is a good basis for a relationship."
Such hospitality is arguably not necessary for Martin, who is something of a dream interviewee, particularly in the dry world of corporate news. A straight talker with forthright views on topics from the Euro to taxation, his man-of-the-people style can be compared to another well-known pub enthusiast, UKIP leader Nigel Farage (Martin has backed UKIP in the past).
The Wetherspoons boss is also very successful, having grown his empire from one pub in 1979 to almost 1,000, generating revenue of more than £1.5bn. Not that everything is plain sailing. Operating profit at the FTSE 250-listed group dipped 3.8 per cent in 2014/15, with the firm laying the blame partly on rising staff costs – and Wetherspoons used the opportunity to slam the Government's Living Wage plans in its results announcement.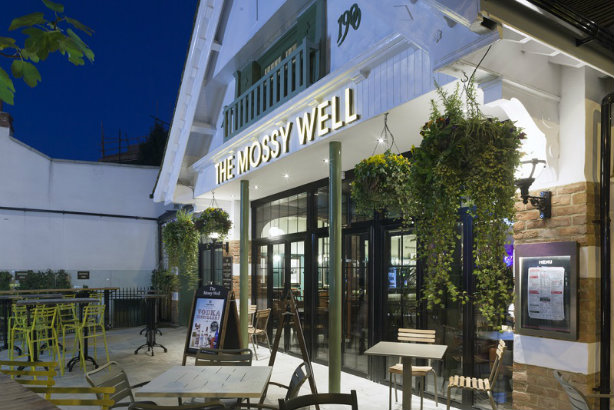 Martin does not hold back from publicly lambasting senior politicians or business people. This "confrontational style" dates from Wetherspoons' early years, when it would face fierce opposition (often from riv­als) when applying for new licences: "That seemed to be the starting point for us – controversy. Once you start at it, you think, this is quite good fun."
One example is when Martin lab­elled Diageo "morons" over the drinks giant's 'anti-pub' stance on alcohol tax. His style generates many column inches – around 7,000 print articles each year – but he understands the potential downsides.
"It can either be good for your business or bad," he says. "If you say Diageo are morons for recommending prices in pubs become even higher, people will generally sympathise with that bluntness. If then the next week you're in the paper saying something else, and then the next week, you become overexposed. It's almost like people feel you're doing it for effect. Mostly now we only say things when our results come out."
Martin is highly critical of modern 'PR-speak': "A lot of Britain is caught in a bad PR bubble where ordinary speech is red­uced to sound bites and the truth is heavily distorted, and it's alienated the public. Business speak is an aspect of bad PR; the language is alienating and evasive and untruthful."
Politicians are among the "worst offenders", he says: "[David] Cameron himself is a PR guy and he doesn't really say much. He's obviously intelligent but he doesn't really articulate ideas in a way that sounds truthful or full or real. What it means is... the public aren't intelligent enough to be given the truth."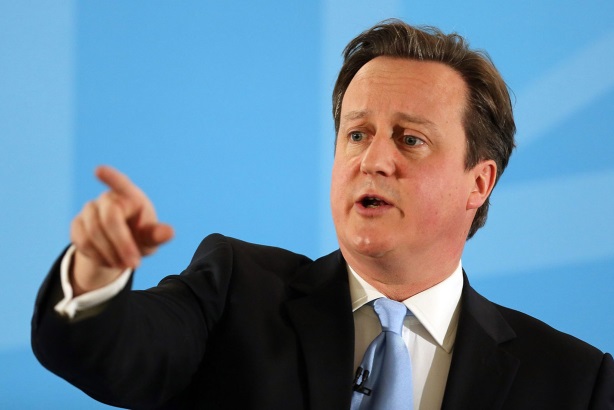 Nevertheless, Wetherspoons' publicity machine has always been about earned media – the company has never spent a penny on advertising. For Martin, pubs are "not advertisible". Even those owned by big companies are "always 'locals'" to some extent, he says, with a loyal local following.
Wetherspoons has no in-house comms director; that role is effectively filled by former pub trade journalist Eddie Gershon, who has held the Wetherspoons account since 1990 via his eponymous agency – the account was recently extended to 2021. Gershon has a large brief, handling consumer, b2b, crisis management and corporate PR, including financial results.
Martin "doesn't really go in for PR agency-type stuff", but admits to being ignorant of, rather than hostile towards, large PR firms. He sticks with what he knows because it works: "Bet­ween Eddie and myself, we've been able to deal with questions."
Wetherspoons may be the UK's best known pub brand, but the b-word does not sit well with Martin: "If you speak to the marketing geeks they'll start talking about brands. A lot of people who don't understand pubs talk about brand, and that is anathema to customers. 'Fancy a pint at my brand tonight?' God!"