Public Sector
Amanda Coleman, director of corporate comms, Greater Manchester Police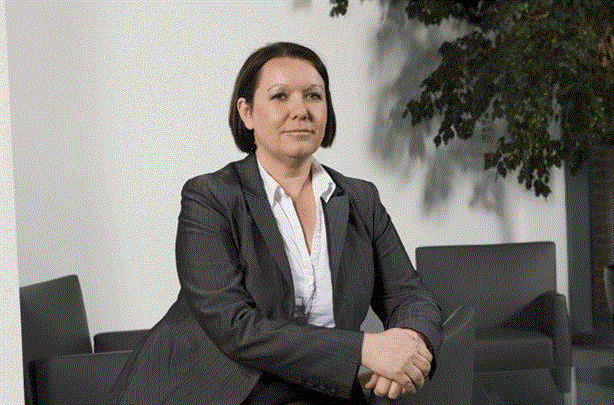 On public sector comms in 2016: "Times are going to continue to be tough but with the collaboration as part of devolution comes the opportunity to work in new ways. I hope that 2016 will see the breaking down of barriers between public sector agencies and a communication service truly focused on local people."
On the PR industry in 2016: "The way the PR industry operates will face further scrutiny and will require an investment in education. The key will be to demonstrate openness and transparency in the work people do."
Sam Lister, director of comms, Department of Health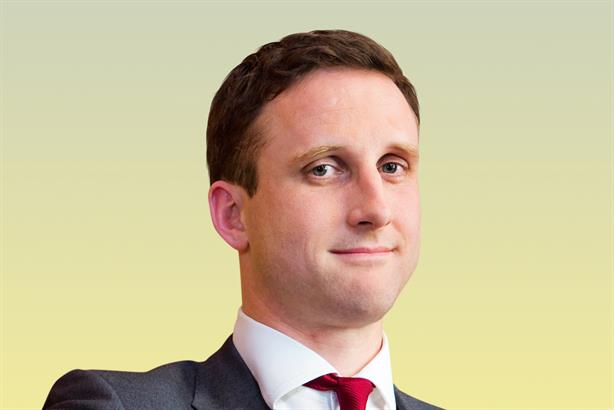 On public sector comms in 2016: "In 2016 the public sector comms will be all about more bang with less buck: greater impact from identifying shared audiences and priorities, investing in partnerships and pooling budgets to create economies of scale."
On the PR industry in 2016: "In 2016 the PR industry's most interesting and intriguing battle will be over Europe: stay, leave and the PR-ing of every permutation in between"
John Shield, director of comms, BBC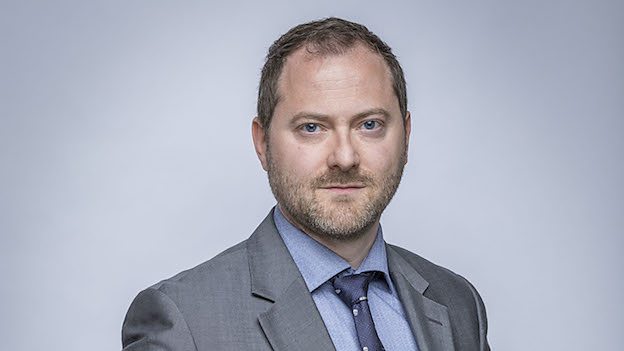 On public sector comms in 2016: "It will be asked to deliver significantly more with less."
On the PR industry in 2016: "The breakdown between traditional disciplines will accelerate; there will be a stronger focus on producing original content; and mobile and video will be the priority for most."
---
Public Affairs
Michelle DiLeo, head of public affairs, FleishmanHillardFishburn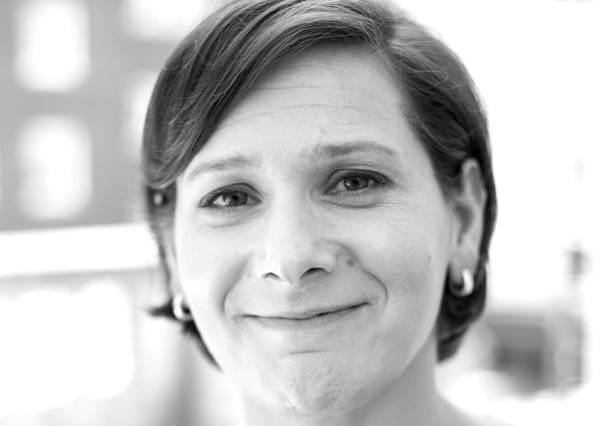 On public affairs in 2016: "The Corbyn leadership of the Labour Party will give Zac Goldsmith the edge in the London Mayoral race and we'll see signs that David Cameron is thinking about life after Downing Street."
On the PR industry in 2016: "We'll see lots of clients starting to really assess the impact on their businesses of a potential Brexit and an increased focus on providing them with creative, clever and value-for-money solutions across the comms disciplines."
Stephen Day, managing director, public affairs, Burson-Marsteller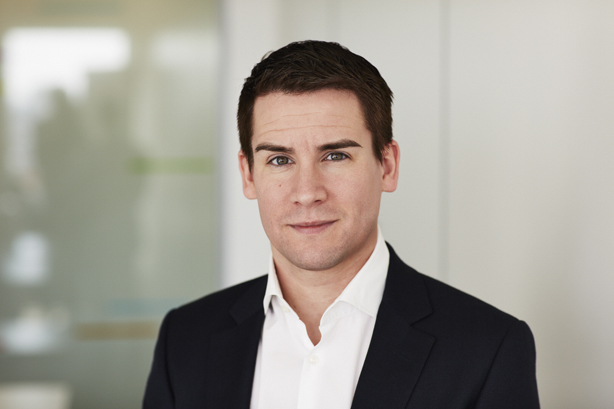 On public affairs in 2016: "The story in 2016 for PA agencies will continue to be one of stark contrast, with some established UK agencies continuing to lose market share to innovative and more dynamic offers from teams that can provide both creative strategic thinking and delivery to their clients rather than the same old generic staples."
On the PR industry in 2016: "In the wider PR industry those agencies that do well will understand that a generalist approach to comms has a limited reach and appeal. Clients will increasingly demand expertise, and specialist excellence within integrated teams. This is particularly true in disciplines like public affairs and crisis/issues management where the difference between good advice and bad can be costly."
Mark Glover, chief executive, Bellenden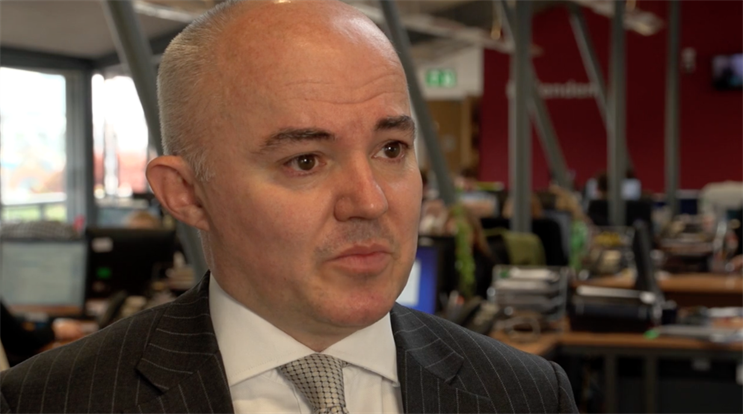 On public affairs in 2016: "Public affairs will remain in high demand in what will be a very unstable time in politics with the London Mayoral, Scottish Parliament and Welsh Assembly elections and the build up to the European Union vote, but in the back of practitioners' minds will be worries about the need to comply with the Statutory Register, and there will be a lingering concern about who will be the first to feel the weight of any enforcement of this misconceived legislation."
On the PR industry in 2016: "As a whole the PR industry will see do well firms that can combine the necessary level of creativity with a thorough understanding of their clients' needs."
Oliver Foster, managing partner, Pagefield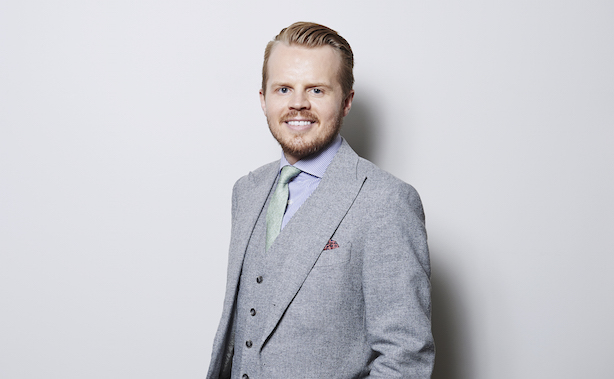 On public affairs in 2016: "The public affairs bubble is going to be bursting with speculation and uncertainty about the EU referendum for most of 2016, very little of which will be noticed by most people outside of the bubble until a date for the vote is actually confirmed. Everything else will be about the Government trying to finish off its manifesto delivery (and, in so doing, trying to put the House of Lords back in its box) as well as trying to finish off the Labour Party, which will have to accept in 2016 that Jeremy Corbyn is going nowhere."
On the PR industry in 2016: "As for the PR industry, it looks set to follow the general direction in which the wider economy is heading – slowly but surely out of recovery and back into growth. The signs – albeit anecdotal at this stage – are that some of the campaigning that companies may have been reluctant to invest in during the past five years is making a comeback, underscored by ambition, entrepreneurialism and confidence."