1) Lee Nugent resigns from Nelson Bostock
Nelson Bostock chief executive Lee Nugent resigned after almost 20 years at the company, to consider his next steps. Nugent joined Nelson Bostock Group, which is part of Creston, in 1996. Rather than replacing Nugent, the group's individual agencies will continue to be led by their existing managing directors, who will report directly to Tim Bonnet, chairman of Creston Unlimited.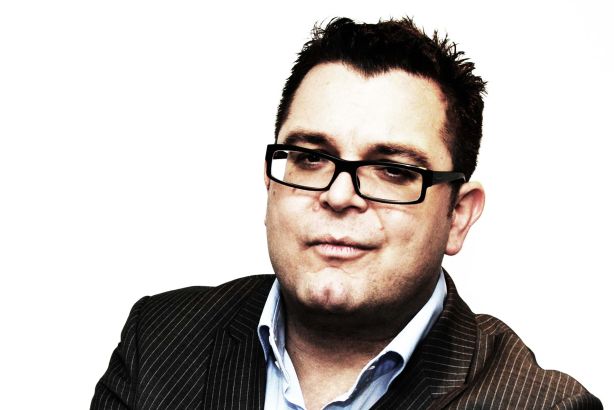 2) Grayling's Alison Clarke steps down
Alison Clarke, CEO of Grayling UK & Ireland, stepped down in June after four years in the role. Her departure resulted in internal promotions for Sarah Scholefield to managing director for the UK; Sam Williams, finance director to chief operating officer, and Richard Jukes, managing director of the public affairs division, to chairman of UK & Ireland.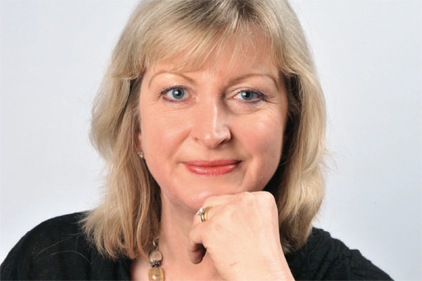 3) Mark MacGann quits Uber
Uber's head of public policy EMEA, Mark MacGann, announced in November that he was leaving the company after just a year in the role. A former lobbyist, McGann has previously worked for Weber Shandwick in Brussels, Brunswick and FIPRA. He joined Uber last year and will leave at the end of January 2016.

4) Fever co-founder steps down

Frankie Oliver, joint managing director of Fever and board director of parent company Nelson Bostock Group, decided to step down after more than eight years at the group.

5) Bell Pottinger loses David Wilson
David Wilson stood down as group managing director of Bell Pottinger in June, after 15 years at the agency.




6) McDonalds UK VP stands down
Nick Hindle stood down as McDonalds UK senior vice president of corporate affairs after 13 years, to pursue his next challenge.
7) John Higginson leaves Westbourne

John Higginson left Westbourne Communications in May to head up the corporate comms practice at Insight Consulting Group