PRWeek spoke to Martin Fewell, director of media and communication at the Metropolitan Police and former deputy editor of Channel 4 News, to find out what are the key drivers of the changes.


There is no escaping the reality of austerity or the resulting budget decisions by the Government and, while frontline policing has been spared the cuts originally envisaged by the Chancellor, the Met's media team has still been asked to find savings of £2m a year, almost half of this from its marketing and publicity budget.

The savings amount to a 25 per cent cut in the media team's overall budget.


But Fewell and his team are not fazed by the challenge of operating 24/7 or dealing with up to 1,600 calls per week from local, regional, national and international media on a reduced budget.


Why?


Because they have grasped that a key driver for change in the way they operate is the disruptive power of the digital landscape and the ability to produce digital content for the media that is easily shareable.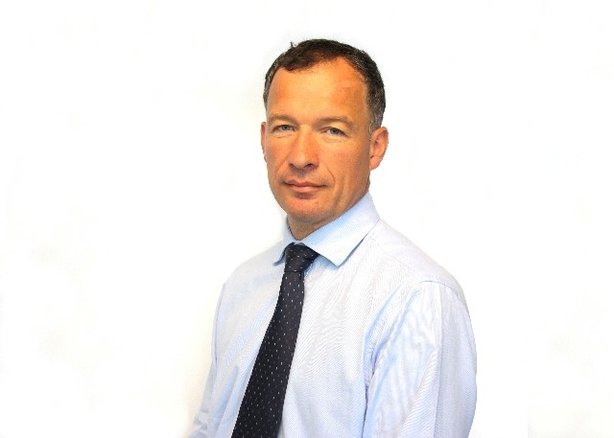 Fewell (pictured above) says: "Digital disrupts policing in the same way as other services. We are increasing the size of our digital team and providing more and better digital content to meet the increased demand from the media. We are blessed with having quite a lot of it in the form of CCTV videos for appeals, for example."

At least six more people working in digital roles will be brought in to meet the increased demand, says Fewell.


Much of this content appears on the Met's 'MyNewsdesk' – a so-called 'vanilla' platform on which it can imprint its own identity. The platform contains content such as appeals, missing persons and pieces of video.


Content reigns supreme
It is often said that in the brave new digital world, content is king. If that maxim is true then the Met's media team presides over an enviable kingdom of content.
Fewell says: "We distribute more content than any other public sector organisation, including government departments, and all of it is very easy to share."


But content is not only coming from the 'centre'. In addition to the Met's corporate Twitter account, which has 359,000 followers, the Met also operates more than 350 other hyper-local Twitter accounts.


These are run by the sergeants of local neighbourhood policing teams who have become the digital version of the old-style 'bobby'.


Fewell explains: "We have encouraged sergeants leading these teams to set up Twitter accounts to talk to local people and to build confidence in what the police are doing. We are creating increasing amounts of content and we're trying to maximise how we reach audiences with that content, which is mainly generated by local officers. They are doing the job of an old-style 'bobby', only digitally. My team provides training and helps to develop content for them."


Back to basics
But, as content takes precedence over other types of work, the Met's media team has had to look at where it can reduce the headcount elsewhere.


In addition to specialist media teams supporting counter-terrorism and specialist crime such as murder and gangs, the Met also has teams of press officers who are dedicated to supporting the 32 borough commanders in London.


It is this function that will bear the brunt of the cuts, effectively turning back the clock by more than 15 years to a time when local reporters actually spoke to police officers when writing crime stories.


Fewell thinks local newspapers will probably welcome the reversal.


He says: "We know that local media want to talk to officers rather than press officers. However, there are clearly some crime types where boroughs will need resource from the centre, such as murder. We will support that. If it is a less serious crime, for the most part we're happy for the local commander to speak directly to the media."
More transparency
The Met's media team has also learned its lesson after getting its fingers burned for its dealings with the national media and the subsequent 2012 report from Elizabeth Filkin into the relationship between both.


Fewell says: "There is a narrative coming from the national media that policing has become uncommunicative and unhelpful. We are going to put out more content, with everything on the record, up front and for everyone at the same time. We are not going to be doing the sort of briefing that brought us into disrepute. Policing made that change several years ago and the Elizabeth Filkin report emphasised that we have to operate transparently. There will be no special favours."