1. Edelman UK hires Lord Myners as chairman

In April Edelman announced the appointment of Lord Paul Myners, briefly chairman at Huntsworth, to the new role of chairman. The news coincided with Edelman overtaking Brunswick as the biggest PR firm according to PRWeek's Top 150 PR Consultancies report. Myners' former chairmanships include Marks & Spencer, Guardian Media Group and Land Securities.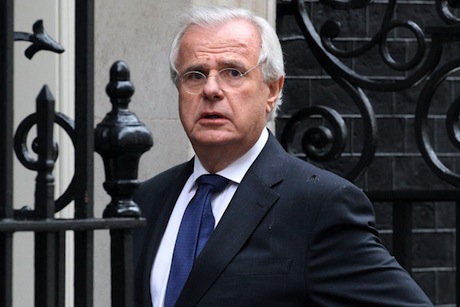 2. Westbourne appoints former Labour Party Home Secretary
Britain's first female Home Secretary, Jacqui Smith, joined Westbourne Communications to chair its public affairs practice.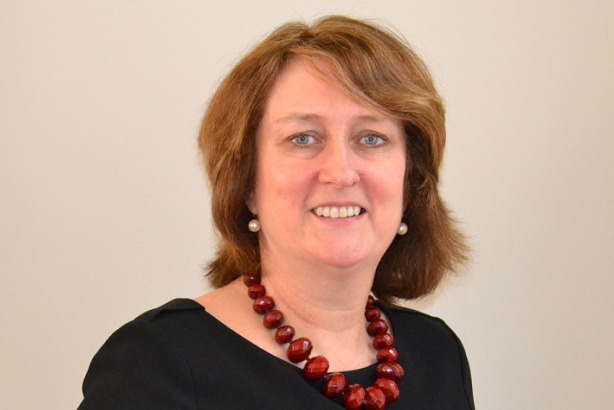 3. G4S bags new director of media

Nigel Fairbrass, former senior vice-president of global comms at SABMiller, popped up at security giant G4S as global director of media after three months' gardening leave.
4. Sainsbury's hires Lousie Evans
In June Sainsbury's hired Louise Evans as corporate affairs director. She was previously global comms director at Dentsu Aegis Network.
5. Ex-Grayling CEO joins Sonos
Pete Pederson, former Grayling CEO, joined electronics manufacturer Sonos in a newly created role of global head of PR.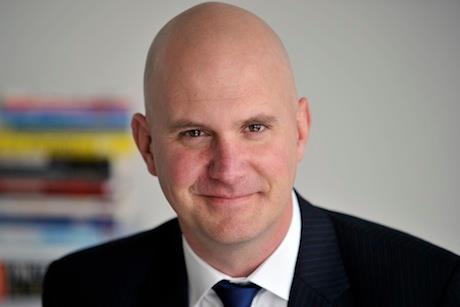 6. FleishmanHillard fills top job
John Saunders, president of FleishmanHillard's EMEA region, replaced Dave Senay as the firm's president and CEO. He will move to St Louis, the Omnicom Group agency's base.
7. Sky's Alice Macandrew joins Thomas Cook
In November, Thomas Cook hired former Sky corporate comms director Alice Macandrew. Macandrew was previously director of corporate comms at NewsCorp.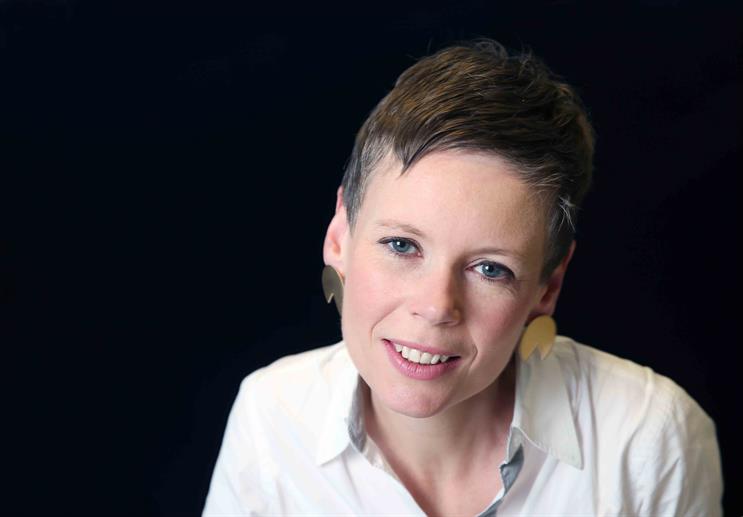 8. The Labour Party appoints Seumas Milne from the Guardian
Guardian columnist and associate editor Seumas Milne joined the Labour Party as executive director of strategy and comms.
9. Uber hires new UK head of comms
Uber appointed Alex Belardinelli, a press secretary to former shadow chancellor Ed Balls, as head of comms for the UK and Ireland.