1. Volkswagen
The Volkswagen Group scandal, which began when the company admitted to fitting 11 million cars worldwide with a so-called 'defeat device' to fool emissions tests, led to the resignation of its CEO, more than a third of its share price value being wiped off the stock market and, above all, the loss of public trust. Here's how the crisis unfolded.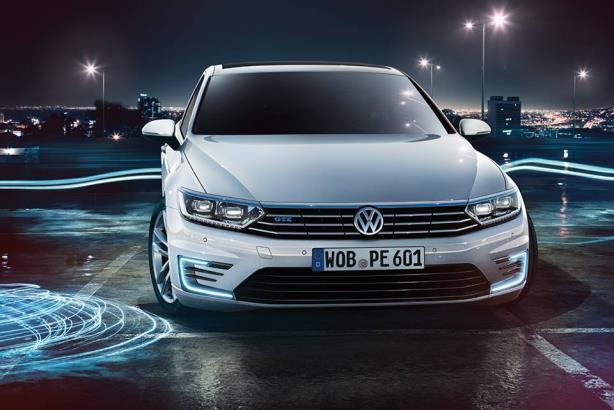 ---
2. Thomas Cook
The tour operator's reputation was left in tatters after an inquest into the deaths of two children at a Thomas Cook resort in Corfu in 2006 found the company had breached its duty of care. However, it was the way the company handled the tragedy that put it in the public firing line.
A late and seemingly reluctant apology to the parents of the children resulted in a 'Boycott Thomas Cook' Facebook page, together with a reported £75m drop in the company's share price. In July, former Sainsbury's chief executive Justin King was appointed to oversee an independent review of customer safety, relations and crisis management at the company. Thomas Cook has since rebuilt its UK and Ireland comms function.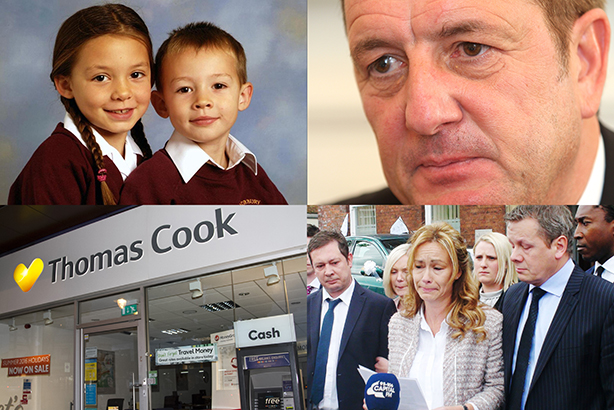 ---
3. Alton Towers
The theme park hit the headlines in June when a devastating accident took place on its Smiler roller-coaster, injuring 16 people; two of which had to have a leg amputated. Merlin CEO Nick Varney was praised for the way he handled the crisis, quickly issuing a heartfelt apology and emphasising the company's commitment to safety.
Merlin is thought to have made losses of about £500,000 a day while the theme park was closed for five days in the aftermath of the accident, while an investigation was carried out. All victims have received compensation.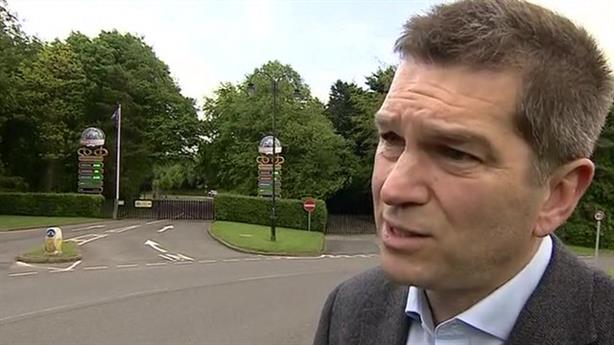 ---
4. FIFA
Football's world governing body was embroiled in crisis when seven high-ranking officials were arrested ahead of its annual Congress in Switzerland on charges of corruption. As the US and Swiss authorities presented severe allegations to the public, FIFA tried to carry on as normal – pressing ahead with a presidential election won by the incumbent Sepp Blatter. Gradually sponsors including Visa, Coca-Cola and McDonald's came under increasing pressure.
Despite looking like he would remain at the helm for another four years, the president abruptly resigned four days after his re-election – a move welcomed by FIFA's sponsors.
.@SeppBlatter must resign & #FIFA must completely reinvent itself. Enough is enough: http://t.co/azg57JqoMX pic.twitter.com/1vlGzdhSin

— Richard Branson (@richardbranson) May 28, 2015
---
5. Ashley Madison
The Ashley Madison brand has been tarnished beyond repair after hackers breached the cheating site and exposed the identities of its 37 million members.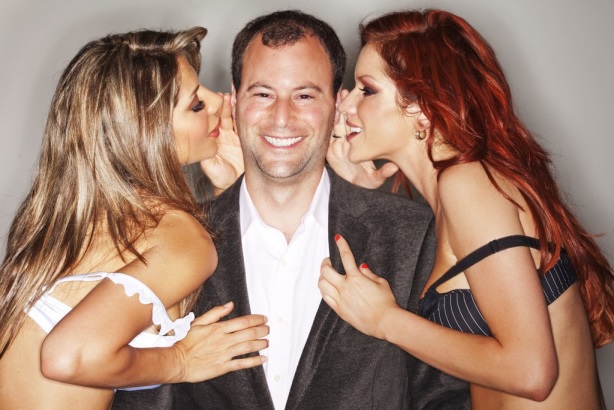 ---
6. TalkTalk
In October TalkTalk, the phone and broadband provider, experienced a cyber attack on its website, putting the personal details of almost 157,000 UK customers in jeopardy. Of this figure, almost 16,000 customers had their bank account numbers and sort codes hacked. The company was criticised for its lack of information and for failing to take precautions after being hacked twice before this year.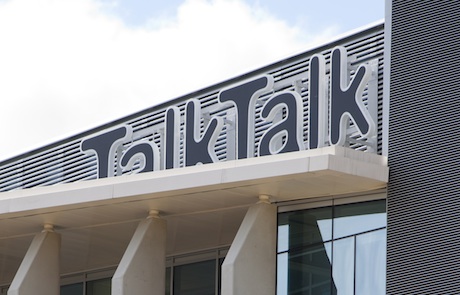 ---
Are you ready for a crisis? Come and hear how top organisations handled major recent crises and learn exactly how to react at PRWeek's Crisis Communications conference this June.