My parents and the early 80s. Some of my formative years were during the yuppie era of the early 80s. My father used to listen to motivational tapes in the car with names like 'Think and Grow Rich'. I was often told I could achieve anything I wanted. But they also said happiness is the most important thing. I think this gave me the ambition and confidence to pursue a career that I love.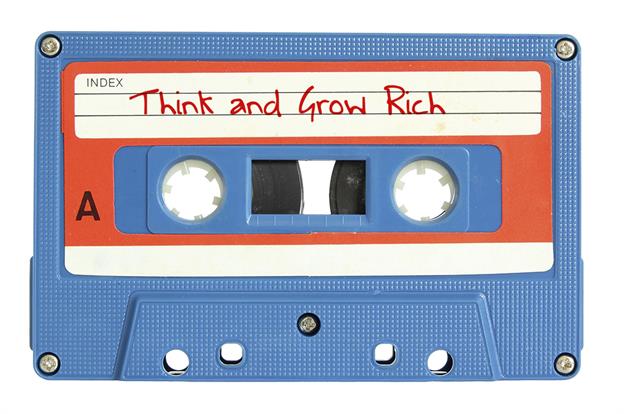 ---
The Beano. I couldn't get enough of comics when I was growing up. The Beano was the best. I loved how so much could be told from a single image and would practise drawing the scenes for hours.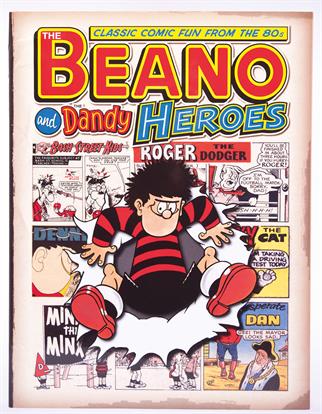 ---
Roald Dahl. His books sparked my love of writing. Dark, magical and beautifully illustrated by Quentin Blake, The BFG and Charlie and the Chocolate Factory were magical demonstrations of the power of imagination. His dark Tales of the Unexpected inspired me to create my own short stories years later.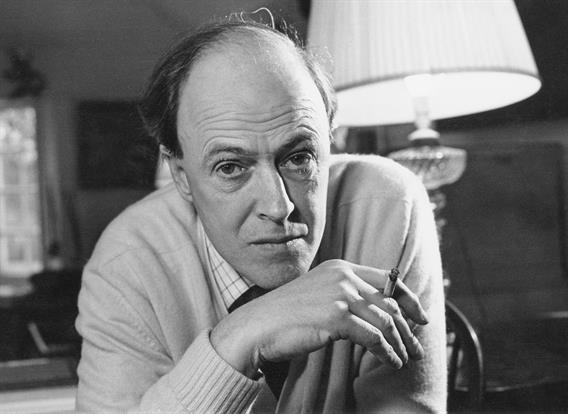 ---
Heston Blumenthal. I love people who fuse science and the arts, like Heston who brings another dimension to cooking. Some of my own campaigns have been inspired by science and I believe great new ways of thinking are often the result of unlikely disciplines merging.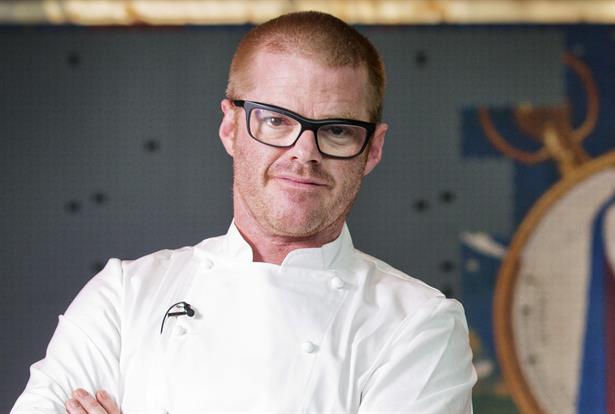 ---
Stewart Lee. Malcolm Gladwell says that if you dedicate yourself to a pursuit for 10,000 hours, you can become world-class. Comedian Stewart Lee has definitely put the time in. He dissects his own act before your eyes, taking random musings about receipts, David Cameron or carpet off-cuts to profound, spine-tingling heights of genius.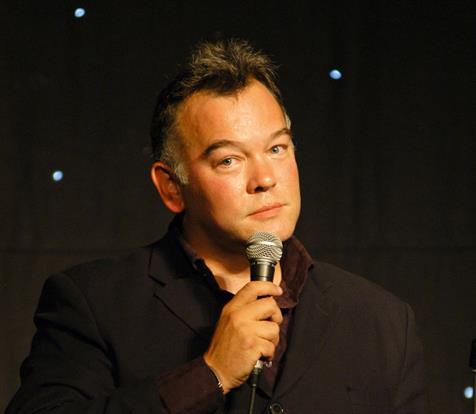 ---
Kew Gardens. We live close by, so visit often. It's an amazing place to inspire ideas. Christmas is magical there, with fire-eaters, vintage fairground rides and bedazzling trees of lights. And it is always innovating and pushing its 'brand', bringing in bizarre delights such as Bompas & Parr's Pineapple Island – a huge installation filled with fruit incense that you could row a boat through.