Aisle 8 launched the brand in the UK with an exclusive homepage profile interview on Vogue.co.uk and with an event in central London.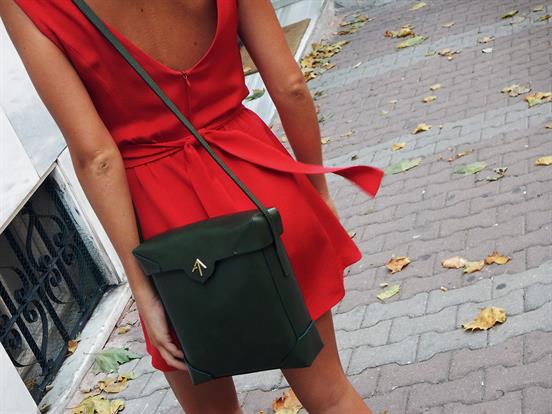 It seeded the 'hero' bags to UK and international digital influencers including head of fashion at Instagram, Eva Chen, The Guardian's Jess Cartner-Morley and Daily Mail Online Femail writer Tamara Abraham.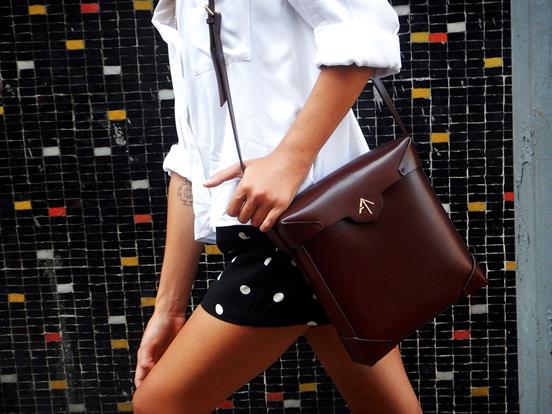 Aisle 8 promoted the product placement with interviews, profiles and news stories repeatedly tweeted throughout the day using the hashtag #ManusPeople.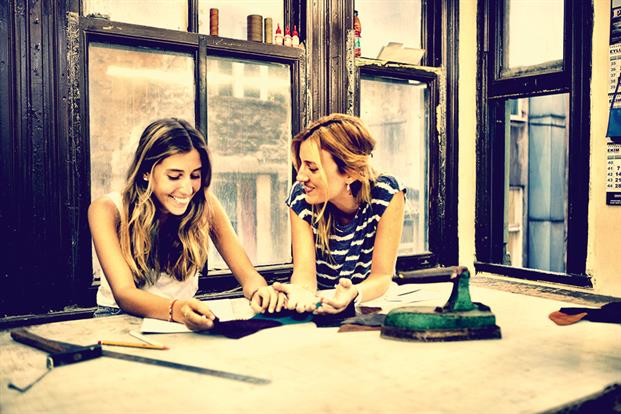 The launch secured 26 pieces of coverage including a full-page front cover of The Times Style magazine. There was a 78 per cent year-on-year increase in traffic to the MANU Atelier site and a 93 per cent year-on-year increase in new visitors to the MANU Atelier site.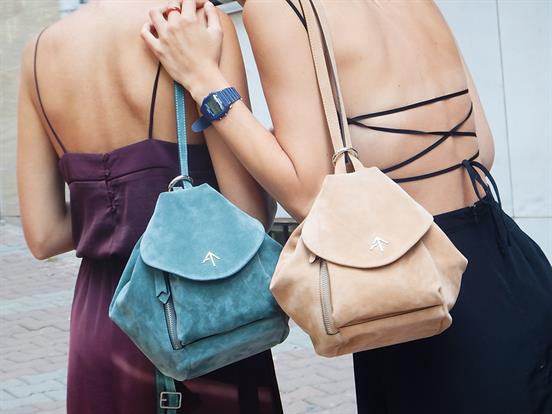 MANU Atelier will be stocked next year in Selfridges and there have been wholesale enquiries from China, Korea, Australia, Canada and Thailand.