We kick off with Portland MD Tim Allan, who spoke to PRWeek about the explosive growth of the agency, and highlighted the ever-changing role of CEOs: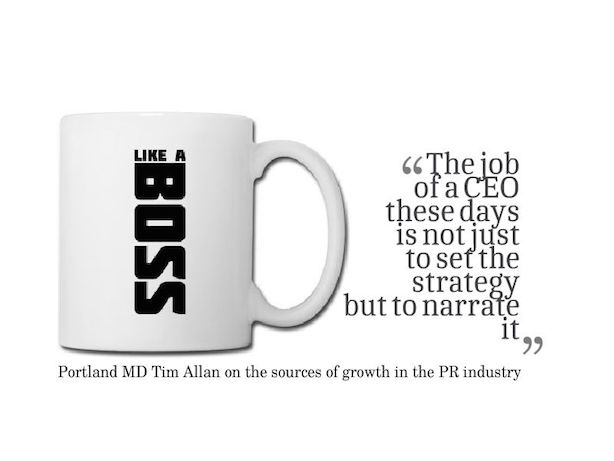 ---
We couldn't resist the urge to think about The Devil Wears Prada when reading Ned Ellison's opinion piece "Death of the PR stereotype":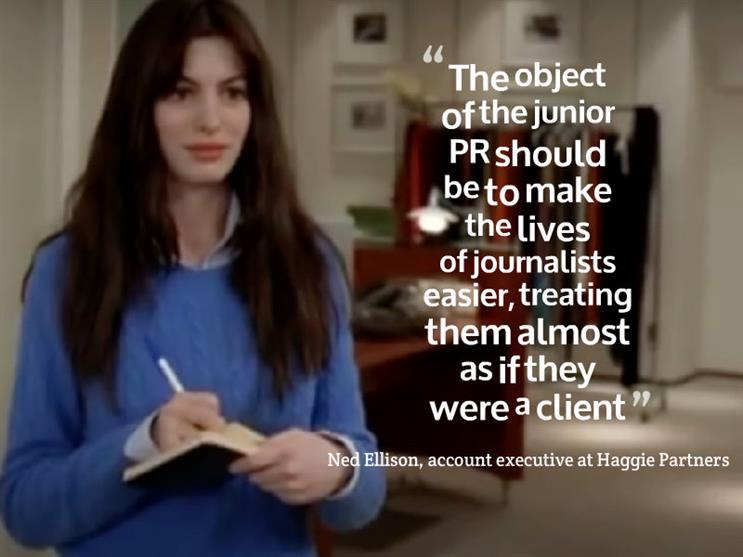 ---
Social media is all the rage but Alex Wilson was sceptical towards Twitter's strategy: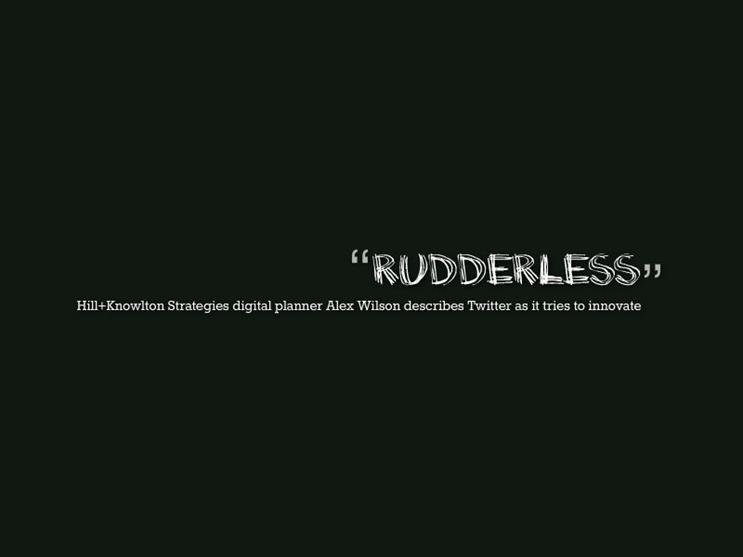 ---
Monica Lewinsky was back in the spotlight during 2015, giving a well-received speech at Cannes Lions 2015: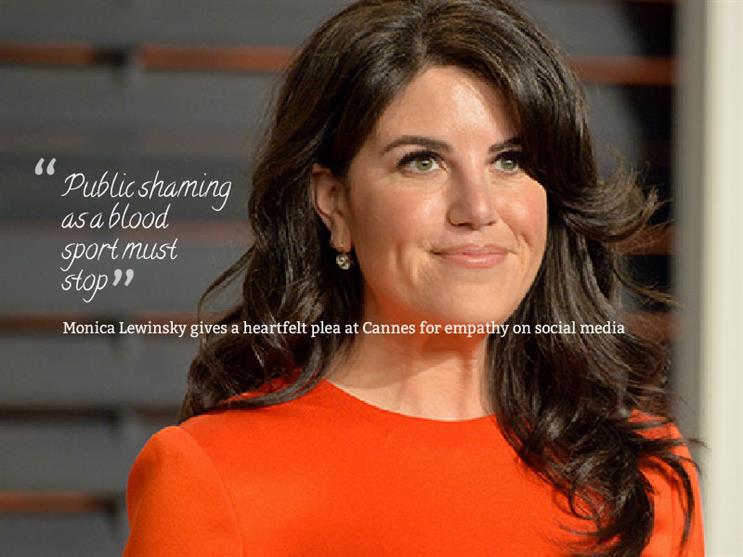 ---
Tell us what you really think, Sir Martin Sorrell: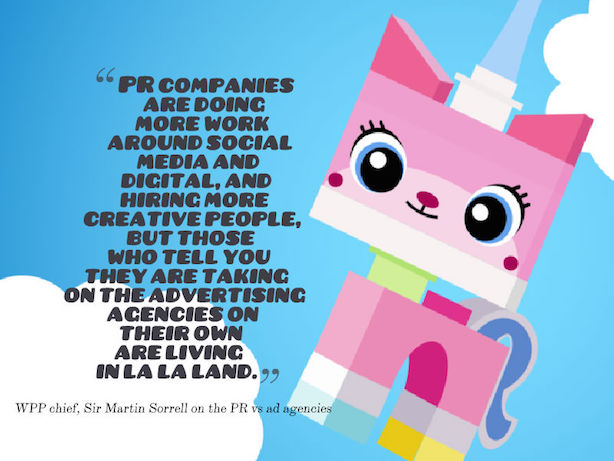 ---
Coinciding with the release of Star Wars Episode 7, there's been an apparent awakening in the PR industry. Is the purpose of PR dead?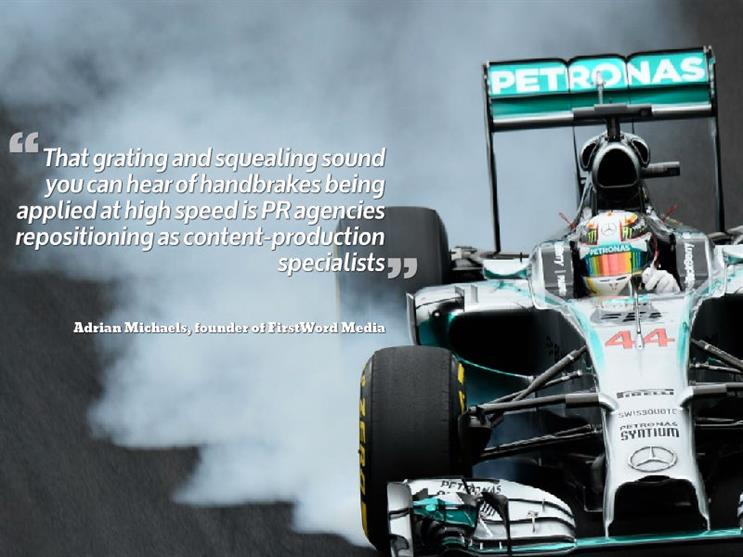 ---
See you at Cannes Lions 2016, then Warren?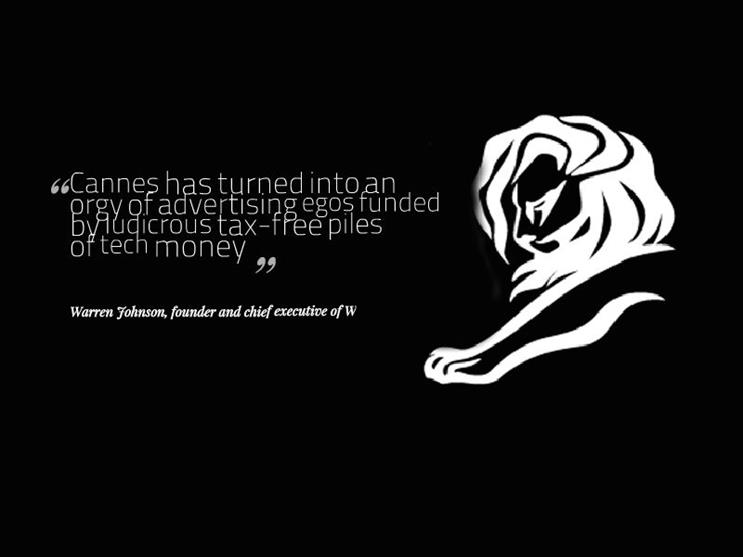 ---
In what was possibly the biggest corporate scandal to ever be uncovered, VW's PR team has had an almost impossible task: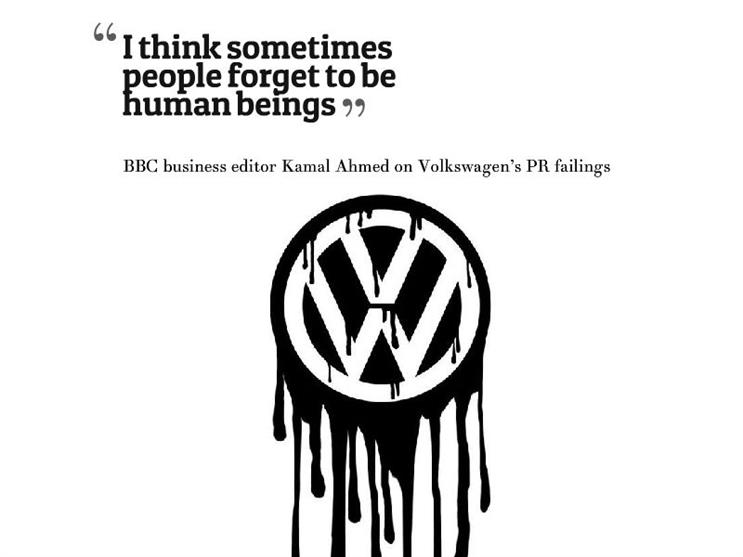 ---
Thomas Cook finally apologised for the death of two children on a package holiday, nine years after the incident. The PR industry was universal in its condemnation of the way comms was handled: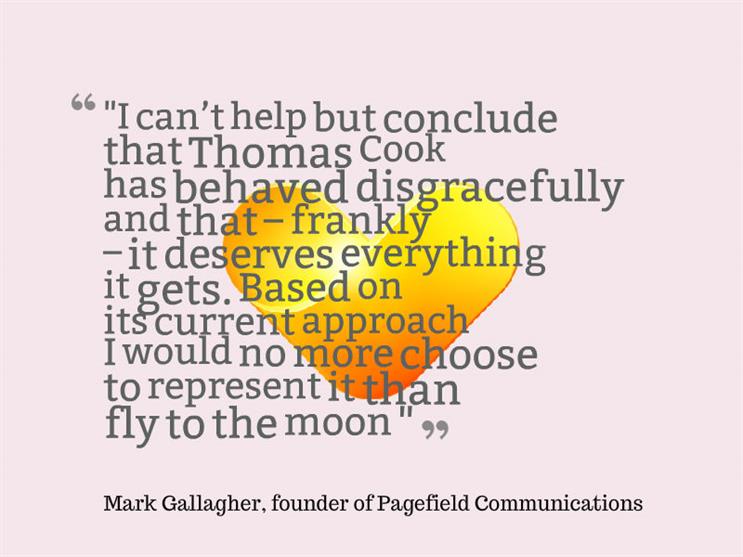 ---
Smug journalists should think before they tweet insults about PRs because: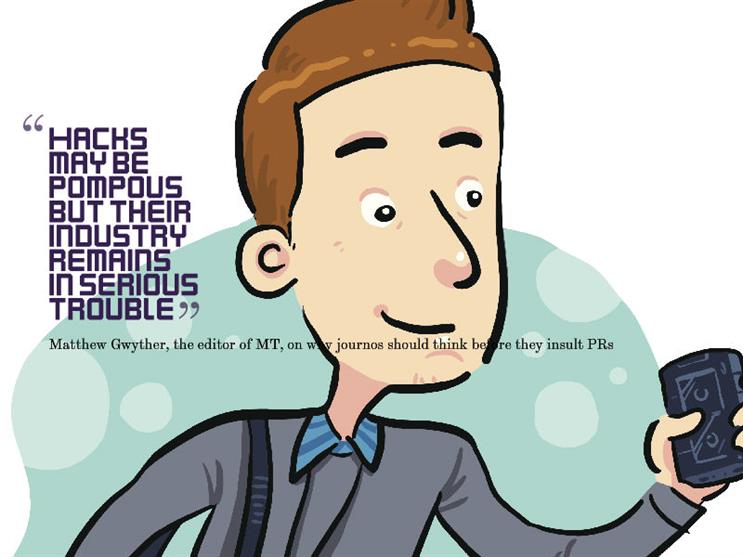 ---
The Chime CEO reflected on the importance of digital as he talked to PRWeek about integration, content and global growth: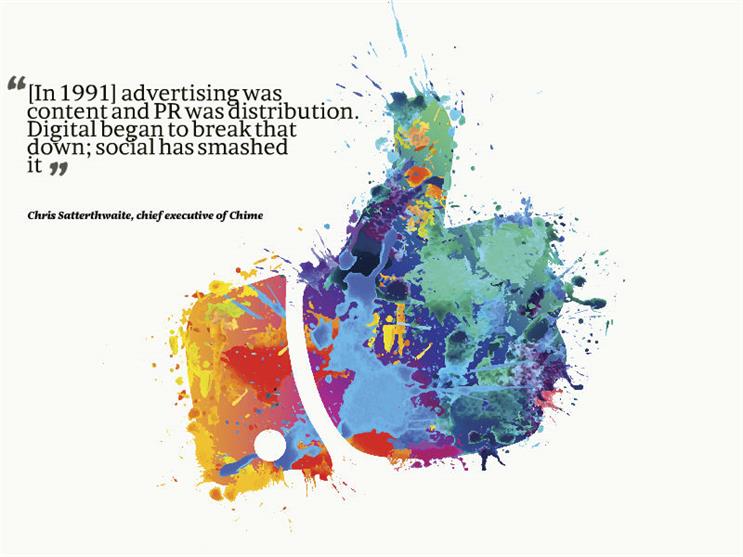 ---
We can always rely on Matthew Freud to inject some colourful language into proceedings. PRWeek caught up with him to discuss his 30 years in the business: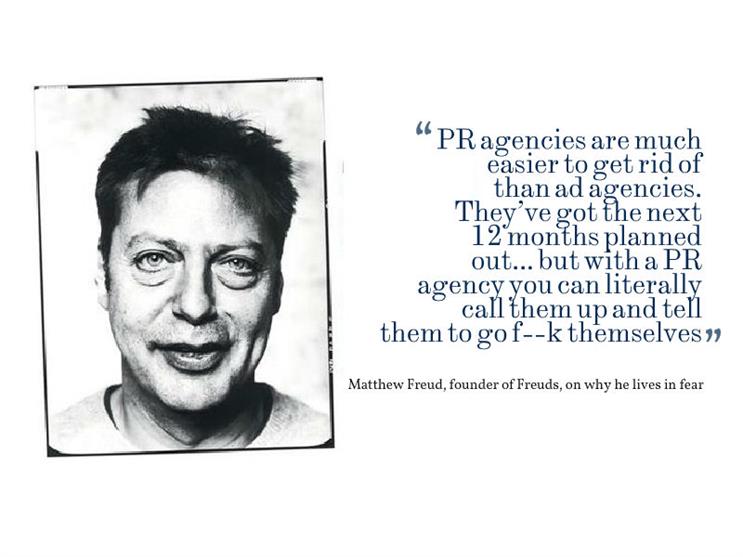 ---
Life lesson, darlings. Money doesn't grow on trees: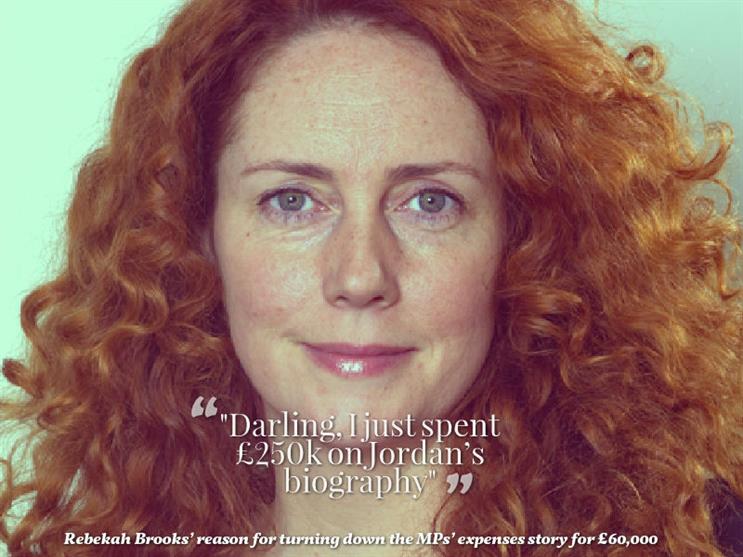 ---
And finally, while there's no harm in working hard, remember to take care of your health: