How did American dentist Walter Palmer end up causing worldwide uproar? By killing Cecil the lion, one of the most famous animals in Africa, on a hunting trip, that's how. In a story that captivated the world during the summer, one of Palmer's first moves was to hire a PR agency.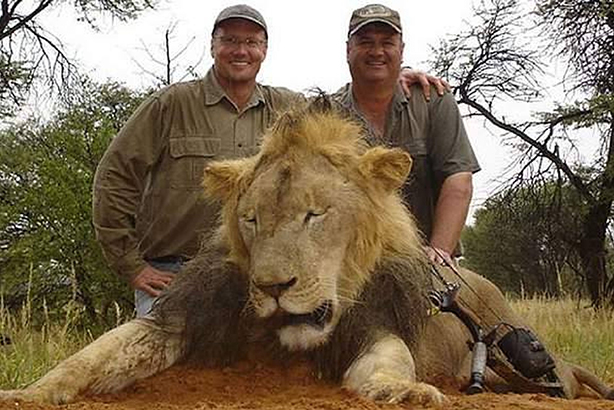 ---
Every year PRWeek looks to highlight the rising young stars in the UK PR industry and as always readers were eager to see the professionals who are shaping up to be future leaders within the industry.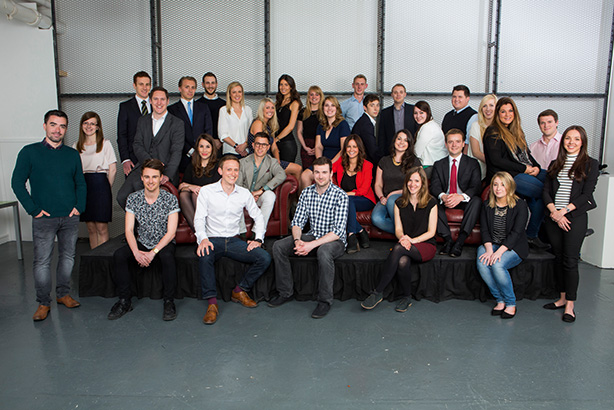 ---
Even the most reviled organisation on the planet has a media department and is concerned about its image, as evidenced by this PR move.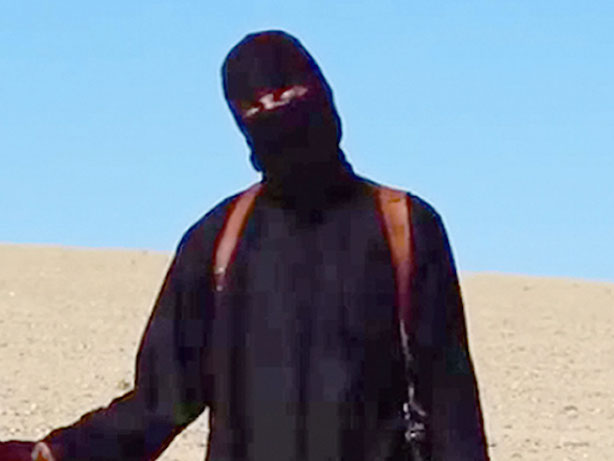 ---
In a PRWeek exclusive, Fuel PR was caught red-handed when it planted a 'real-life' success story in national newspapers, which actually featured an employee from the agency working on the client account.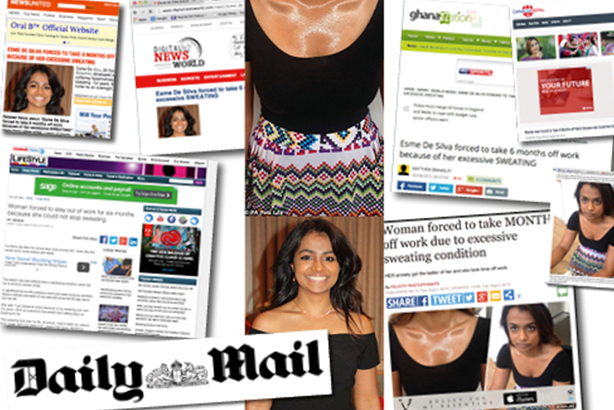 ---
There was plenty of interest in the PRWeek Global Award winners where MSL's #LikeAGirl campaign cleaned up.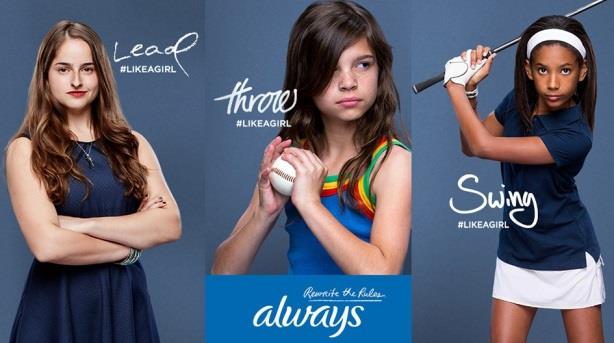 ---
The launch of the annual John Lewis Christmas advert has become an event in itself, such has been the critical success of past campaigns. While there was plenty of discussion about the #ManontheMoon advert, everyone was more interested in the parodies. The force was particularly strong with the Dark Side remix from The Poke.
---
Tinder's very public meltdown on Twitter, criticising a Vanity Fair article, was a calculated PR move and one that got the PR community talking.
Go home, Tinder. You're drunk: PR pros react to Tinder's 30-tweet tirade against Vanity Fair http://t.co/wzdPzS0qPb

— PRWeek US (@PRWeekUS) August 13, 2015
---
There were plenty of major brands looking to promote themselves during the Rugby World Cup 2015. Samsung brought on board comedian Jack Whitehall and England rugby legends for its 'School of Rugby' campaign.
---
Everyone loves a fun-filled Christmas campaign, and Cadbury's advent calendar PR stunt has generated plenty of interest.
---
Companies change logos all the time and usually the world shrugs its shoulders. But when Google tweaked its iconic signage, the internet went into meltdown. Everyone had an opinion and other firms were bending over backwards to "congratulate" Google on the redesign and get some free publicity in the process.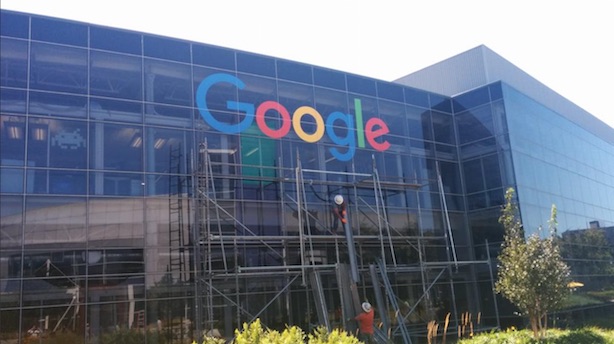 ---
In what was called a "breakthrough year" for PR at Cannes Lions, MSLGroup won the Grand Prix for its Always #LikeAGirl campaign.
---
Running interference isn't just restricted to the NFL, as was demonstrated by the royal comms secretary Kristina Kyriacou. While it generated a story for Channel 4 News, it seems as if it was blown out of proportion. Back in the day that wouldn't even be a yellow card, would it?
---
One of the numerous moments during the year where Nigel Farage put his foot in it. His comments about the failure of multiculturalism following the Charlie Hebdo killings were universally rejected.