VW's apology
Coming out to music and cheers, the VW US president and CEO Michael Horn was all smiles for his press conference. Such was the setup, you could have been forgiven for thinking he was about to announce a new car, not apologise for perhaps the biggest scandal ever to hit the motoring industry.
Horn proceeded to start with the words "wow, what a crowd", before thanking everyone from the media to car dealers for attending and eventually getting around to the business of apologising.
---
Protein World
The sports and nutrition retailer massively misjudged the message sent out via its 'Beach Body' campaign. The company's weight-loss advert, featuring a bikini-clad model with the tagline 'Are You Beach Body Ready?', appeared throughout London Underground in May.
The ads were slammed on social media for being sexist and women began vandalising the posters on the Tube. A petition was then set up to have the posters removed, which received more than 44,000 signatures. A protest took take place in London's Hyde Park.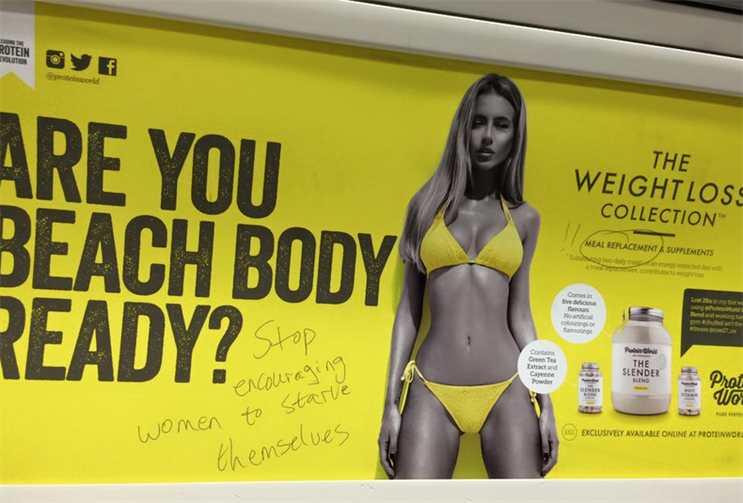 ---
John McDonnell's Little Red Book
It was hard to tell why Labour shadow chancellor John McDonnell thought drawing a comparison between Chancellor George Osborne – whom McDonnell accused of reliance on Chinese investment – and the communist founding father of the People's Republic of China would be hilarious. Sadly for him, it was hilarious – but not in the way he had hoped.
Sadder still, it meant that nobody remembered what he actually said. The highlight from his time at the dispatch box was not a well delivered line or a memorable put down, let alone a piece of policy or Labour proposal, but McDonnell's unusual choice of source material. Social media went into a frenzy with everyone from respected political correspondents to respected comics having a good old laugh at 'MaoDonnell'.
#youtube John McDonnell quotes Chairman Mao to Tories (25Nov15) https://t.co/LM9NuLSngV

— David Jacobs (@SanRemo1920) November 26, 2015
---
Jose Mourinho
Chelsea manager Jose Mourinho has been involved in plenty of highly charged media briefings since the Premier League season started in August. However, his best performance so far this season was when he defended striker Diego Costa for his antics during a game against London rivals, Arsenal. When a journalist asked whether Costa should have been sent off, Mourinho put the hack in his place with a left-field reply with measured comic delivery.
---
BIC
BIC caused offence on National Women's Day in South Africa, after it created a poster to advertise its pens with the line 'Think Like a Man'. The company then compounded the issue when it tried to explain how the advert was "empowering women".
BIC made a similar blunder in 2012 when it released "pink pens for her" that were designed to fit "comfortably in a woman's hand".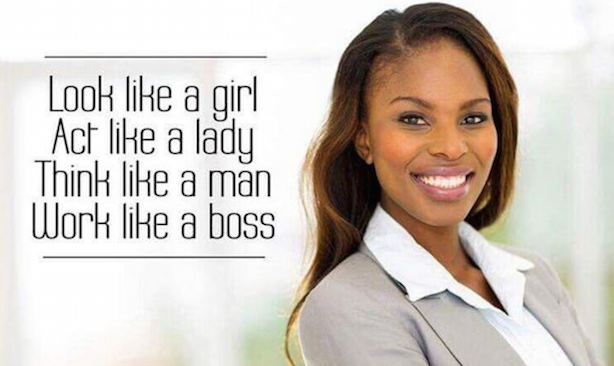 ---
Krispy Kreme
The doughnut chain had to apologise after its Hull branch posted an advert on Facebook promoting its 'Krispy Kreme Klub' as 'KKK Wednesdays'. Facebook followers were quick to point out that 'KKK' is an abbreviation for the Ku Klux Klan and the ad was removed.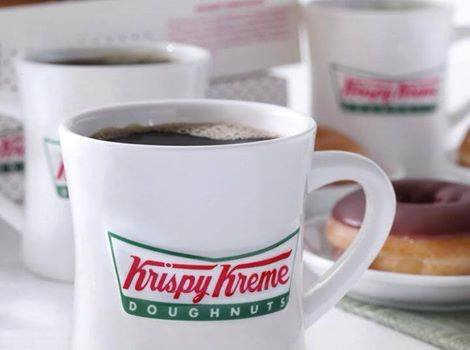 ---
Dolce and Gabbana
The fashion designers made ill-advised comments about IVF and gay adoption to Italian magazine Panorama, saying: "We oppose gay adoptions. The only family is the traditional one... I am not convinced by those I call children of chemicals, synthetic." The comments were picked up by international media and celebrities were quick to join the protest, including Sir Elton John, who created the hashtag #BoycottDolceGabbana, which was retweeted by Victoria Beckham.