1) Richard Branson
No fewer than 54 of our Power Book players voted for Sir Richard Branson and you can see why. Whether circumnavigating the world in a balloon, posing alongside air hostesses or playing straight man to Usain Bolt in a commercial, it's hard to think of any individual who leads his firm's comms from the front quite like him.
Is there a peak age for entrepreneurship? https://t.co/0COGUTKpFX #readbyrichard pic.twitter.com/M15JjslUBa

— Richard Branson (@richardbranson) November 29, 2015

2) Sir Martin Sorrell
Even the ubiquitous Sir Martin Sorrell, who has successfully positioned himself as the voice of global business, garnered just a quarter of Branson's votes (14). Perhaps our PR professionals weren't so happy when he accussed them of living in la la land.
Sorrell: PR firms living in "la la land" if they think they can take on ad agencies alone | PR Week http://t.co/j9vgRjNraj via @prweek

— Danny Rogers (@dannyrogers2001) October 13, 2015
3) Sheryl Sandberg
Facebook COO and Lean In author Sheryl Sandberg also had the distinction of being named the top female communicator. Earlier this year, the Facebook executive was widely praised for her poignant post regarding the death of her husband.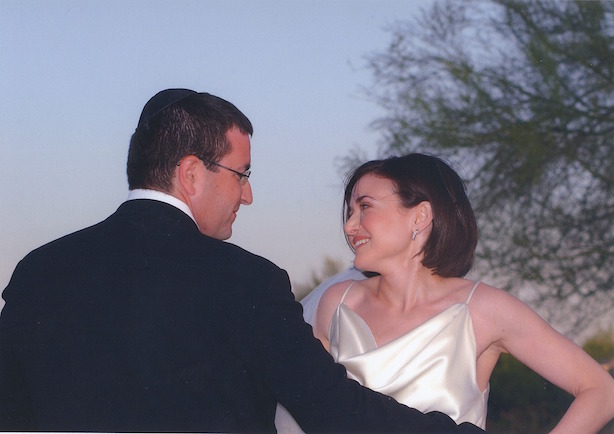 4) Taylor Swift
A surprise package this year, one of Taylor Swift's most memorable moments was when she penned an open letter calling out Apple over royalty payments to musicians. The Tumblr blog went viral, and resulted in the company performing a U-turn. It was a pivotal moment for Swift who completed her transformation from over-made-up singer-songwriter to possibly the best person at PR, like, ever.
To Apple, Love Taylor http://t.co/GN9jiRkqlj

— Taylor Swift (@taylorswift13) June 21, 2015
5) Donald Trump
Rounding off the top five was billionaire businessman and US Presidential candidate Donald Trump. He has consistently led the Republican polls thanks to his brash style and controversial remarks setting him apart from his contenders.