Keep it cool, Baratz
Flack's grasp of geopolitics is poor but even s/he understands that the US is Israel's biggest supporter and ally. Sadly that fact seems to have eluded Big Ron Baratz – Israeli premier Benjamin Netanyahu's next comms director. Last year, Baratz suggested that US Secretary of State John Kerry had the mental age of a child. Last month he built on that achievement by suggesting that President Obama is anti-semitic.
With Flacks like that, who needs enemies?
A hairy encounter
Internal comms can be a tricky business, one that can be all the more difficult in global businesses where the language barrier can throw up challenges. Speaking at PRWeek's Strategic Internal Communications conference on Tuesday, event chairman Julian Hilton-Johnson (pictured below), McDonald's VP corporate relations, said he wanted to use the word 'bold' in an internal slogan. Unfortunately, a follicularly challenged Russian colleague misunderstood, believing that he was saying 'bald' as an insult. Flack assumes that said colleague was not "lovin' it".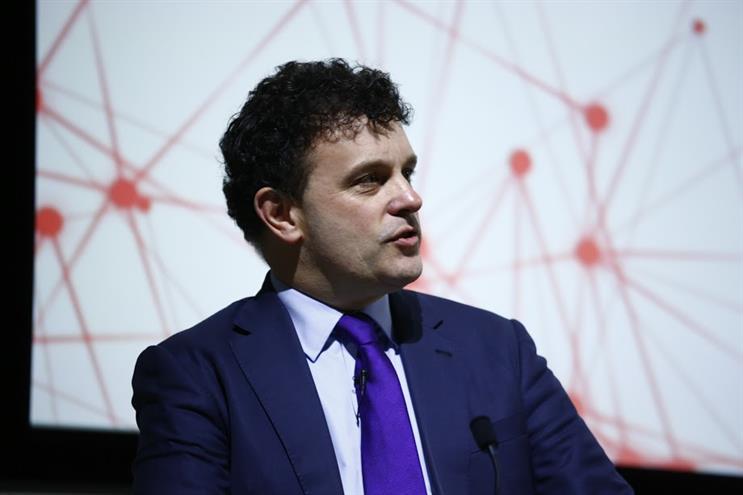 The long and short of internal comms
Staying with internal comms, Flack was made well aware of the variety of different queries that internal teams have to deal with during the conference. As well as the big issues you would expect, one stood out as being, um, unusual. During a break-out session, one internal comms pro said she was approached by an employee asking if staff were allowed to wear shorts on dress-down Friday. For what it's worth, the answer was yes; but it's not really why we came into this game, is it?
Divine PR inspiration
Flack hopes PRWeek readers will spare a thought for the Church of England as it finds itself having to shout to be heard in our increasingly secular society. No fewer than three cinema chains refused to screen its advert of the Lord's Prayer for fear it would offend those of different faiths or none. Cue moral outrage on behalf of the Church as well as those who see no reason why it should receive special preference. At least people are talking about it though, so it's good PR. Right?
Click to read a former CofE press officer's take on this story.

Whatever floats your PR boat...
At PRWeek's Best Campaigns of 2015 seminar on Thursday, there were some rather disparaging remarks made about the idea of floating large objects down the Thames, from the boss of an agency that recently (and very successfully) indulged in the practice. Hope&Glory managing partner James Gordon-MacIntosh, whose agency was behind the PRWeek Award-winning Airbnb Floating House campaign, singled out eBay's giant cake and Land Rover's huge rugby ball, remarking that the former in particular seemed to sink without a trace. Let's hope this wasn't a literal reference – all that marzipan could take years to break down.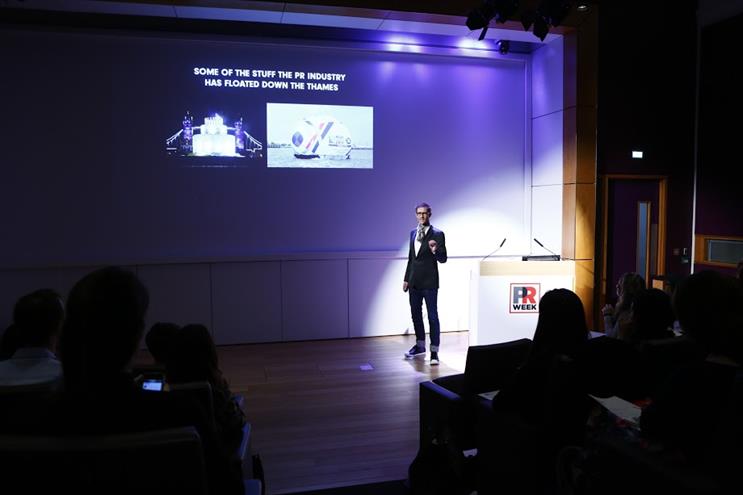 Bacon-scented underwear
Finally, the award for the most eye-catching press release subject line of the week goes to... 'Bacon-scented underwear'. Did exactly what it said on the tin. You know you want to click on baconunderwear.com to find out more – Flack certainly did. No rash decision there...