Rugby World Cup
The host nation may have been booted out in the early stages but the eighth Rugby World Cup firmly established the sport as both a significant global cultural event and a premier league commercial sponsorship opportunity. With its combative athleticism, high levels of self-discipline and sportsmanship plus worldwide audiences in the hundreds of millions, what's for a sponsor not to like?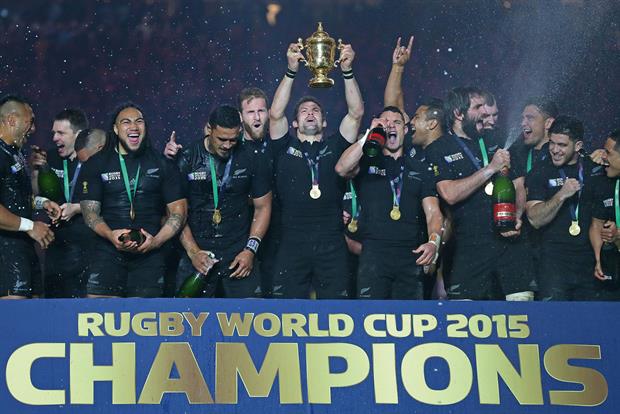 #ConsentisEverything
The Thames Valley Police #ConsentisEverything campaign uses a tea analogy to describe assault and rape. The animation 'It's as simple as tea' was originally created by Blue Seat Studios, and shows stick figures making, drinking or refusing tea and forcing cups of it down each other's throats in different circumstances. After emphasising how ludicrous this is, the thought-provoking video explores the issue of someone who passes out in the middle of tea-making. The clip has had thousands of views on YouTube.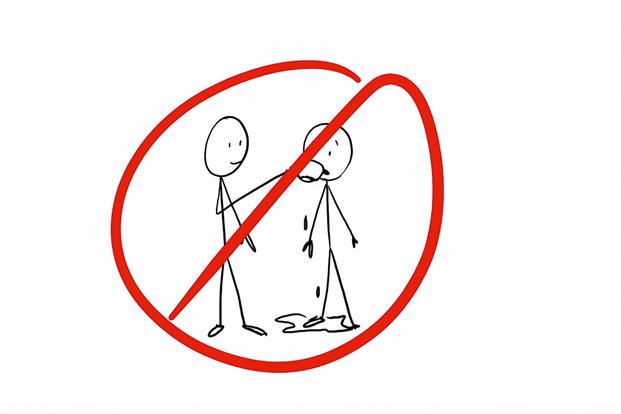 Greenpeace spooks VW
When news-jacking meets brand attack, there can only be one winner (and it isn't the company on the receiving end). The decision by Greenpeace to carve a Halloween pumpkin using VW's logo and some ominous-looking emissions summed up the campaigners' position neatly. VW's tale is already a horror story but Greenpeace has given us an enduring image to carve it into memories.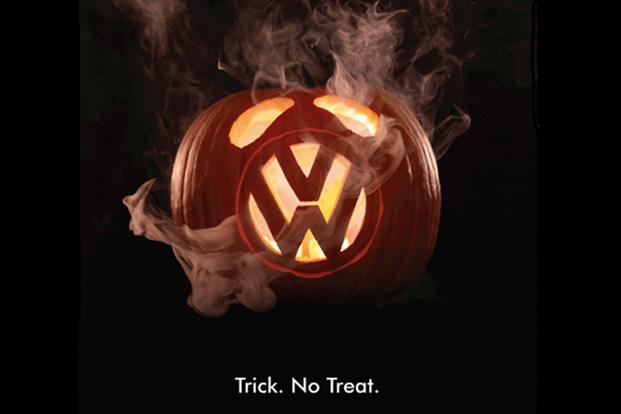 GCHQ raises its head
Spy agencies tend to be relatively quiet in media relations terms. But with the Bond film hitting the headlines and the Government readying to publish its draft investigatory powers bill, GCHQ and MI6 decided to let the public know the truth of what they actually get up to. In a three-day series, The Times published a lengthy report from inside GCHQ having been granted "unprecedented access", while BBC security correspondent Frank Gardner was given the chance to interview two serving officers at the Secret Intelligence Service – better known as MI6.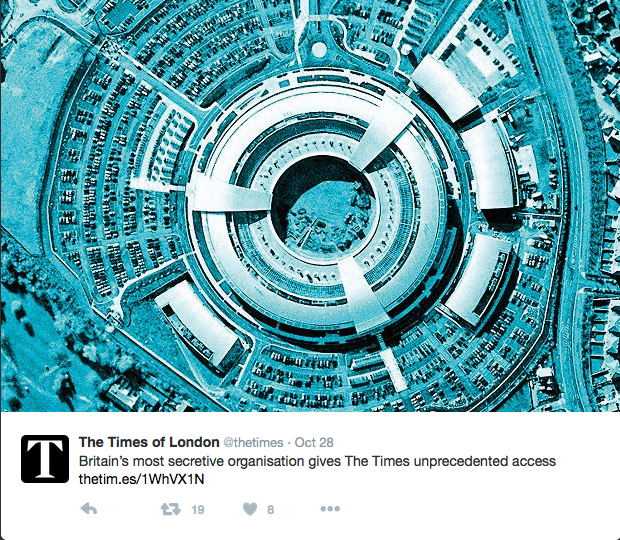 Bond is back
James Bond has a licence to thrill the world – meaning brands and media outlets were launching significant themed campaigns and positive coverage in the weeks ahead of the release of Spectre, the latest 007 film. The franchise has a number of corporate partners including Gillette, Belvedere Vodka, Omega, Mac Cosmetics and Aston Martin, many of whose products feature in the film – while other various non-affiliated brands have also launched creative campaigns. By the time it premiered the anticipation was feverish.