Spad woes
Flack ran into a former Labour spad at a drinks reception held in London's Cartoon Museum by the agency Incisive Health. The Conservatives put this individual out of a job in May, but the policy guru's sprightly good humour led Flack to suggest that the pain of the party's electoral woes appeared to have worn off.
"Well, yes. Obviously I'm disappointed but to be honest I'm relieved after four years of waking up every day with the headache of trying to stop *Firstname Surname* saying such and such," the spad – who is not by the way an Incisive staffer – replied. Flack has censored that comment to spare blushes, but presumes there are numerous ex-Whitehall bods sitting in PR firms feeling that exact same bliss.
Never knowingly undersold? Quite...
A thought: the launch of John Lewis' Christmas campaign [LINK] – which whipped the media into a frenzy the sort of which is normally only seen when Boris Johnson takes on foreign children at blood sports – puts something of a new slant on the retailer's 'Never knowingly undersold' motto. Its festive offering may have been many things but undersold was not among them.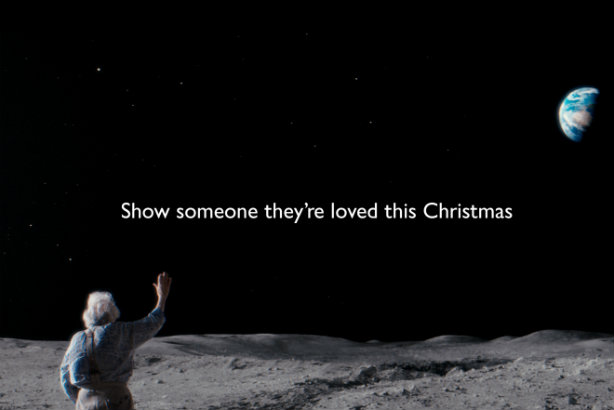 Vaz takes the fizz
Has Pepsi been using some public affairs 'black ops' against arch rival Coca-Cola? Keith Vaz, MP for Leicester East, played Scrooge this week and told Coke that its annual Christmas truck tour was not welcome in the city. He branded the tour as "the wrong thing" rather than 'the Real Thing' because promoting sugary drinks to children is wrong.
However, Pepsico, which owns healthy, non-fattening crisp brand Walkers, has an R&D site in the city that employs hundreds. Did someone ask Vaz to have a word? Pepsi: 1 Coca-Cola: 0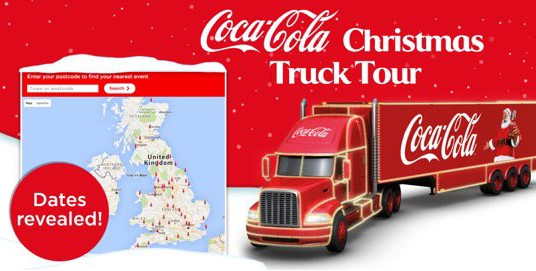 Social media: Darwinian HR tool?
Ed Stearns, the media chief at the Met Police, was in entertainingly ribald mood at a PRCA event this week, where he told attendees the force's comms strategy was "becoming a lot more about content".
Asked about the case of Merseyside Police's Twitter gaffe – a staff member left the force after tweeting 'jokes' comparing football teams' poor performances with rape – he said it was "pretty clear that it was inappropriate". He acknowledged that social media, especially encouraging individual officers or staff to use it, carried a risk, but said the reward it brought was worth it in the end.
As for individuals who do get it wrong such as at Merseyside Police, Stearns suggested: "It's probably best that they get sacked." While not going so far as actually suggesting social media become a survival of the fittest-type tool for weeding out inappropriate hires, it's hard to argue with the logic.
Music to his peers
A final reflection on the Andrew Lloyd Webber and Lords tax credits vote furore, where the composer was accused of flying back from the US specifically to vote to restrict tax credits. In his response, Lloyd Webber said he was in London was to watch a new production of his musical Cats, which prompted one commentator on PRWeek's website to write: "The main thing I picked up from the mauling of Lloyd Webber in the Mirror and The Guardian is that Cats is back on at the Palladium. Which I'd count as a PR win."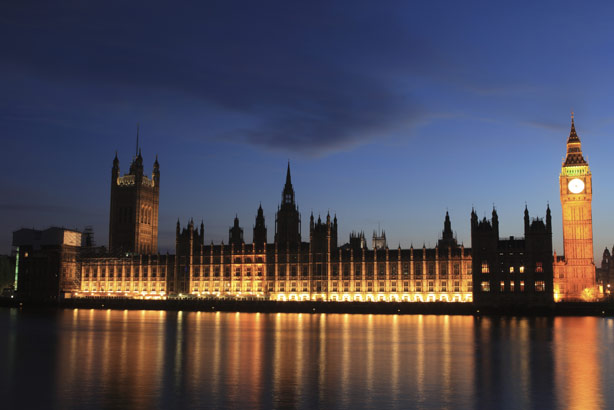 Treat
Flack hasn't really got much to say about this – let's just marvel upon something sent to PRWeek's US team in New York by Hotwire.
Our friends at .@hotwirepr sent over the best #jackolantern we've seen so far--Have a happy Halloween everybody! pic.twitter.com/5Ng1e4HSPk

— PRWeek US (@PRWeekUS) October 30, 2015