The deal ultimately failed but one of the truths to emerge from the process was that Publicis had lower back-end costs – in areas such as IT, HR and payroll – than Omnicom.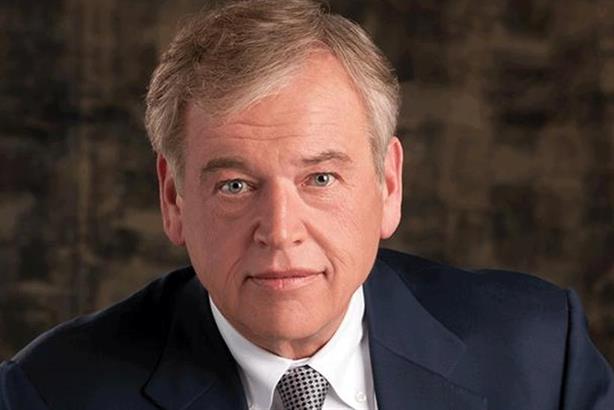 John Wren (pictured above), the New York-based chief executive of Omnicom, is thought to have decided that Omnicom could also reduce its back-end costs by pouring the majority of its PR companies under the DAS banner into buildings at Bankside 2 and 3, in London's Southwark, a process it began in 2015.


Aside from the enormous savings on renting multiple buildings in London, the move meant Omnicom could also save on back office costs by pooling functions such as IT, which has already begun.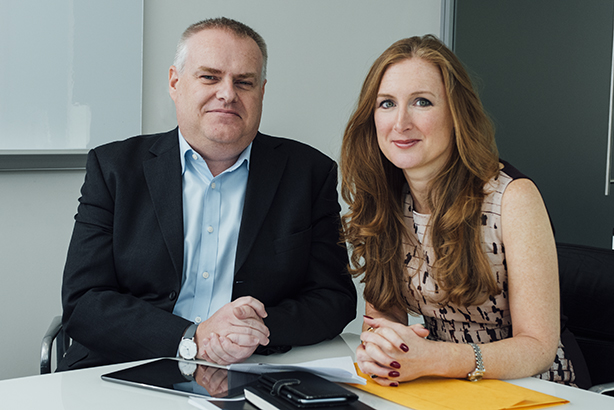 Both Ali Gee, chief executive of Fishburn, and Jim Donaldson (both pictured above), managing director, EMEA, of FleishmanHillard, strongly denied at the time that the office-sharing arrangement presaged a merger between the two, but the rumours persisted nonetheless.
Fishburn lost large accounts this year, including Nintendo to Pretty Green, which was handled by Fishburn's consumer arm 77PR, and Mind Candy, which it lost to Fever in February.


That same month, Fishburn announced four redundancies, including the managing director of its consumer team.


There were also resignations, including chairman Simon Matthews and Paul Farrow, head of finance.


FleishmanHillard has also had a difficult 12 months in the UK.


In November 2014, the agency lost a six-figure account for its UK work with Emirates and there were further UK account losses with TK Maxx, Expedia and Addison Lee.


Like Fishburn, FleishmanHillard also lost several senior staff, including its former UK managing director Richard Kanareck last November; practice director and director Holly Ward and Emma-Jo Jones; as well as Nick Williams, head of public affairs, in June.


The new entity known as FleishmanHillard Fishburn, headed up by Donaldson, will have an annual fee income of around £30m and put the agency in the top ten of UK PR agencies.


FleishmanHillard Fishburn will employ 200 people but neither Gee nor Donaldson would confirm from which side of the fence these staff would be drawn.


Both agencies have overlapping functions, including public affairs, and only one person will be able to lead these teams.


Only two days after the announcement, there is already speculation over whether Michelle Di Leo, recently appointed as head of public affairs at FleishmanHillard, or Rory Scanlan, her opposite number at Fishburn, will take the top job.


Gee, now deputy chief executive of FleishmanHillard Fishburn, told PRWeek on Monday that it was "conceivable that there may be a few redundancies".


PRWeek understands that all 150 of the staff at FleishmanHillard have been served with Tupe notices, which is required by law when two businesses merge, and that up to 20 jobs at the agency could be at risk.


But Donaldson told PRWeek that FleishmanHillard Fishburn would retain its own HR and payroll functions and he denied that the merger was based on necessity.


He says: "This is not a cost-cutting-led exercise. These are strong, independent and successful agencies. It is not the case that we need each other... but it does make us bigger, better and stronger in a competitive market. The reaction of our people and our clients has been incredibly supportive."


The test of whether this merger has created a major new force to be reckoned with in the agency landscape or simply a more financially viable operation will be in the next 12 months but some senior figures in the industry have already read Fishburn the last rites.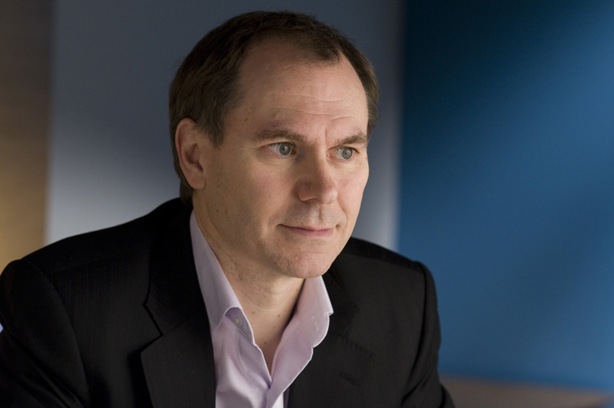 Tony Langham (pictured above), chief executive of Lansons, told PRWeek: "Fishburn has suffered a fate worse than death, having reduced to Fishburn Hedges and then Fishburn – it will now temporarily exist, zombie like, as the third word of Fleishman Hillard Fishburn – in the agency we all call Fleishman."