Mentor: Sally Costerton, consultant, Sally Costerton Advisory


For mentoring to work, there has to be chemistry. That's not guaranteed but I think the matching process done by the organisers is pretty good as Suzanne and I got on well right from the start. She's a working mother with one child and another on the way – at almost exactly the same stage I was in my career when I was in the same position. That really helped me to put myself in her shoes right from the start.


Working with Suzanne has been very engaging. She's bright, keen and prepared to throw herself wholeheartedly into the mentoring project. She was well prepared with a clear view on what she hoped to gain from the experience. She's very open and shared her personal goals and reviews with me quite early in our meetings. This organised approach is very welcome and her readiness to trust someone she's only just met with something as personal as an appraisal in order to maximise the mentoring is admirable. It has helped me to focus our work on areas where she really wants to make progress and I hope this focus will help her get the results she wants.


It's very rewarding working with someone so responsive. It's very interesting hearing her views on clients, teams and the wider business and I'm finding it enjoyable and very stimulating.



Mentee: Suzanne Surridge, director, Cirkle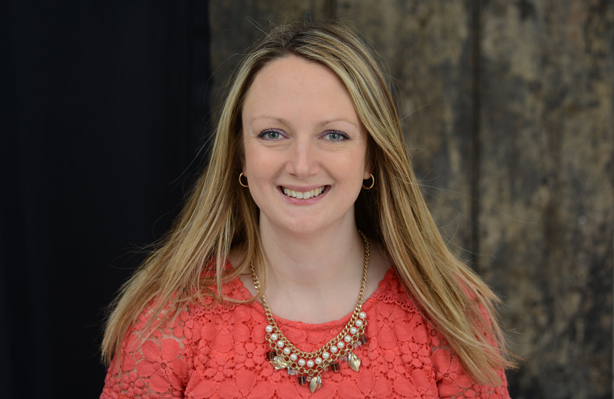 Sally and I arranged to meet for the first time at the gorgeous Hospital Club in Covent Garden. I wasn't sure what to expect from our first meeting and approached it with a similar sense of excitement and anticipation that you feel when going in to pitch for new business.

Any nerves I felt soon dissipated as I was greeted with Sally's warm and conversational demeanour and we dived straight into talking all about me, my career and my background. As a working mother, I was pleasantly surprised to find that Sally was interested to hear about my home life. I had assumed it would be strictly business but clearly that was naïve, as so much of what you do is impacted by your personal set-up, from decisions about working hours to your ultimate goals and career progression.


Sally and I worked together to plan how often we would like to meet and what those sessions might entail and the obvious starting point became my recent promotion from associate director to director at Cirkle. Sally was able to give me a really clear idea from her own experience around what would be expected from me in a director role, both from my colleagues at Cirkle but also from my clients, and how that would differ from what I was doing currently. We worked through my strengths and discussed how I can build those into my responsibilities at Cirkle. We also looked at areas that I feel less comfortable with and talked through practical strategies around how I might address and overcome them.


Just a few months into the scheme, Sally has already played an invaluable role in helping to prepare and equip me with the skills needed to deliver and make an impact in my new director role. It really is a fantastic opportunity and I feel very privileged to have that resource at my fingertips as I move into the next stage of my career.