According to the NetNames 'Counting the Cost of Counterfeiting' report, counterfeiting is a lucrative business; as profitable as the trade in illegal drugs but far less risky and harder to police.


The digital dimension, in which criminals set up websites and social media accounts to fool the public into buying counterfeit goods, is a huge growth area, with a 15 per cent increase in sales of fake goods online and via social media last year.


The cost to the UK economy alone is estimated to be up to £30bn a year as well as 15,000 jobs.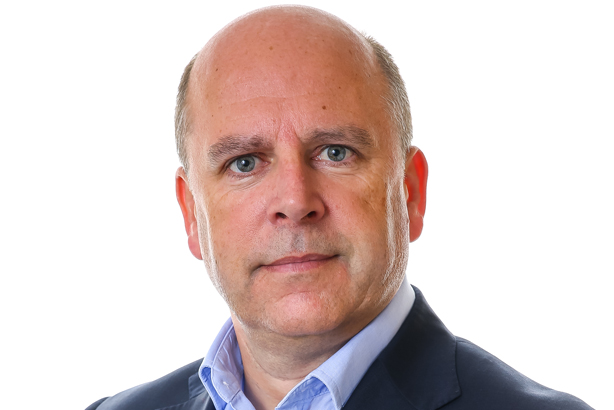 Gary McIlraith (pictured above), chief executive of NetNames, says: "Although we are undoubtedly seeing an explosion of counterfeiting in many forms worldwide, it is the collision of counterfeiting and the online world that is pouring the most fuel on to the fire. Brand owners find themselves confronted by online counterfeiters on a daily basis, with rogue e-commerce websites regularly infringing trademarks and logos to copy the look and feel of genuine outlets. What's more, counterfeiters are constantly adapting their tactics to exploit trust in the ever-changing online environment, harnessing the rise of social media and mobile apps as new avenues for illegal sales."


Challenge for China
The report says that China, which has long been a source of both cheap labour and raw materials for global brands, is also responsible for a "tidal wave" of counterfeit as well as so-called 'grey market' goods, with 70 per cent of all worldwide seizures made in the country.


Among the trade discussions and high-level diplomacy, this could be an issue on the agenda for the Prime Minister during Chinese President Xi Jinping's state visit to the UK this week.


Most consumers are innocent victims in the counterfeit goods trade and, according to the report, the demand for branded goods at low prices means that 28 consumers unknowingly buy fake goods for every person that does so intentionally.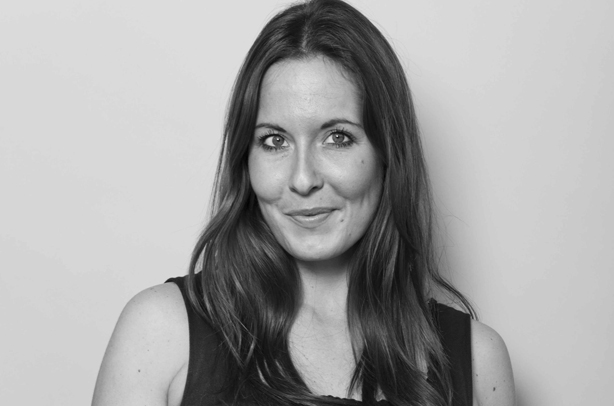 Lauren Stevenson (pictured above), co-founder of Aisle 8, which specialises in luxury fashion PR, says: "The brand loses control of the considered position that it works hard to create with consumers being able to purchase fake products at a cheap price. Many consumers, having never purchased the genuine item, will be none the wiser to the fact they even have a counterfeit product."
Stevenson says that brands employ dedicated teams whose job it is to police channels such as eBay and shut down counterfeit production, resulting in costly legal battles.


And PR and comms professionals have a key role to play on social channels to protect their brand's image.
Stevenson adds: "Many luxury brands have worked closely with the social networks themselves to protect their image online. Instagram now has verified accounts to help guide the consumer."


Unwitting consumers
Vestiaire Collective, a social media site for the resale of luxury fashion, carried out a survey last year that estimated two-thirds of female shoppers have unwittingly bought counterfeit goods online.


Fanny Moizant, comms director and co-founder of Vestiaire Collective, says that a key role of comms professionals for resale websites is to educate consumers about the prevalence of counterfeit goods on the market.


Vestiaire Collective recently launched a 'Say No To Fakes' campaign to help consumers spot the tricks counterfeiters use to fool them into a purchase.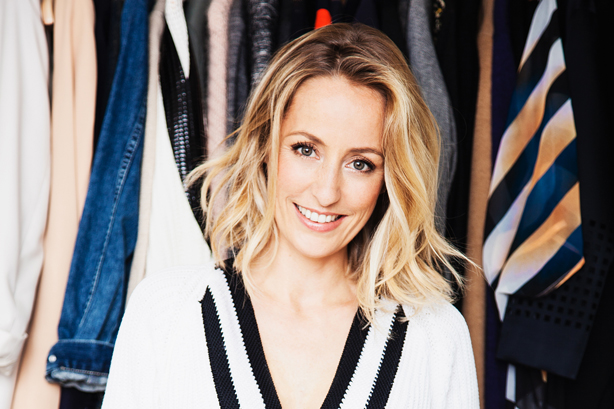 Moizant (pictured above) says: "As a key channel of communication we also use social media to inform followers of the impeccable level of craftsmanship involved in luxury product; the details, the true price and the trusted outlets to purchase designer goods from."
Danger drugs
The pharma industry is among the worst affected by counterfeiting. NetNames estimates that a third of the global pharma market has been claimed by counterfeiters with sales worth around £130bn a year.


Tina Woods, head of Lansons Health and a healthcare comms practitioner for more than 20 years, says: "Pharmaceutical companies invest significant time, money and expertise to develop safe and effective medicines for people. Brand equity – or value associated with a brand – that feeds into this reputation is built up over time... and is linked with trust that all compliance and regulatory standards have been met to the highest standards. Counterfeiters can destroy this in one swoop. Pharmacies, surgeries and institutions found selling fake products could also suffer the same reputational damage as the manufacturer."
But unlike luxury handbags, toxic or ineffective counterfeit drugs are thought to be responsible for up to a million deaths a year, the report says, creating a reputational nightmare for the companies behind the genuine product.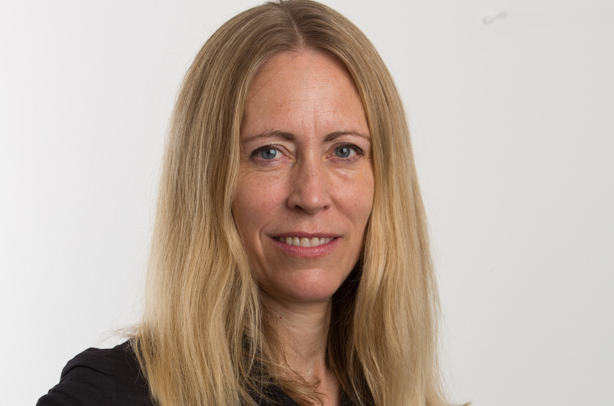 Woods (pictured above) continues: "The main comms challenge in this case will be to rebuild and protect this trust if it has been compromised by counterfeits entering the arena – and this will involve engaging with multiple stakeholders such as consumers, policy makers, trade bodies and patient interest groups to ensure they are engaged, kept fully up-to-date with the situation and informed of any remedial actions taken to resolve immediate crises."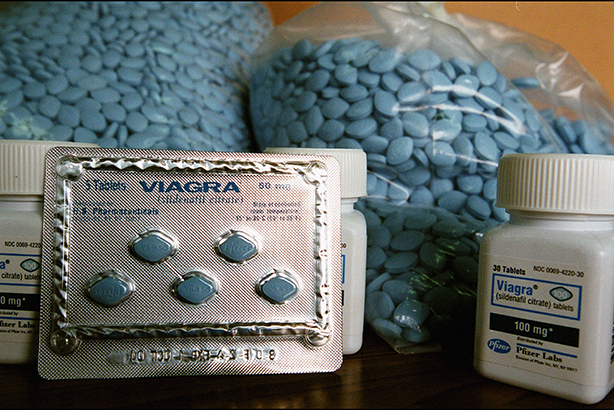 And like luxury brands, PR and comms practitioners at pharma companies are also engaged in a social media battle with counterfeiters.
Wood says: "Fake social accounts set up by counterfeiters are a problem, but there are ways of dealing with them – such as taking them down through legal recourse. An up-to-date company website, as a source to direct people for correct information, is also vitally important. Crucially, openness and transparency are key to tackle problems head on. Hiding from the problem or pretending it will go away is not an option."


Brands now have to defend themselves in a global marketplace, both on- and offline, to protect their profits but also their corporate reputations, according to Daniela Stawinoga-Carrington, vice-president, international corporate at Ketchum.


She says: "The issue of counterfeiting is clearly not going away and can seriously damage a company's overall reputation and profitability. Corporations need to be alert as never before on a truly global scale, offline and online, to detect and deter possible counterfeits in order to protect their customers, their brand and shareholder value."