PR for bad boys: the toughest job in sport?
Flack's fans will be aware from previous columns that Saturday mornings are spent listening to Fighting Talk – a sort of mash-up of Have I Got News For You and Question of Sport, but on the radio.
The four pundits on last week's show were asked which job in sport they would not even touch with a bargepole. Matt Smith, a striker for Fulham FC, suggested doing PR for tennis bad boy Nick Kyrgios. "That'd be a 24-hour job I'd say," Smith ventured.
Telegraph Sport writer Thom Gibbs upped the bar still by suggesting Lance Armstrong's spin doctor. "How do you spin a man who has basically had his blood taken out and been injected with Red Bull?" Gibbs mused, demonstrating impeccable logic, but pared with shaky scientific commentary.
The other two answers? Football referee, and Tiger Woods' caddie. PR wins! Or loses...

WPP gives 110 per cent for Lucozade
Lucozade has been a runaway winner in PRWeek's poll on which brand has the best Rugby World Cup campaign. Well done, Lucozade, but...
Now, Flack and the PRWeek team don't expect these quick online polls to be scientific (we'll partner with someone like YouGov when we want that sort of thing), but we were a bit surprised when we went in to look at the results. A number of IP addresses had repeatedly voted for Lucozade, sometimes as many as 60 times each.
There are a few websites around which allow you to track IPs for free, and Flack found that a couple of the enthusiastic voters were registered to WPP. Would Grey, the firm that made Lucozade's campaign, happen to be a WPP agency? It surely would!
Repeat voting will not be permitted in future polls.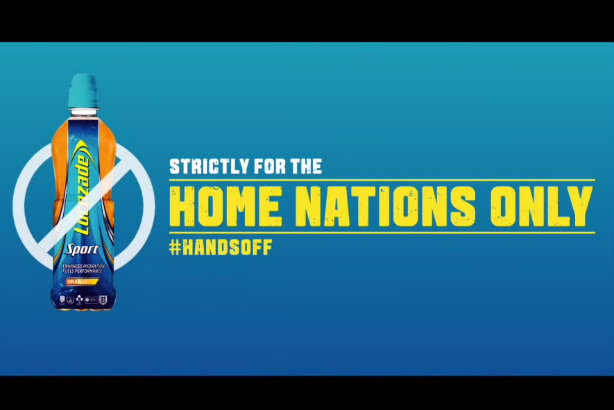 Target Brexit
Straight-shooting comms chief Andy Wigmore, in charge of the Leave.EU referendum campaign, has a victory for his side in his sights. He also happens to be an Olympic-standard shooter but, ranked 274 out of 274 in the world, we hope his political aim is better than his shot.

Aussie rugby star Campese gets his revenge
Marlin PR had an unusual visitor this week – the retired Australian rugby star David Campese. Ben Philipson, Marlin's director, had previously worked with Campese after the 2003 Rugby World Cup – the PR man arranged for the serial pommie-basher to parade down Oxford Street admitting that the best team (England) had won.
"We have stayed in touch over the years and he's always relished the chance to get one back at me so took great pleasure in somehow managing to mention England's recent demise when talking to the teams about technology and sport," Philipson said. Campese is the one in the gilet in the picture below.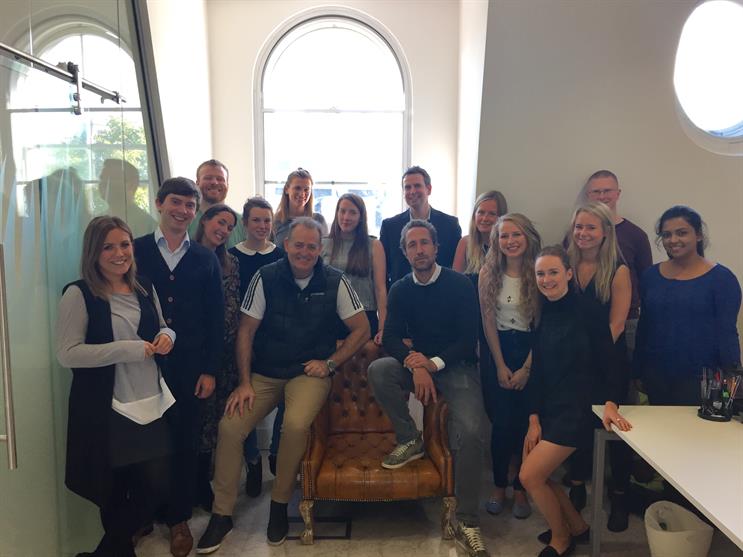 Holyrood helpers
Another week, another PR firm doing something muddy for charity. This time it was Edinburgh's Holyrood Partnership, which raised more than £1,500 for kid's charity The SSC via a gruelling 12km obstacle run, the ominously named Total Warrior. The team even produced a video just to underline how gruelling...