Why do some politicians win election after election, while rivals fade into historical obscurity? Why do only a few brands connect emotionally with their customers across the world? How did David Beckham transcend his sport and become a global business phenomenon? And how do entertainment brands like the Rolling Stones keep reinventing themselves? It strikes me that the only politicians, businesses or celebrities who achieve long-term success are outstanding communicators and have run great campaigns.
But what makes a great campaign? Having spent nearly 25 years specialising in media and marketing – initially running campaigns but more often as a journalist reporting on them – it frustrated me that I rarely had time to look under the bonnet.
So this year I decided to write Campaigns that Shook the World; to sort the wheat from the chaff; and to provide my own take on how and why the great campaigns actually worked.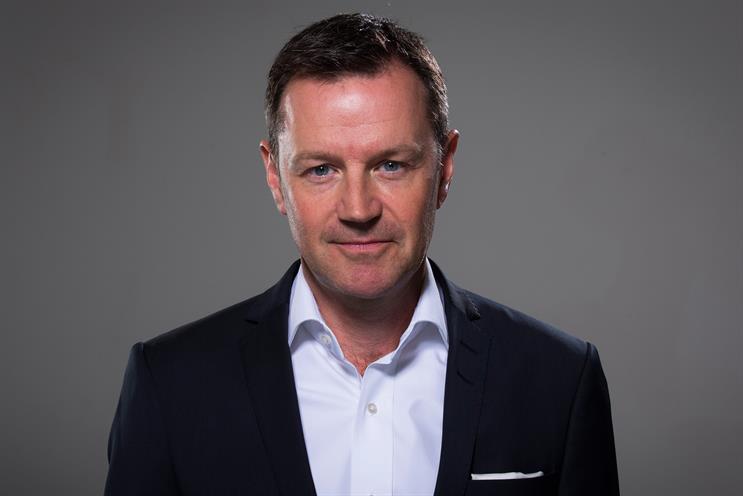 The unsung heroes
In order to create definitive case studies I tell the stories through the eyes of the communications experts who actually ran them. Some – like Alastair Campbell, Lord Bell and Matthew Freud – are famously much maligned, but unfairly so. Some – like Simon Fuller, Paddy Harverson and Jackie Brock-Doyle – are hugely respected but rarely give interviews. And others – like Silvia Lagnado, the marketer who devised Unilever's Campaign for Real Beauty – have not got the credit they deserve.
Campaigns that Shook the World is also designed to tell the recent history of public relations. So I organised the book's case studies into what I bel-ieve are the 'three ages' of modern PR. The first batch of campaigns from the 1970s to the 90s – Thatcherism, New Labour and the British monarchy's campaign for survival post-Diana – were robust battles between politicians, or public figures, and the editorial media. This is PR red in tooth and claw, with adversity overcome and sky-high stakes. In each case there was, perhaps inevitably, an element of spin – the attempted manipulation of aggressive media. That said, they were also strategic, brave, innovative and effective, with much to be learned therein for anyone running a campaign today.
The second age of modern PR is def-ined best in the worlds of sport and entertainment – for example, the Rolling Stones, the Beckhams and the London 2012 Olympics – which see important strides in collaboration, partnerships and the use of owned media content. There is still an element of overcoming adversity (as in any good narrative) but these campaigns are consistently optimistic and groundbreaking in their vision. They also share a thick seam of inspiration and creativity.
The third age is defined by campaigns that take all the elements of modern public relations, only to reinvent them for a social media age. Campaigns such as Obama for America, Product (RED) or Dove's Campaign for Real Beauty also tell a fresh story about values-driven communications and purpose, which I argue has become essential for a new generation of consumers and voters. These latter campaigns could even be described as full-blown 'movements' at work.
However, it was fascinating to discover that great campaigns of any age tend to be characterised by the very same core elements: authenticity; clarity of vision and purpose; technical innovation; and big, creative ideas.
Although all the great campaigns I identified are (necessarily, I would argue) an integrated mix of paid, earned and owned media, the good news is they are also PR-led. This is because a consistent, engaging narrative is arguably the most important characteristic of all. And it is only in the PR industry where such capabilities can be found in abundance.
Campaigns that Shook the World: The Evolution of Public Relations is published by Kogan Page in October 2015